Are you confident in the quality of your own, or your MSP's, ITIL- aligned services?
Put them to the test, free of charge.
As the first Axelos consulting partner in the UK to offer ITIL Maturity Model assessments, we would like to invite you to register your interest for us to perform an objective assessment of your service management capability and the maturity of your service value system.
We will be offering free-of-charge ITIL maturity assessments to two random organisations who register an interest, which only i3Works is currently listed to provide.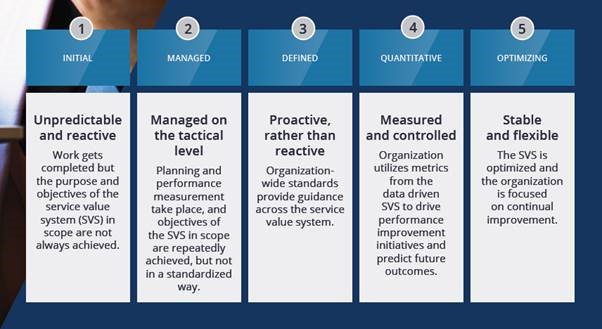 We use the ITIL maturity model assessment to: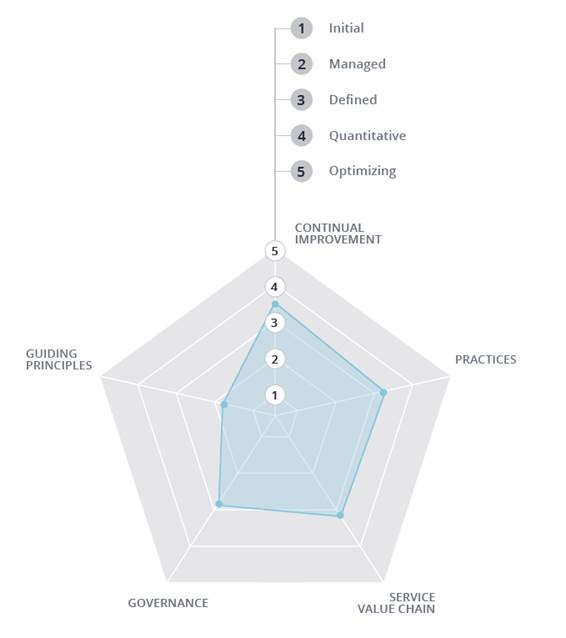 Define a clear improvement pathway for your ITSM activities through a comprehensive assessment and recommendations
Validate the progress of existing improvement initiatives with a tailored assessment of selected practices or processes
Provide a formal reference point in your bid and marketing collateral beyond the often subjective "ITIL aligned" statement
Challenge your MSP, either pre or post-sale, to demonstrate their ITIL maturity
To register your interest, or for more information, email andrew.ford@i3works.co.uk. Two lucky winners will be notified by email by 30 November.