Above and Beyond By-The-Book Assurance
Our deep understanding of project and service delivery allows us to deliver value through adding insight to your organisation and decision-makers.
Our assurance team is highly qualified with experience across a wide variety of industry sectors and subject domains. Our specialist knowledge, combined with expertise in industry-recognised assurance and delivery frameworks and techniques, equips us with the necessary knowledge and experience to rapidly add value and apply best practice.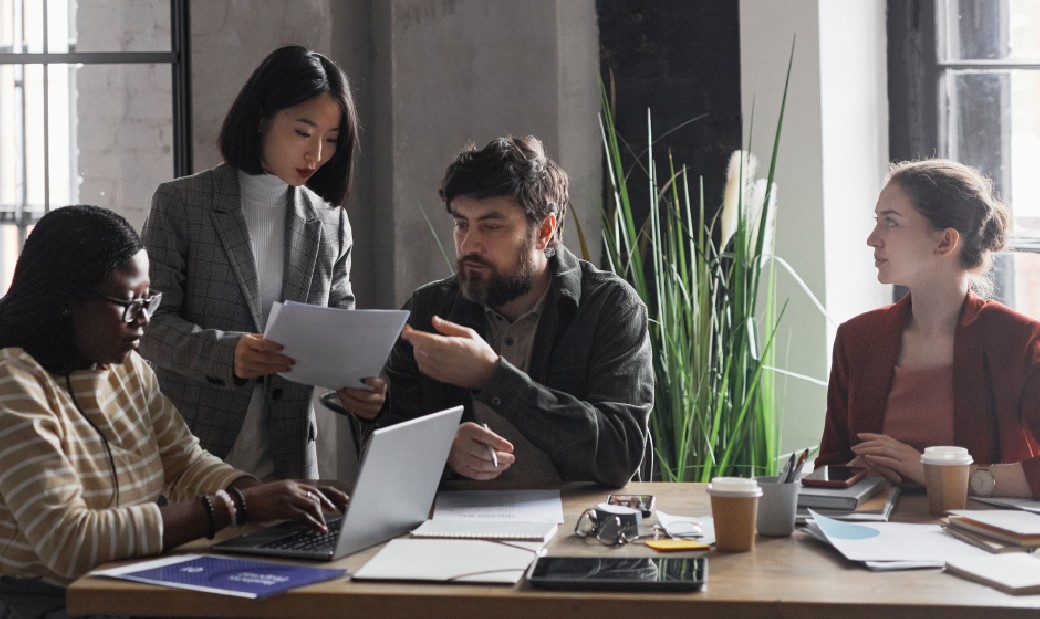 Our team has industry recognised accreditation in:
• APM Assurance Practitioner
• Management of Risk (MOR)
• Agile PM and Agile DS
• PRINCE2
• Project Planning & Control (PP&C)
• ITIL4
• AIM Change Management and Agile Change Agent
We are experts in the use of:
• Integrated assurance frameworks
• 3 lines of defence model and governance
• IPA High-Risk Reviews
• Gate reviews
• Health checks
• In-flight reviews
• Deep dives
• Quality and benefits realisation reviews
and many more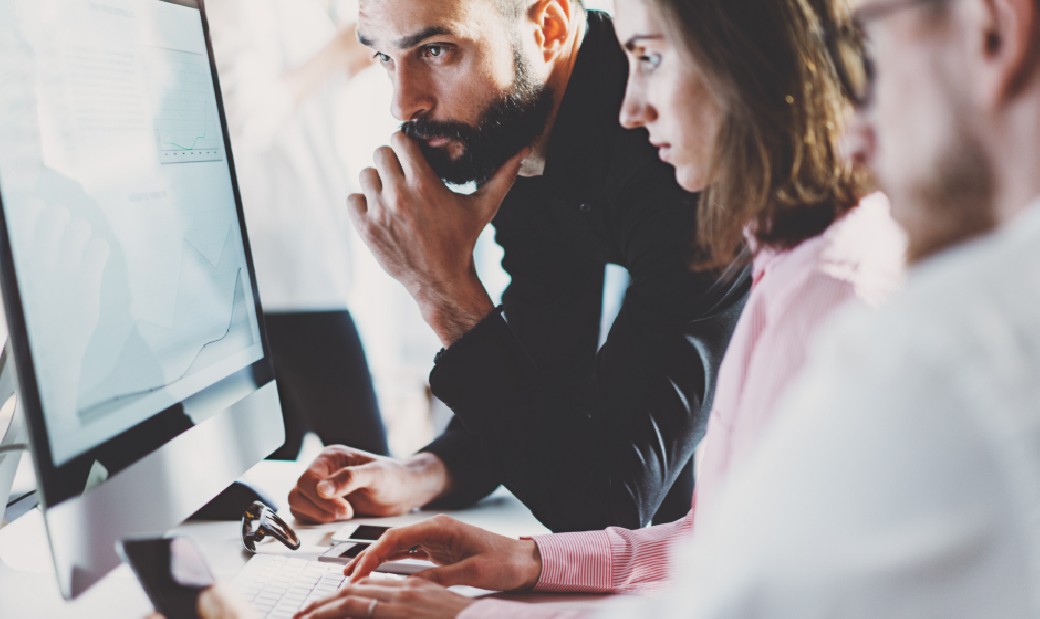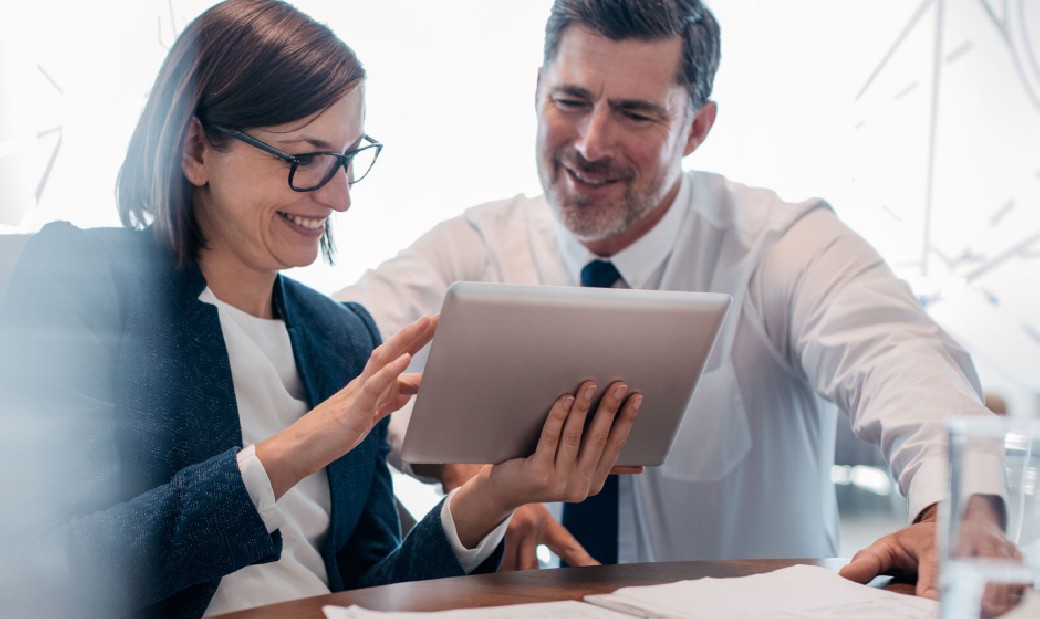 Stakeholder Confidence
Our clients trust i3Works to provide confidence in the quality and robustness of their operations and identify opportunities for continuous improvement.

i3Works' assurance service provides specialist advice and honest feedback to ensure that our clients' initiatives succeed. We tailor a range of assurance techniques to provide stakeholder confidence that processes are effective. Rather than an auditing or finger-pointing approach, i3Works offers a collaborative and empathetic assurance experience.
Best Practice
i3Works' APM accredited Assurance Practitioners were contributing authors to its most recent edition of Measures for Assuring Projects, as part of our membership of the APM's Assurance Specific Interest Group committee.

Three of our assurance consultants are also accredited High-Risk Reviewers for the Infrastructure and Projects Authority (IPA), covering a range of domain expertise for the Government Major Projects Portfolio.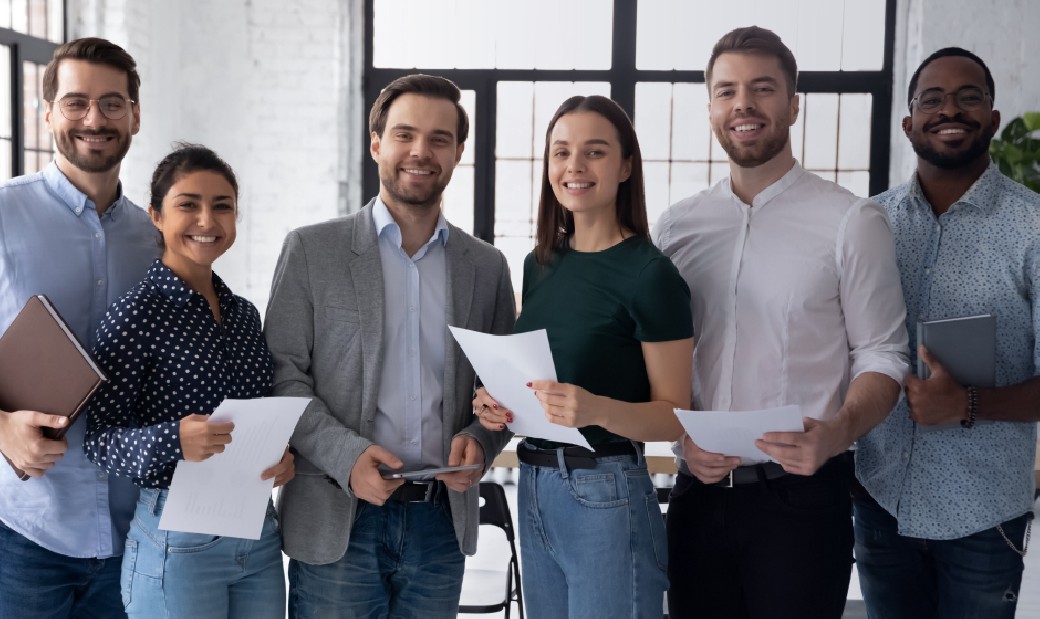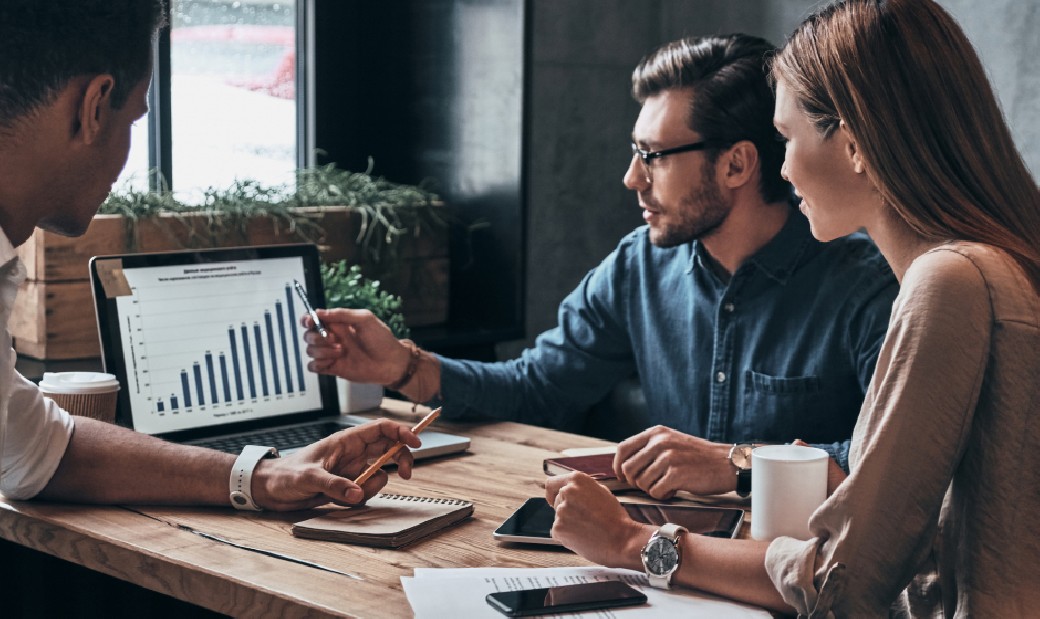 Supporting Success
Our approach is always objective, independent, proportionate and risk-based, providing our client with a shared sense of ownership and open dialogue.

i3Works use recognised industry principles, including the three lines of defence model for assurance, to make certain that our clients' processes meet the required standards and are compliant with whatever regulations or contractual obligations the organisation needs to meet. We never simply provide a list of things to improve and leave our client to pick up the pieces. Instead, our professionals provide realistic, achievable recommendations, and can assist with their implementation as required.
Integrated Assurance
i3Works' consultants create flexible solutions, completely bespoke to each client requirement, ranging from assurance coaching or stage reviews, to management of assurance processes, or integrated assurance strategy and the creation of an assurance function to make better use of current assurance processes and competencies.

i3Works also offers specialist assurance for more challenging or risk-inherent activities, such as Agile projects and programmes and business change and transformation progress and outcomes. Our experience delivering these types of activities means we are perfectly placed to assure them against both common and overlooked risks.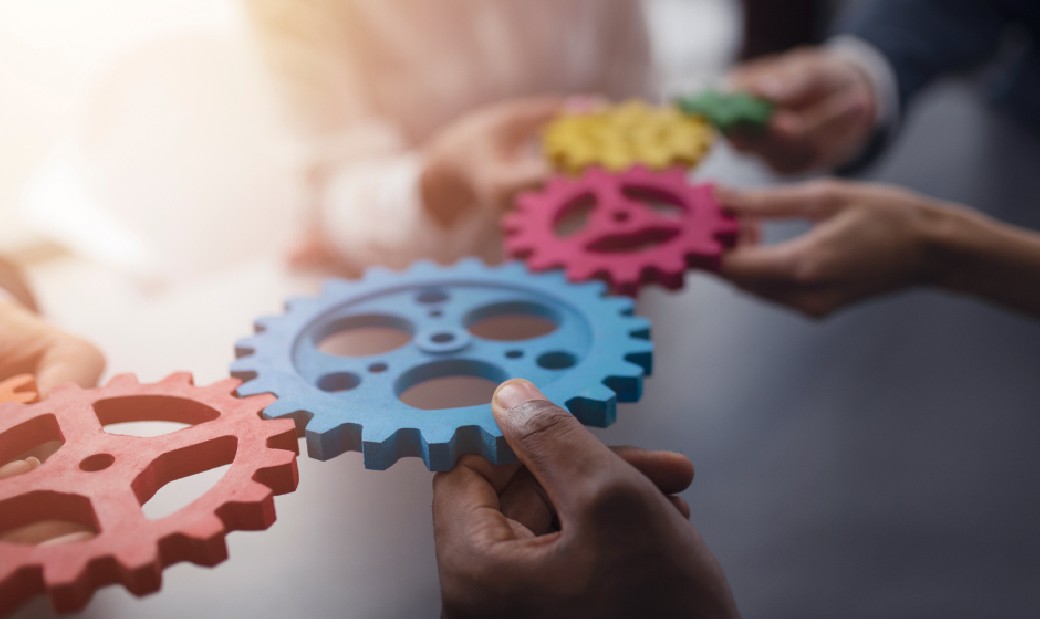 Our Experience
Our assurance expertise and experience spans across a wide variety of sectors, including including infrastructure, construction, public service operating models, Defence equipment, and digital, data and technology (DDAT).

Our deep understanding of your industry, as well as the subject matters we assure, means that Our clients trust i3Works to provide confidence in the quality and robustness of their operations and identify opportunities for continuous improvement.
Innovate UK
i3Works were employed by Innovate UK to assure projects ranging from £100-400k in value. Our role was to assess 6 project success indicators, including exploitation plan (the ability to enhance commercial value and grow the solution at the end of the investment phase) P3M and project controls, and culture. i3Works developed techniques to identify high performing teams and provided targeted recommendations centred around team building, stakeholder communications, and people-centred transformational change.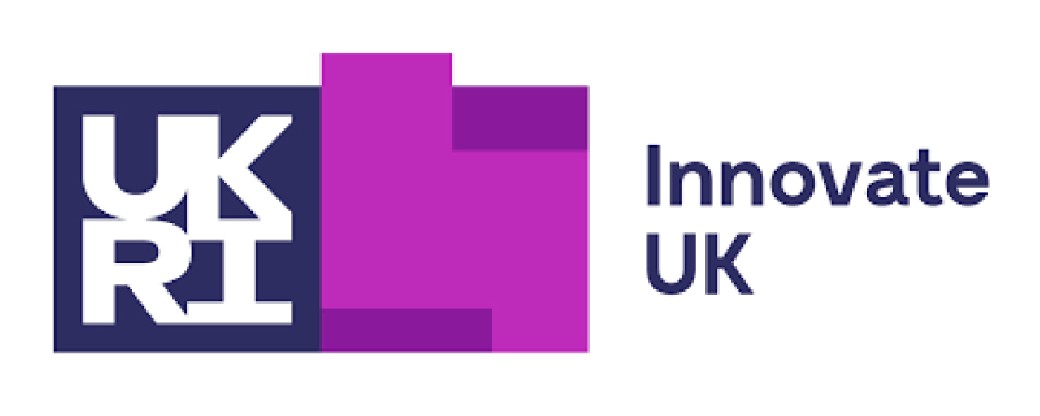 Defence Digital
Defence Digital had recently introduced a new function into their delivery portfolios, the Portfolio Integration Office (PIO), responsible for ensuring programmatic coherence within and between portfolios. Because the function was new and had not been implemented consistently, Defence Digital needed to conduct assurance to establish the gap between actual and intended maturity. i3Works used their experience in both programme and project delivery and organisational change, as well as specialist assurance expertise, to develop and implement an integrated assurance framework.
Transport for London
Transport for London's internal assurance team selected i3Works as one of its external assurance framework partners. i3Works uses their vast expertise in assurance, technology, and infrastructure to provide second-line assurance on high-budget, high-profile transport projects. i3Works develops targeted recommendations to provide the programme SROs, assurance team, and wider organization with confidence in future programme success and provides trusted, independent judgement.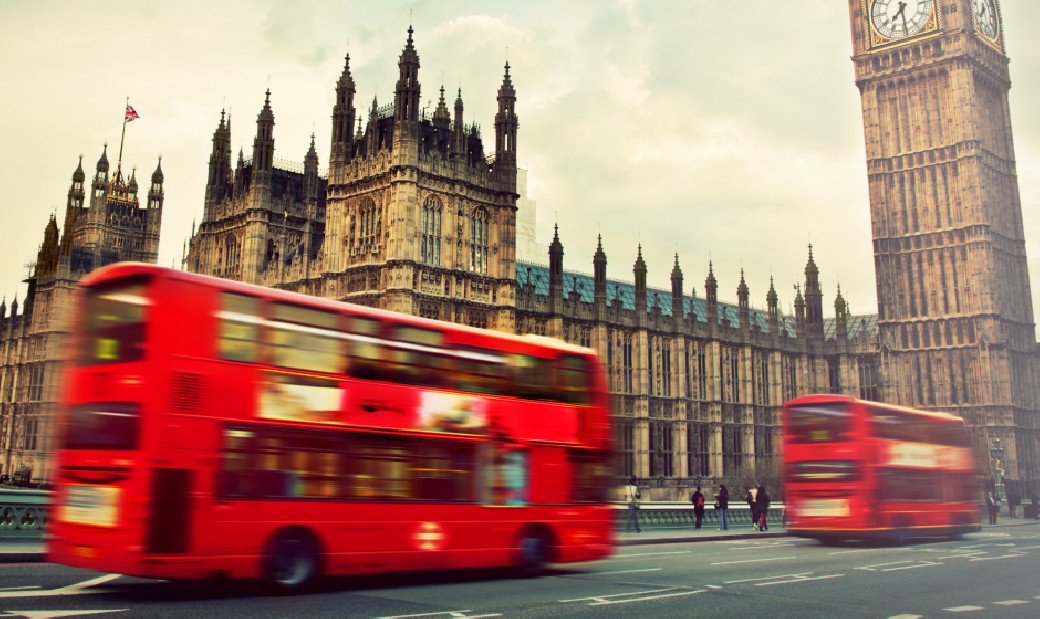 A few words from Transport for London
"i3Works have completed a number of second line project assurance reviews for TfL. Deliverables have always been of a high standard, demonstrating a thorough understanding of key issues. The team has always been keen to work with us to understand exactly what we want and has actively sought, and taken on board, feedback after each review. Reports have always been delivered on time and the team has been flexible when review dates have changed."

Karen Bain, Assurance Review Manager, Transport for London