Business Change & Transformation
Digitally-Enabled Transformation and Organisation Change for the Public Sector
Change, at scale and at pace, is the only real constant in the public sector. Transforming to meet the changing needs of citizens and an increasingly volatile, uncertain, complex and ambiguous world is top of the agenda. Doing this whilst exploiting the benefits digital technologies bring is a real challenge. i3Works is ideally placed to be your transformation and change partner, to face these challenges alongside you and your teams. Our team of experienced, capable and skilled consultants have supported similar change for organisations, from Ministry of Defence's Defence Digital to Cumbria County Council and multiple NHS trusts.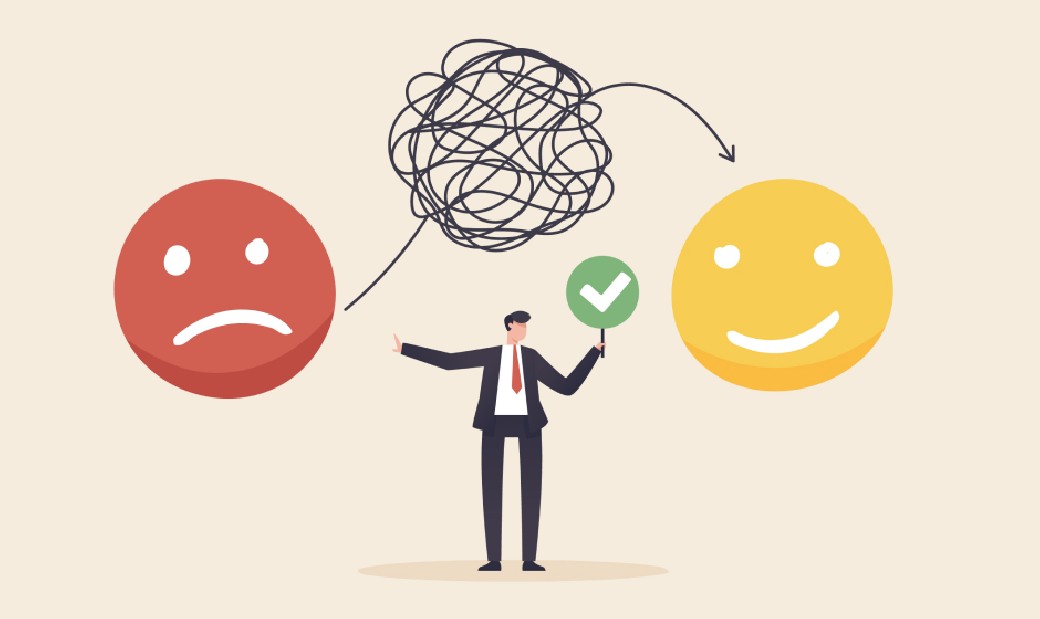 Embedding Change and Adoption to Deliver Sustainable Benefits
Making the change is just part of the journey. To get the benefit change can bring, colleagues and users need to change how they work and use your services. Driving lasting, sustainable change is where i3Works excels. Combining rigorous and proven benefits management with innovative change and adoption approaches we have embedded lasting benefit across multiple organisations, including multiple NHS trusts and large-scale Arm's Length Bodies.
Compass, a Target Operating Model Approach Designed for the needs of Public Sector Organisations
Designing and moving to a new effective Operating Model is one of the biggest challenges an organisation can face. This is especially difficult for leaders in the public sector where most of the standard approaches don't take account of the unique needs of publicly-funded bodies. From our experience in driving exactly this kind change in organisations from large central Government departs to local authorities, i3Works has developed Compass. This is a unique and innovative approach to robust, benefits-led target operating model design for the public sector.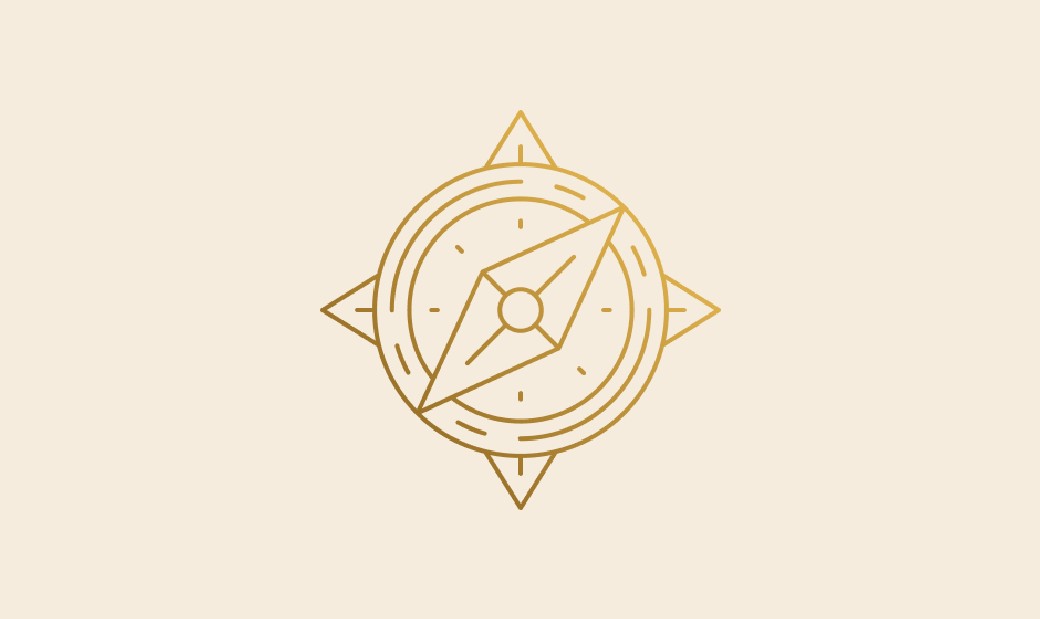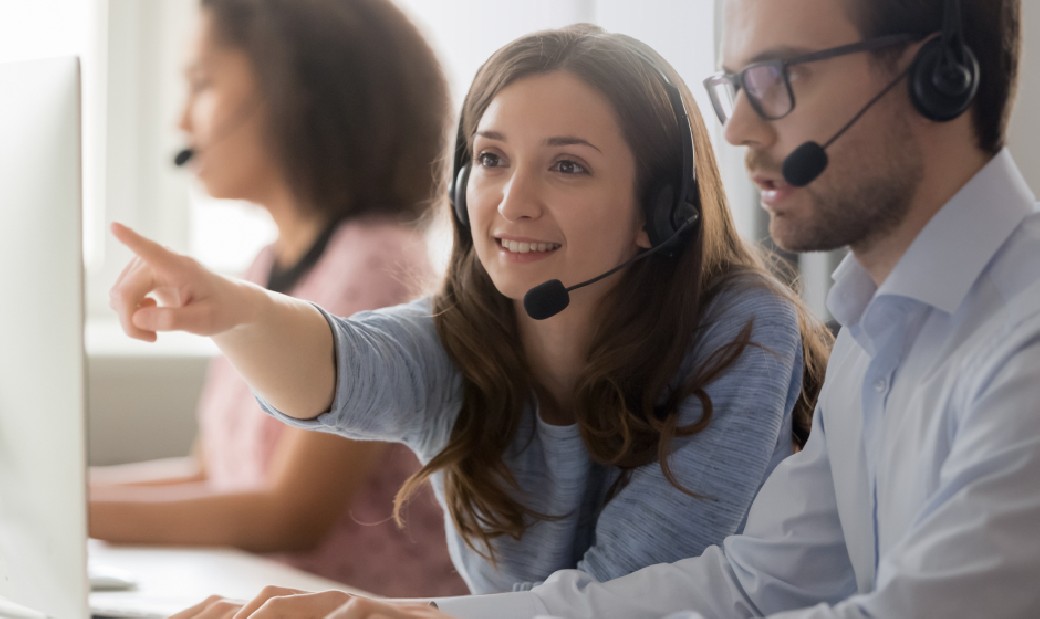 Upskilling Building Client Capabilities Whilst Driving Delivery
With change as a constant and an ongoing need to do more with less clients cannot have an ongoing reliance on external change support. This is where i3Works' focus on upskilling and enabling your teams during delivery adds particular value. We deliver alongside your teams, improving their skills and abilities as we work with them. This is our default way of working, not an expensive extra and it drives sustainable benefit beyond our engagement.
A few words from the Cabinet Office
"More than anything else, the things I valued about i3Works were their boundless flexibility and personal commitment to the project; the ability to provide a structured thinking approach in any situation, including some where the way forward just seemed impossible; and support of me and other immediate colleagues during what was often a gruelling time". Chief of Staff to SCS, Cabinet Office
Want to See Our Services in Action?




Take a look at our case studies or get in touch to learn more about how we can help your organisation.