We work as a consultancy but operate as a community.
Case StudiesCareers Our Leadership Team Our PartnersOur Values Privacy Notice Modern Slavery & Human Trafficking Policy Carbon Reduction PlanCookie PolicyEnvironmental PolicyEquality & Diversity Policy
i3Works has a clear 'Delivery' focus - cutting through complexity, we roll up our sleeves and get things done.
As an established P3M (Project, Programme and Portfolio management) and Digital consultancy, we have extensive experience in delivering high-profile and high-security projects and transformations across the UK.
P3M – Whether it's Project Management, Project Controls, Business Change or Assurance, our people align with our client's cultures and integrate within their teams to ensure a clear focus on adding value to the delivery.
Digital - We have significant capabilities for delivering high-profile digital, comms and technology-centric management and support solutions.
Climate Security, ESG and Sustainability - Our sister consultancy, i3NetZero is focused on driving systematic sustainability and transformational change projects and programmes.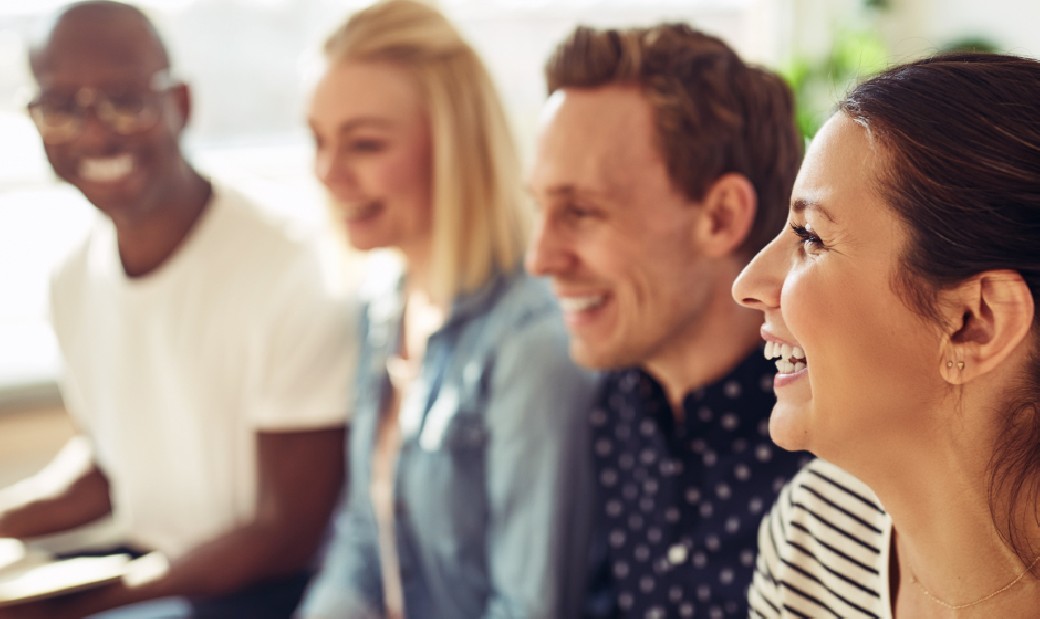 Our People
It's our people that make i3Works such a positive and energetic delivery organisation. The motivation, talent and integrity of our people helps enthuse our clients, whilst also making i3Works a great place to work.
We celebrate diversity of background and of thought - working together to break down barriers to change and to solve the challenges faced by our clients.
We believe strongly in passing on our knowledge and giving back to the profession via our i3institute where we develop those new to the world of work and those looking for a meaningful career change. Learn more about the i3institute
Our Values
When we work with you, you get far more than a consultancy. Our values of innovation, inspiration and integrity are underpinned by exceptional levels of industry knowledge, management and leadership experience, and a flexibility that allows us to hit the ground running and embed change within the projects, programmes and portfolios to which we are assigned. Our people will work alongside yours, developing strategy, providing challenge and advice, and putting in the hard graft on the frontline where needed. Learn more about our values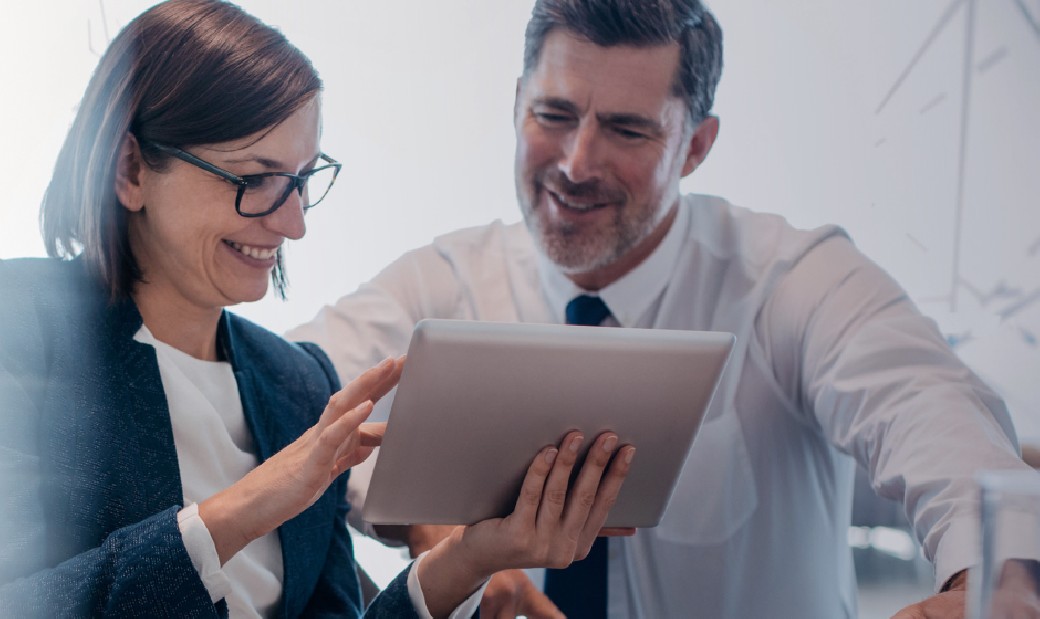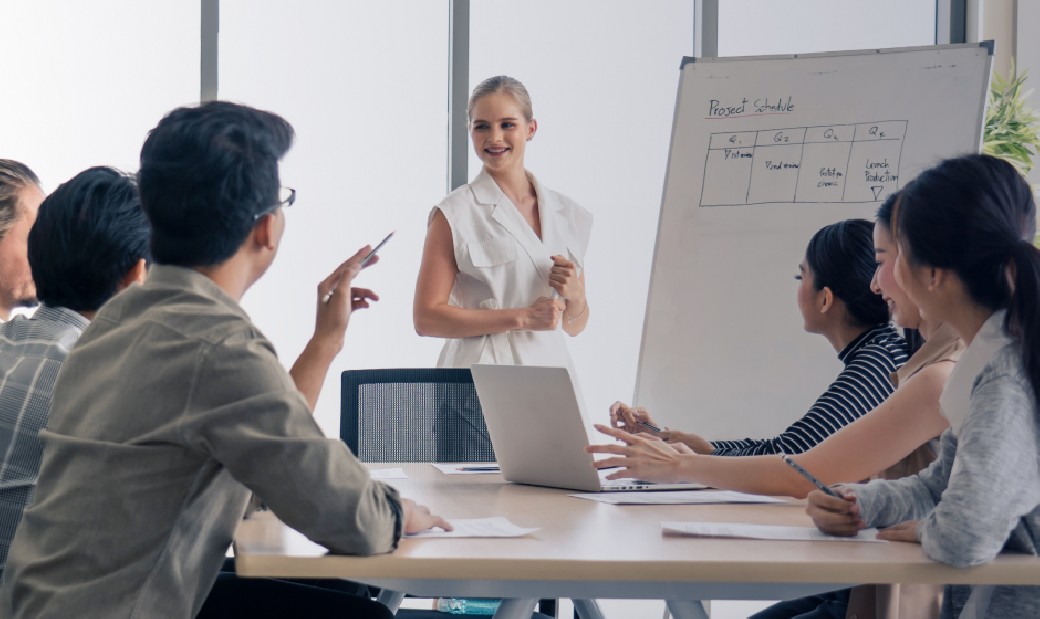 Our Culture
On top of everything else is our family ethos. We support each other at all times, and we bring that mentality with us wherever we go. We provide high-level strategy and leadership, but we also embed ourselves as part of your team or service, working both for you and alongside you. Our ability to integrate and adapt has been the cornerstone of our success so far, and it's why we have so many returning clients. They know we never shy away from a challenge. They know we'll work closely with - and as hard as- their own staff, to make sure deadlines are met on time and to budget. In essence, they trust us to deliver, regardless of size, complexity, or duration.
Our Partners
One of our major strengths is knowing where a project will benefit from calling upon the support of our extensive range of partners, adding their expertise and capacity to our own to provide the best service possible for our clients. We work closely with industry leading specialists including: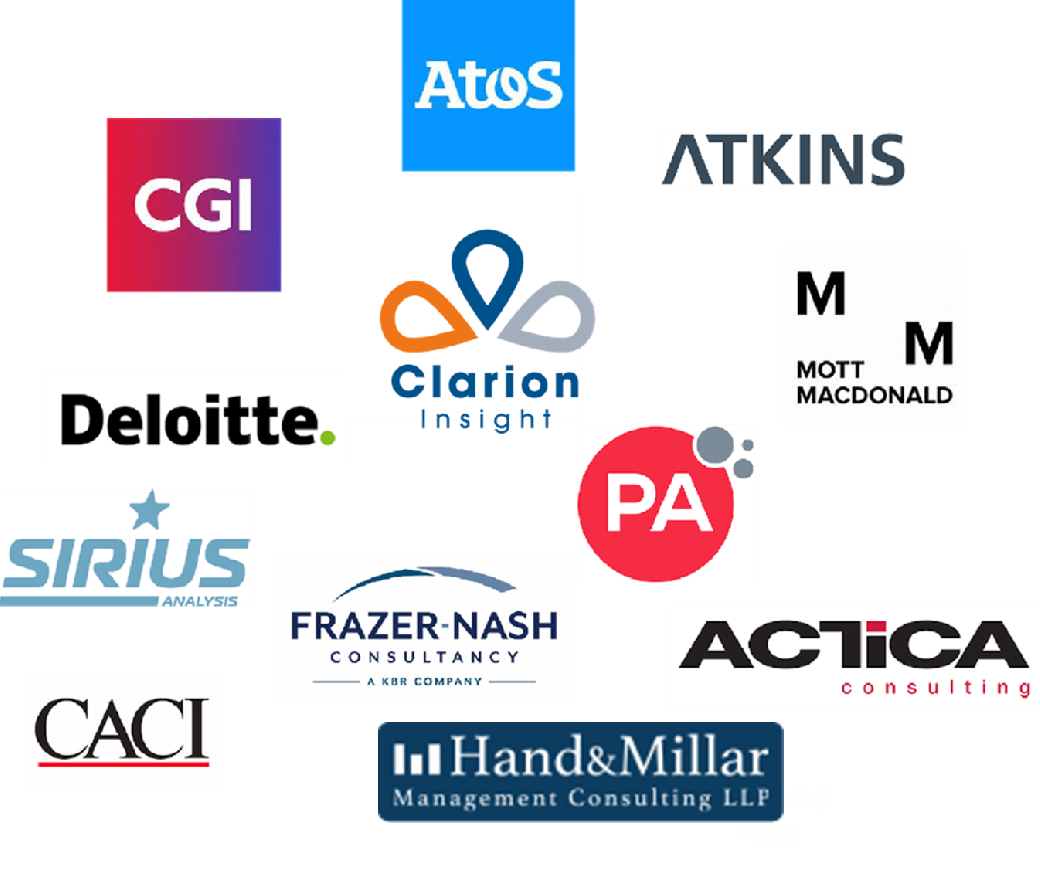 Our Promise


If you need Management Strategy, Leadership, Advice or Support, Get in Touch.
No Matter Your Requirements, you can be sure of one thing: i3Works works.