Aligning Technology to Business Strategy.
Working across Enterprise, Solutions and Specialist architectures, our team of passionate, ethical and experienced architecture consultants can offer strategic and solutions guidance and architectural design within Business, Data, Applications, Infrastructure, Security and Service domains.
With experience drawn from sectors as diverse as Defence, Financial Services, Retail, Manufacturing and Education, both public and private, we are able to provide a trusted, business-driven approach to the formulation and delivery of strategy, policy, principles and solutions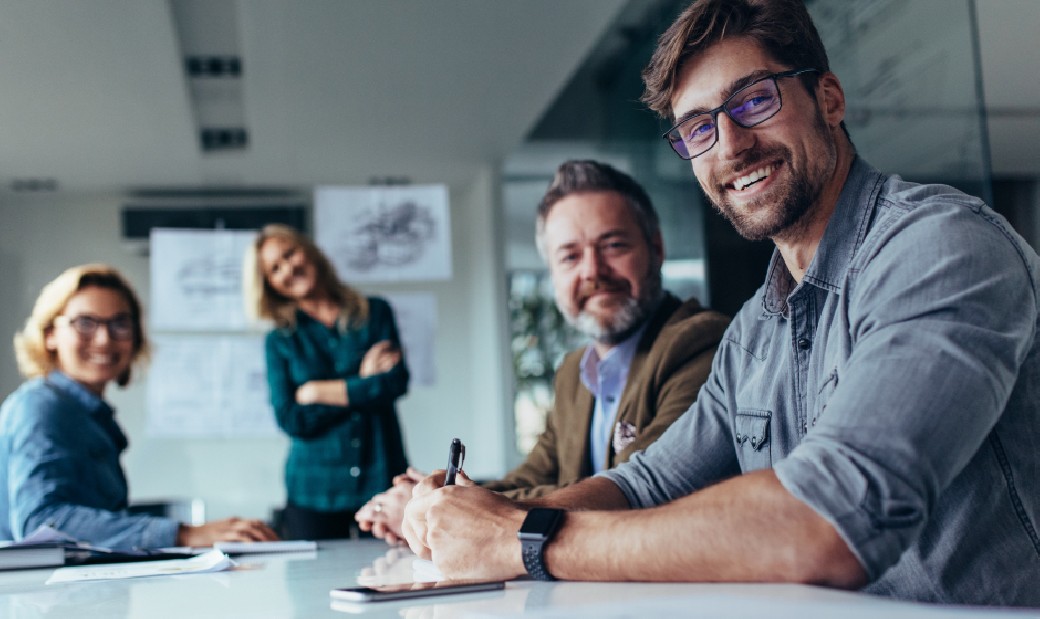 Our experience includes:
The 10-year long Programme named CORTISONE which will address the support requirement for information gathered by the Defence Medical Services (DMS) to fully and effectively support the delivery of evidence based medical, dental and healthcare outputs. It will provide a fully integrated information service that supports medical processes seamlessly between the firm and deployed operational locations on a MOD owned and hosted system.
i3Works has worked within the CORTISONE programme for 18 months and was part of the team that successfully created the artefacts for the Main gate and the cabinet scrutiny to achieve funding approval.
We are experts in the use of:
• Cloud
• IaaS
• PaaS
• SaaS
• SOA
• API
• Microservices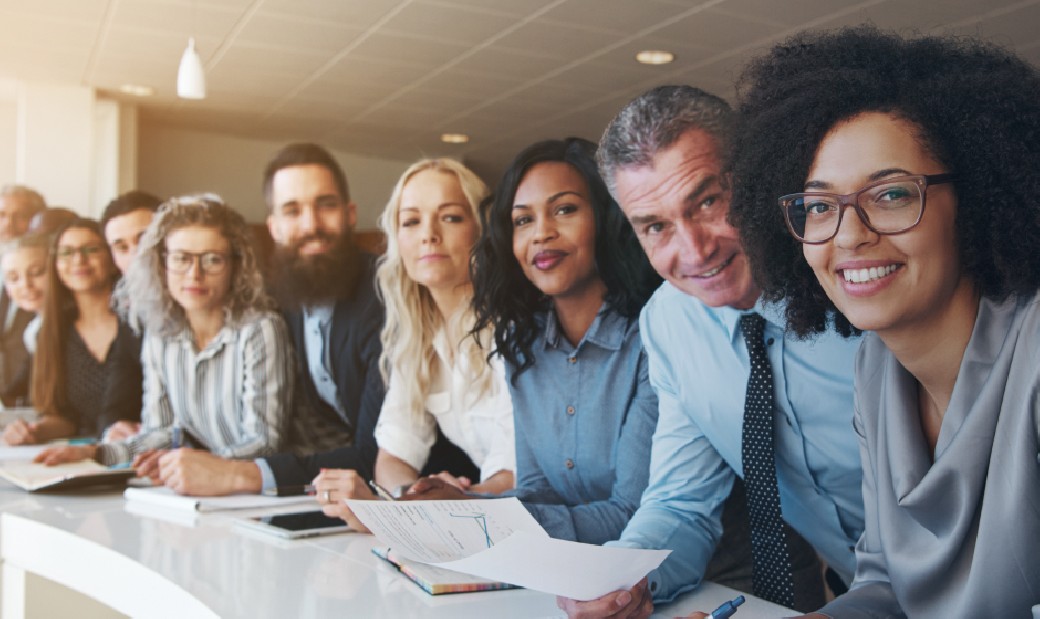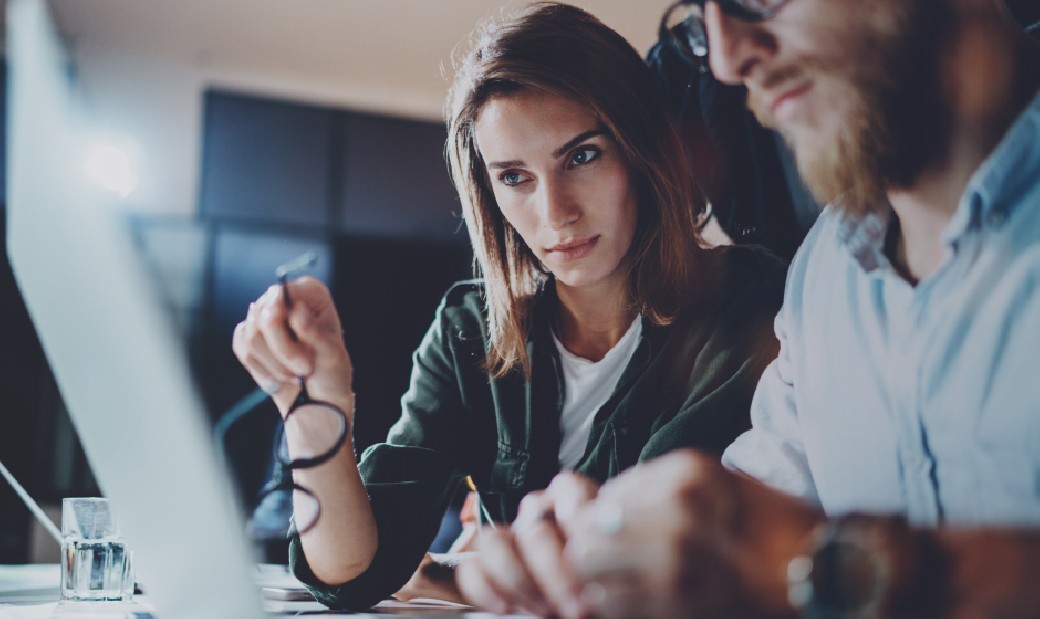 Our team has industry recognised accreditation in:
• TOGAF
• ITIL
• Microsoft MSCE
• VMWare VCP
• AWS Cloud
• Microsoft Azure
Want to See Our Services in Action?


Take a look at our case studies or get in touch to learn more about how we can help your organisation.