If you're looking at this page, you're likely asking yourself:
What am I going to do next?
You've served your country, and for that, you have our undying gratitude. But what now? For the first time in years, you have a decision to make that's all your own, with no direction from senior personnel telling you what to do. It's a decision that will set the path for the next step in your life. It will feel like a significant change in direction, especially when you're probably at that 'the military is all I know' stage.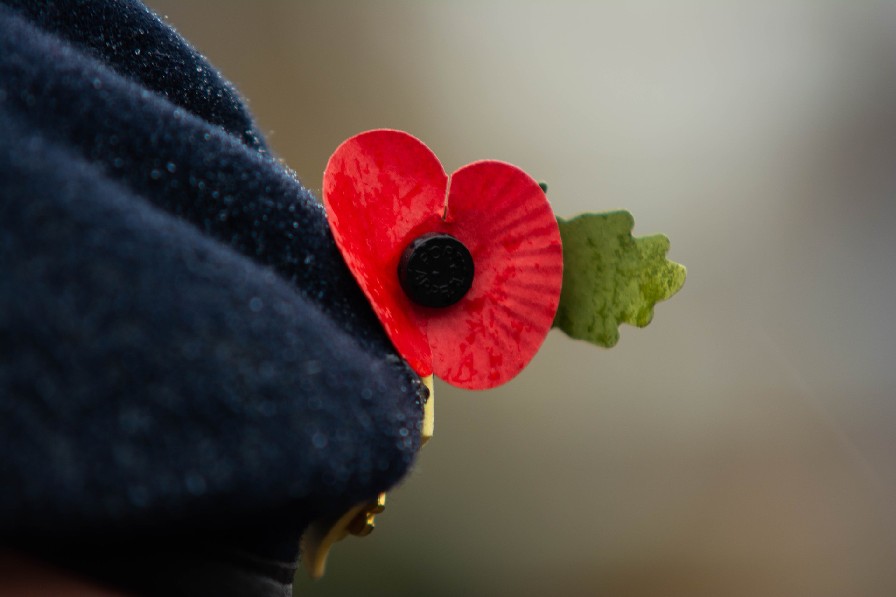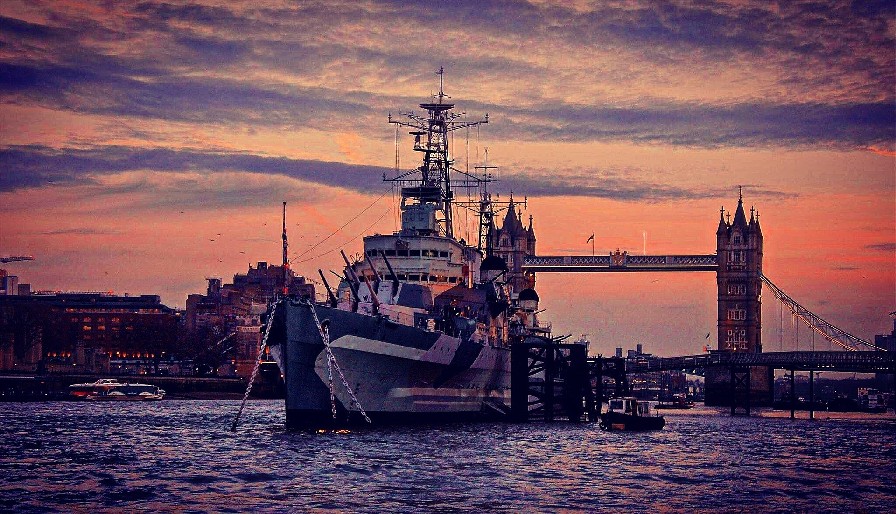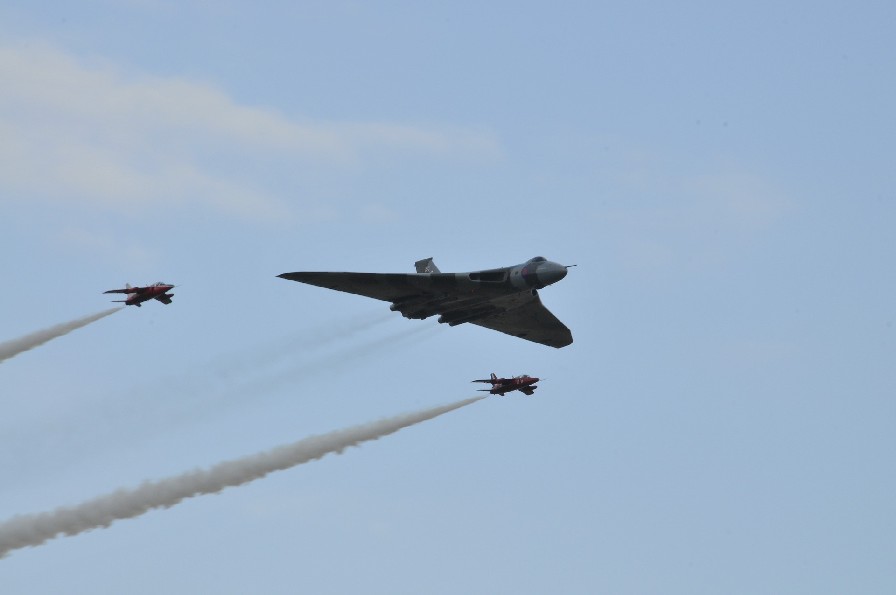 Believe us, it isn't
. Service personnel have skills that not only quickly translate to civilian life, but ones eagerly sought by companies like us.
Whether you're coming from the ranks, are an NCO, or an officer, by adapting the knowledge you've gained in security, planning, analysis, risk assessment, solution-finding, and more, into a business environment, you'll find you're a natural project management consultant. You don't know it yet, but you're already good at this kind of thing, and with a little help from us, you can turn it into a lifelong career.
We have a growing number of veterans in our teams from all services and across all ranks. They have had a tremendous impact in i3Works, which is why we're always looking for more. These veterans have formed a support network – Mi3 - to aid others in making the successful transition to civilian life that they have. They are testimony to what you can do, and what we can offer.
"Having left the Army at the height of lockdown 1.0, i3Works have been nothing short of outstanding in their support to me. This started very early in the recruitment process during which they provided a tailored, personable approach, with an obvious awareness of the concerns of service personnel when leaving the military. They have really lived up their reputation as a people-focused organisation, providing me with everything I needed for a smooth transition."
Robert Meite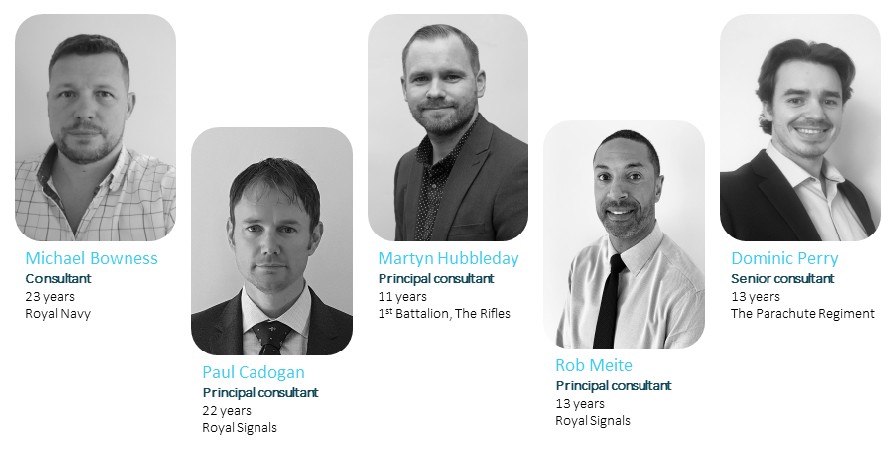 Mi3 provides:
advocacy for veterans and current military reservists

support for transitioning veterans

a direct channel for veterans to find out more about our company

information to connect employees with organisations able to assist veterans and their families

signposting and advice to other companies looking for military personnel should you decide that we're not the right one for you

a service-personnel-only space for all our veterans to share support and advice. This includes wellbeing and mental health support, with links to both i3Works' internal network- We3 - and through Vitality as one of our employee benefits packages.
i3Works is proud of being an Armed Forces Covenant signatory and its Silver Armed Forces Recognition Scheme.
When it comes to choosing the next step in your career, i

3

Works works.