If you're looking at this page, you're likely asking yourself: What am I going to do next?
You've served your country, and for that, you have our undying gratitude. But what now? For the first time in years, you have a decision to make that's all your own, with no direction from senior personnel telling you what to do. It's a decision that will set the path for the next step in your life. It will feel like a significant change in direction, especially when you're probably at that 'the military is all I know' stage.
Service personnel have skills that not only quickly translate to civilian life, but ones eagerly sought by companies like us.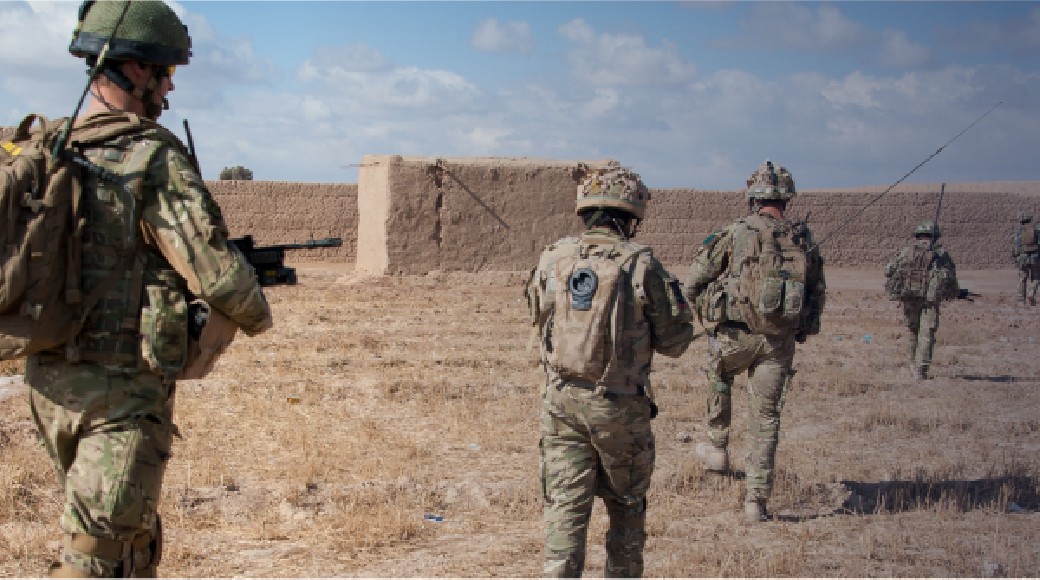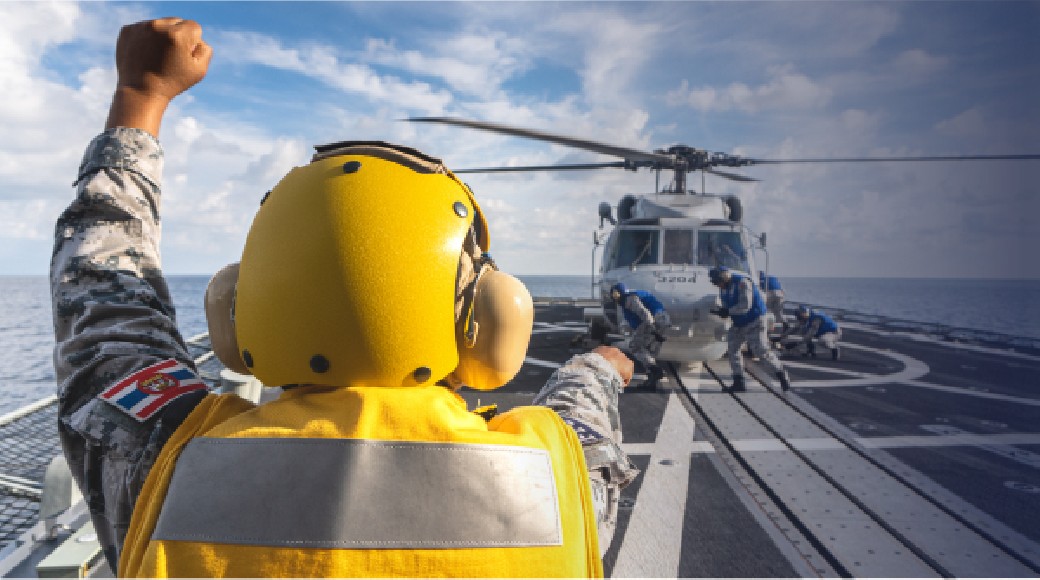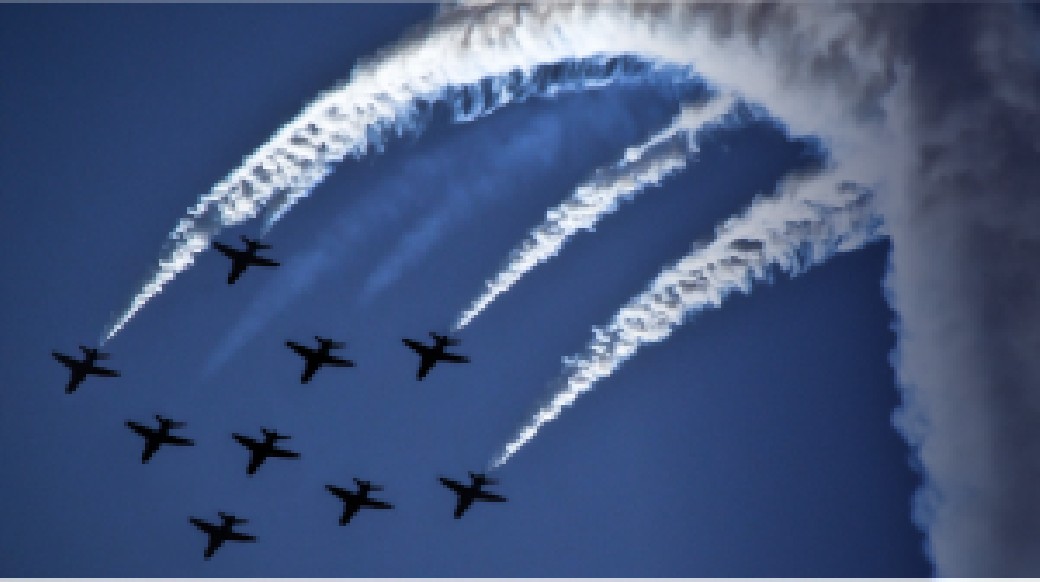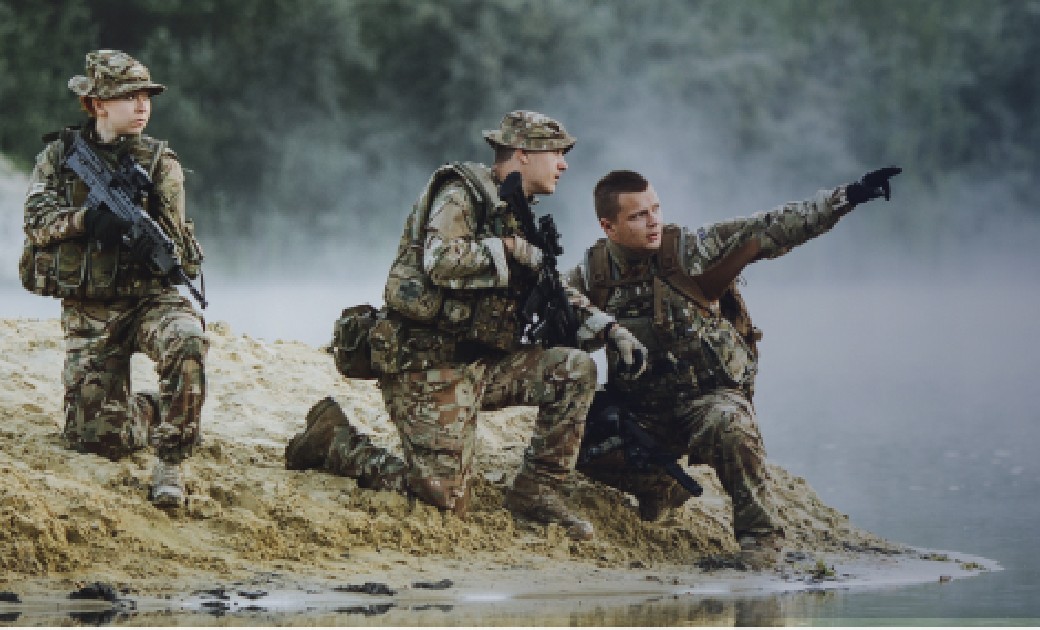 We're Searching for Individuals...
Just Like You
Whether you're coming from the ranks, are an NCO, or an officer, by adapting the knowledge you've gained in security, planning, analysis, risk assessment, solution-finding, and more, into a business environment, you'll find you're a natural project management consultant. You don't know it yet, but you're already good at this kind of thing, and with a little help from us, you can turn it into a lifelong career.

Armed Forces Covenant
i3Works signed the Armed Forces Covenant in 2019, committing to the fair treatment of those who serve, Veterans, and their families. In July 2023, i3Works was awarded the prestigious Gold Award by the UK's Ministry of Defence Employer Recognition Scheme (ERS) to join a select group of organisations across the country that have demonstrated exceptional support and commitment to the Armed Forces community.
This includes implementing various initiatives, including flexible work arrangements, extended leave for Reservists, tailored training and development programs, and proactive recruitment practices specifically designed to attract and retain talented individuals from military backgrounds.
The Mi3 Veterans Support Network
We have a growing number of veterans in our teams from all services and across all ranks. They have had a tremendous impact in i3Works, which is why we're always looking for more. These veterans have formed a support network – Mi3 - to aid others in making the successful transition to civilian life that they have. They are testimony to what you can do, and what we can offer.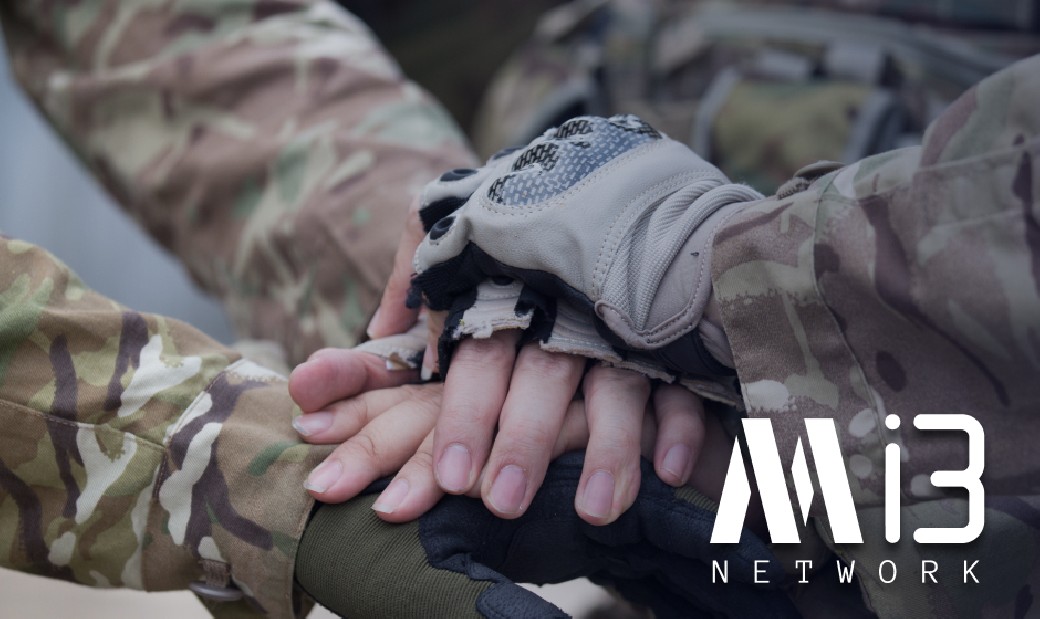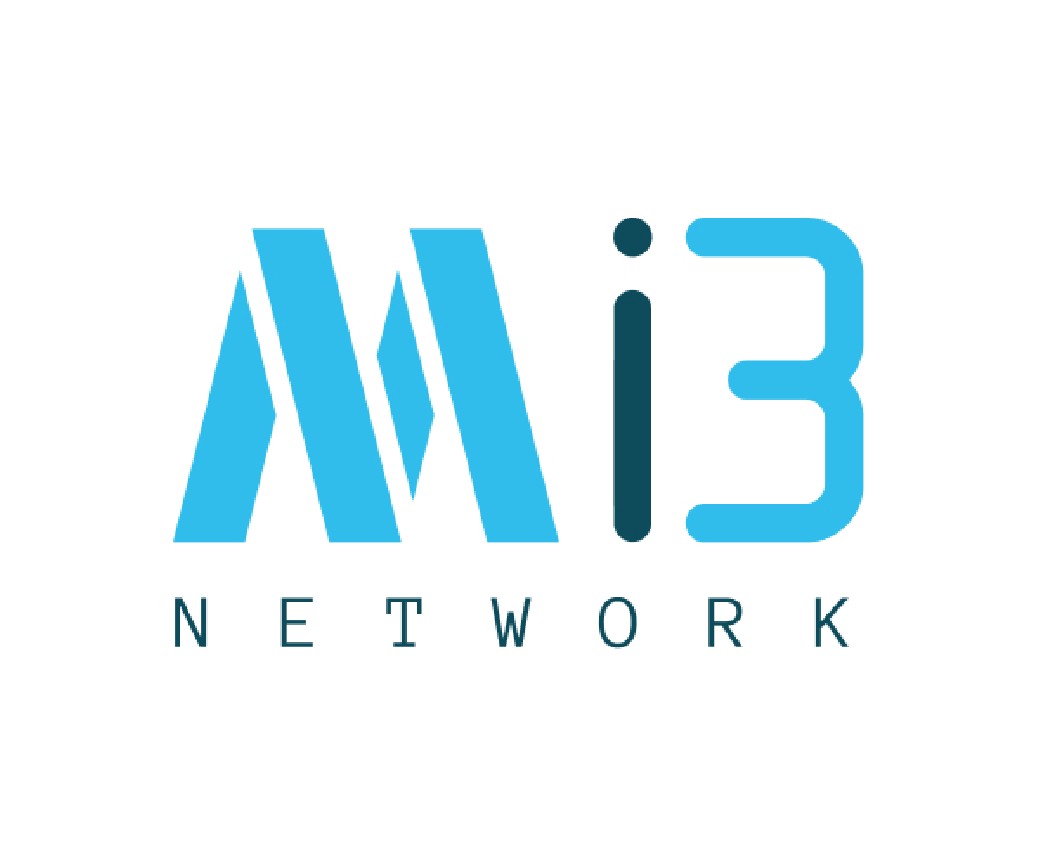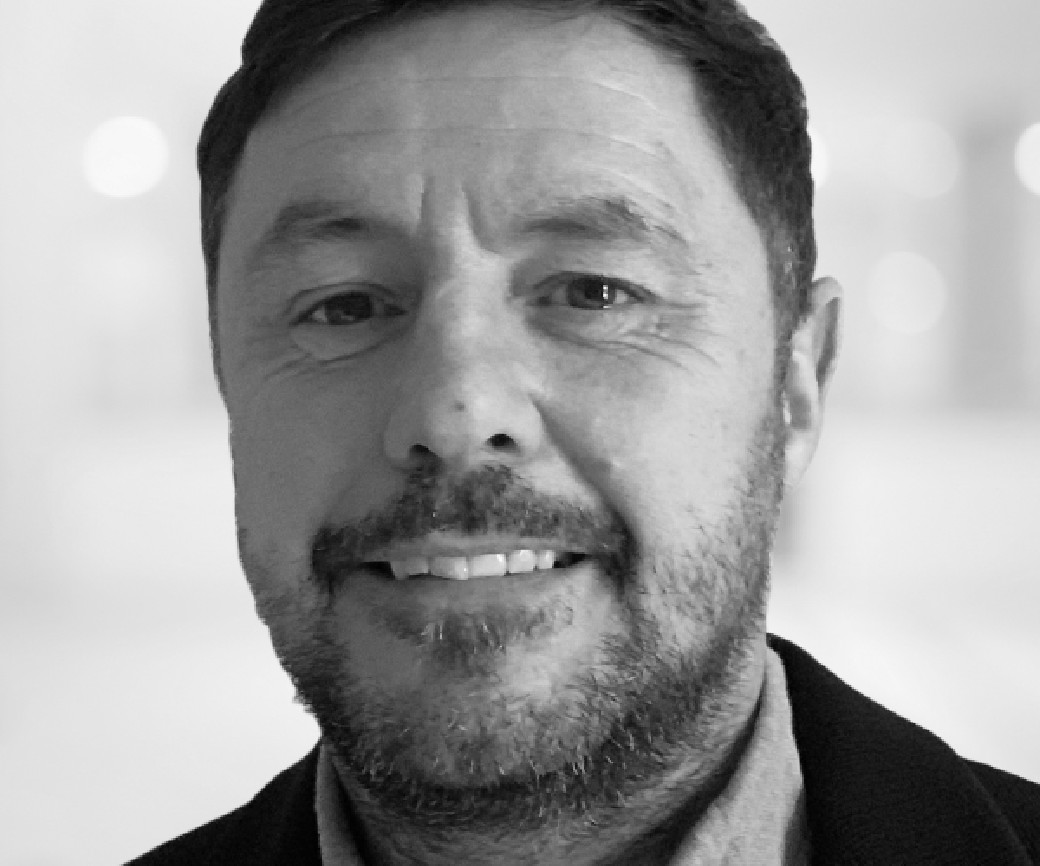 Darran Mounsey,

Consultant,

Royal Engineers, 24 Years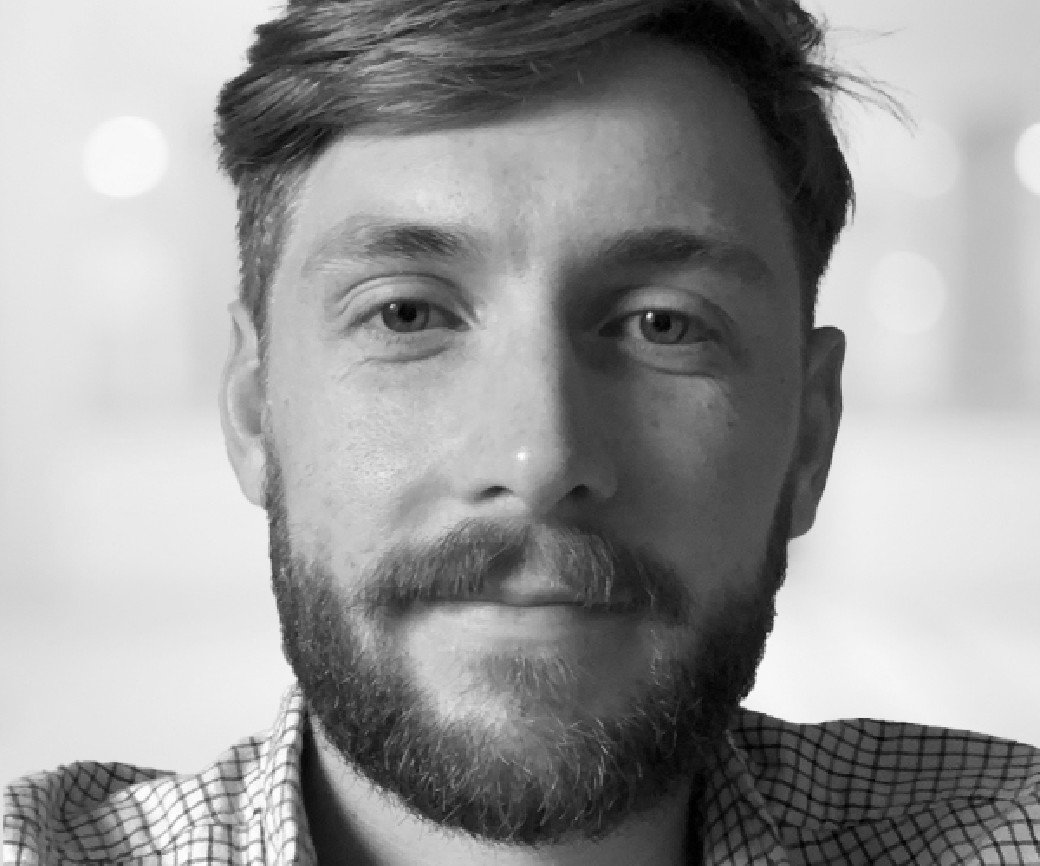 Thomas Brindley-Slater,

Consultant,

Royal Scots Dragoon Guards, 13 years



Michael Bowness,

Senior Consultant,

Royal Navy, 23 years



Martyn Hubbleday,

Managing Consultant, 1st Battalion, The Rifles,
11 Years



Rob Meite,

Managing Consultant,


Royal Signals, 13 Years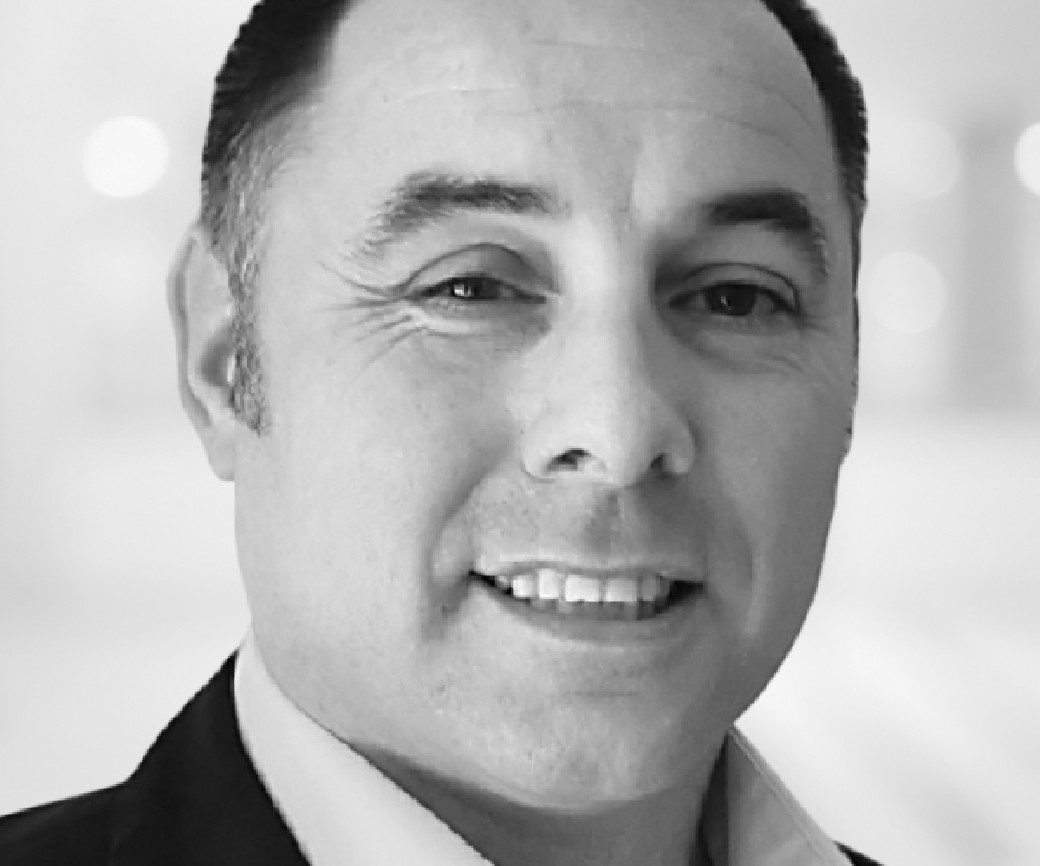 James Douglas,

Associate Director,


Army Reserve with a Cyber role, 27 years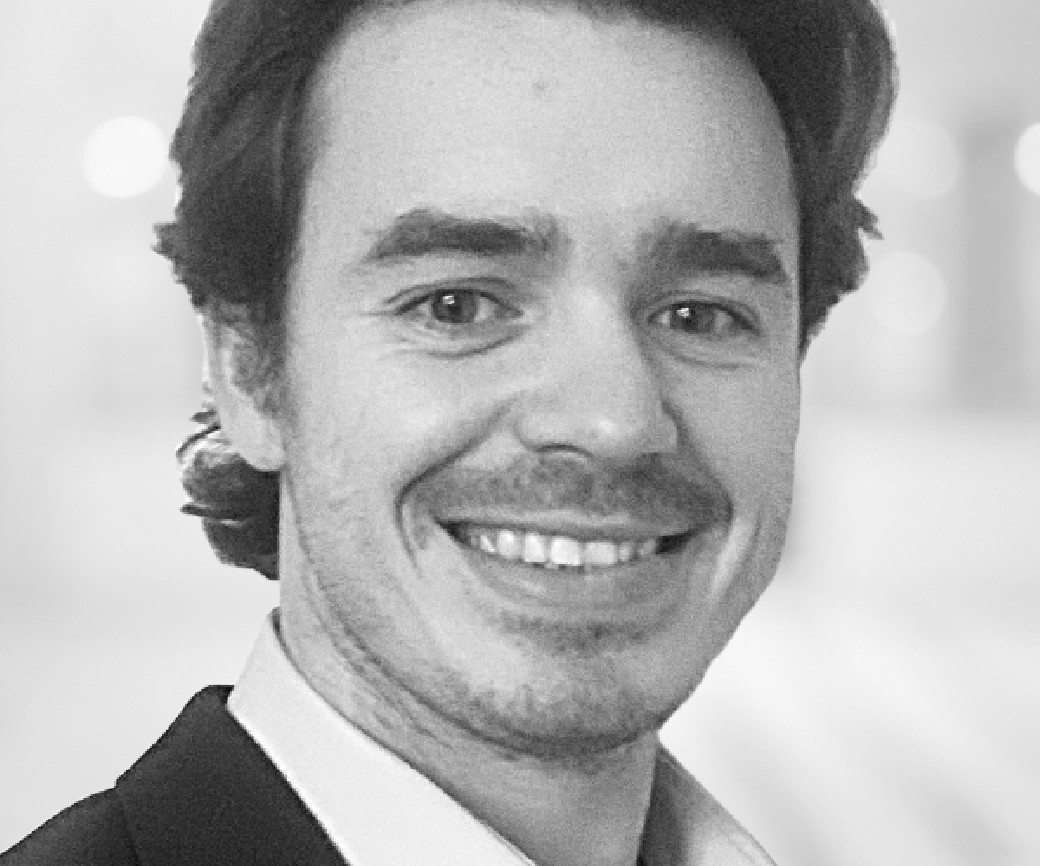 Dominic Perry,

Senior Consultant,


The Parachute Regiment, 13 Years

Damian Gunn

, Defence and Intelligence Director,


Royal Signals, 26 years

Matt Avery

, Consultant,

Air

Engineering Technician, 6 years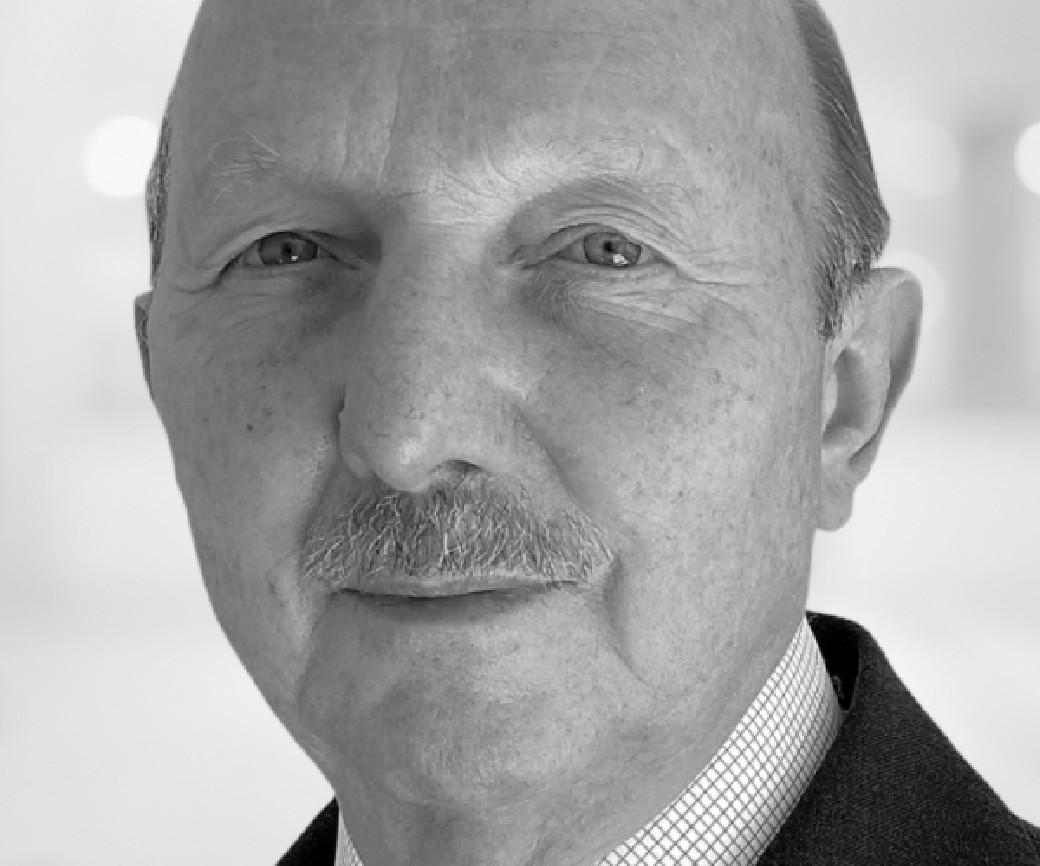 Mike Complin,

Principal Consultant,

Royal Signals, 30 years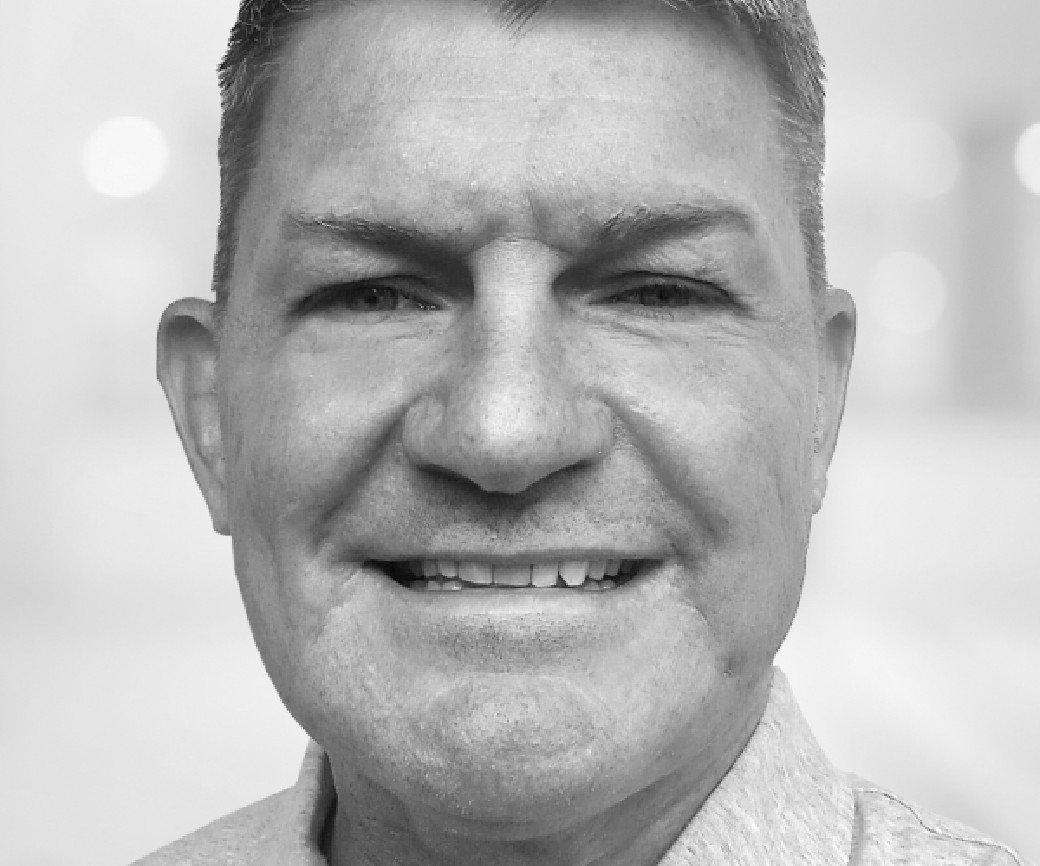 Jason Gadd,

Consultant,

Intelligence Operator

, 29 years

A few words from our Mi3 Champion
"MI3 is i3Works military network that supports armed forces leavers, veterans, and their families in their transition to civilian employment.
The Programme was first set up in January 2022 to achieve a positive employment outcome for everyone providing support through; interview techniques, CV writing, and by highlighting the current career opportunities within i3Works.
As a veteran and i3Works being a part of the Armed Forces Covenant we have a mission to identify the very best ex-military and defence sector talent that is on the market. We have employees from all services, and we specialise in Project Controls, P3M Consultancy, Service Management, Business Change and Transformation, Agile Delivery, Cyber Security, and Assurance and Audit.
During your time in the military, you would have picked up a lot of hard and soft skills that will be invaluable for our company, learning new skills and tools will be nothing new. As you transition from military to civilian life it is important you know what support and advice is available to you. MI3 can help you at this time in your life.
Want to Know More? Get in Touch.




i3Works is proud of being an Armed Forces Covenant Signatory and holds the Employer Recognition Scheme (ERS) Gold Award.