Service Management and Service Management Consulting
Our IT service management consultants have substantial experience in the management of digital and technical solutions. We are ITIL qualified, with significant SIAM experience across a variety of environments – from the latest Agile methods, to Waterfall and hybrid approaches.
With a blend of management and technical knowledge, you can be sure that our service management experts offer only the best solutions and advice.
We can test your IT service management and assess its level of maturity, providing a comprehensive assessment of your activities and identifying areas of improvement. We are the first, and currently only, Axelos consulting partner in the UK to offer this service.
App Management
We offer app management services to support applications hosted in cloud environments, including Azure, AWS and many other popular platforms.
Our specialists can provide end-to-end application management support – from service management and reporting, to release and deployment, testing and transition. We offer leading-edge app management solutions and tooling to ensure best practice approaches in combination with adhering to the latest compliance and regulatory guidance.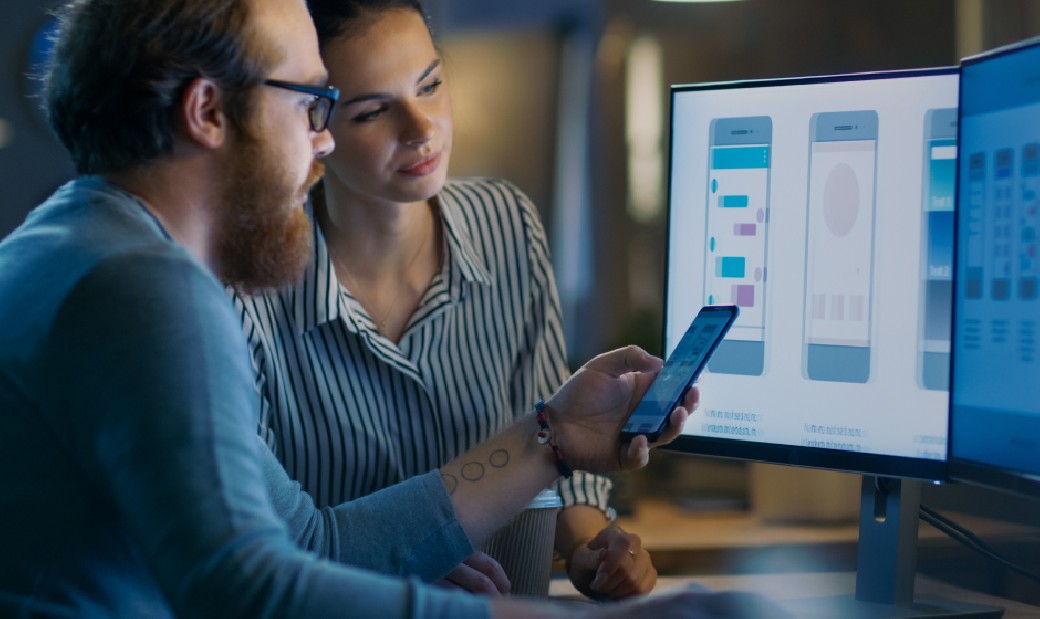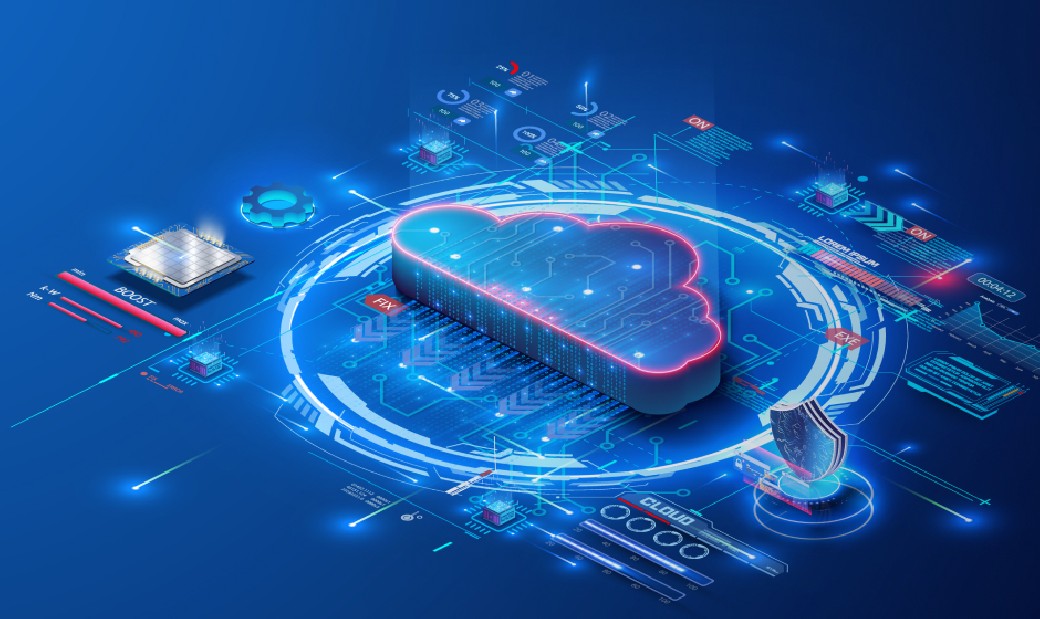 Cloud Services
We can guide you through cloud service management - from planning and designing through to delivery and operation. Further, we can ensure that you reap the benefits of cloud services through accurately capturing user requirements and benefit delivery tracking.
Managed Service Provider
We combine the relevant management, controls and technical aspects required to provide an all-encompassing, focused managed service provider offering. From stakeholder engagement to creating target operating models, service management model designs to developing automated processes, and embedding process controls to capturing risks and benefits, we can ensure your service is well managed, responsive and provides excellent value for money.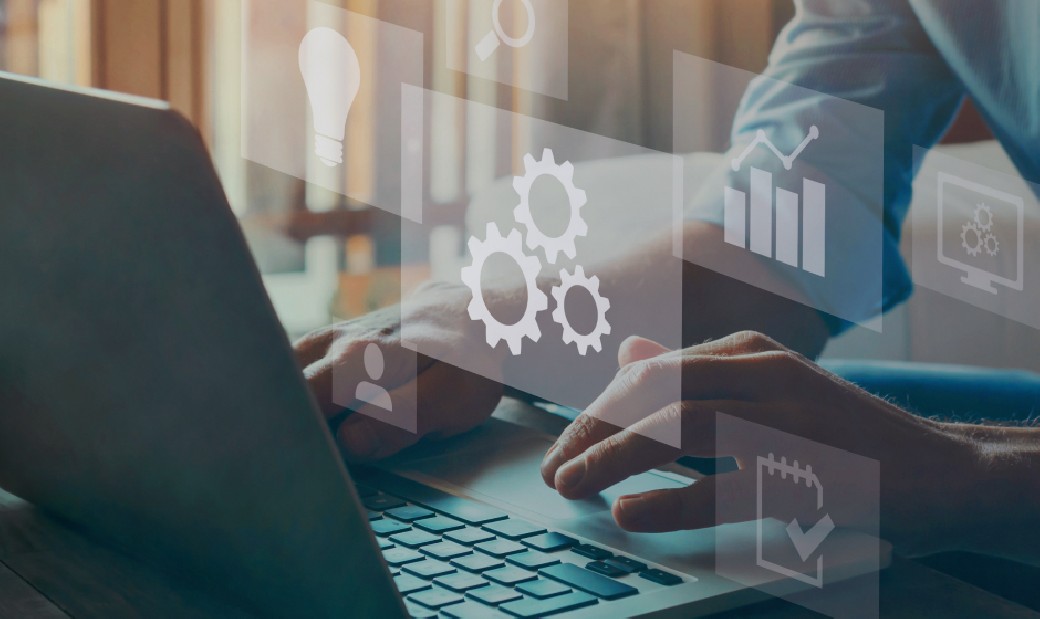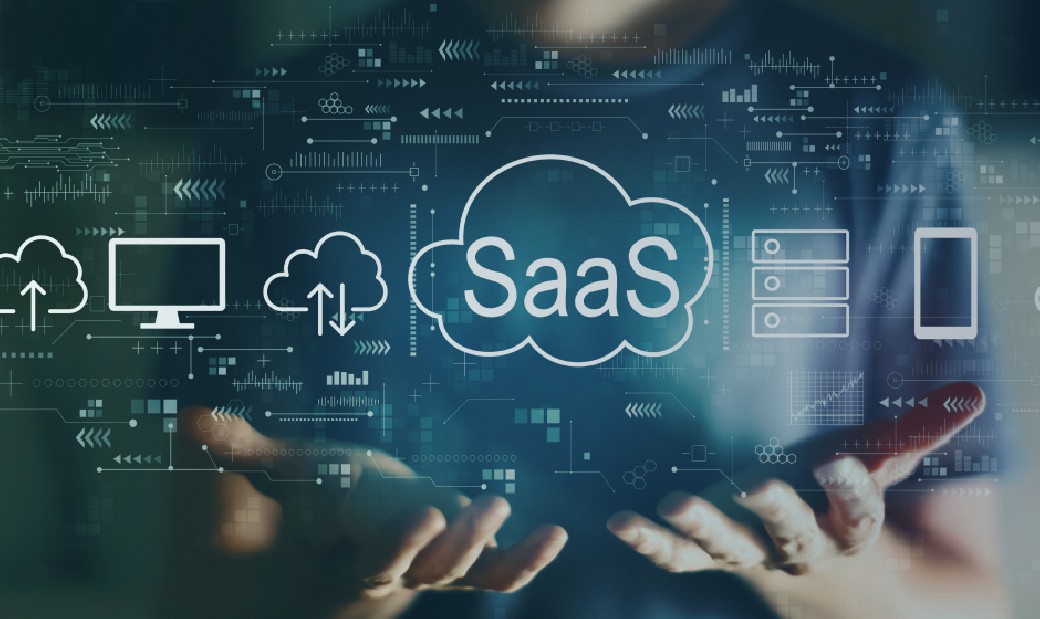 Service Management and Transition
We provide IT service management and transition for digital services in even the most regulated environments, and routinely tailor ITIL methodologies to ensure clients receive excellent return on investment.
All of our service management and transition consultants are ITIL qualified and have thorough knowledge of SIAM approaches and methodologies. Through this knowledge and experience, we always strive to enhance your business performance for organisational success.
Want to See Our Services in Action?




Take a look at our case studies or get in touch to learn more about how we can help your organisation.