Climate Security, ESG & Sustainability Services
i3NetZero is part of the i3Group, which includes i3Works and i3Secure. i3NetZero is a Climate Security, ESG and Sustainability management consultancy, focused on driving systematic sustainability and transformational change projects and programmes.
We are committed to addressing the biggest climate and sustainability issues in the most challenging sectors and driving positive environmental and social impact to increase resilience and reduce carbon emissions to net zero.

Carbon Removal | Transport | Infrastructure | Clean Energy | Digital Data | Security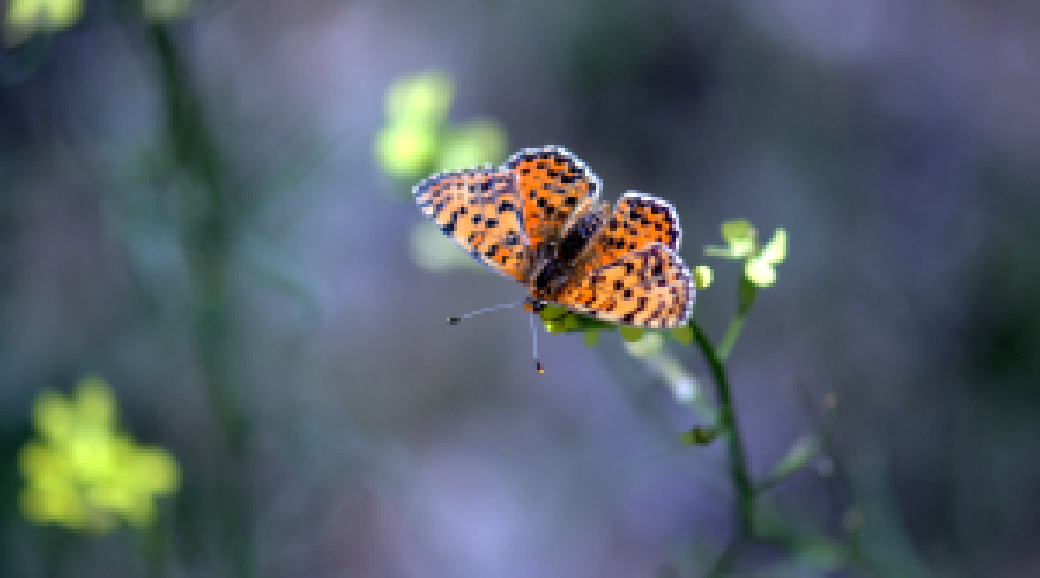 Impact Analysis | Adaptation | Sustainable Transformation | Loss & Damage Assessment | Quantification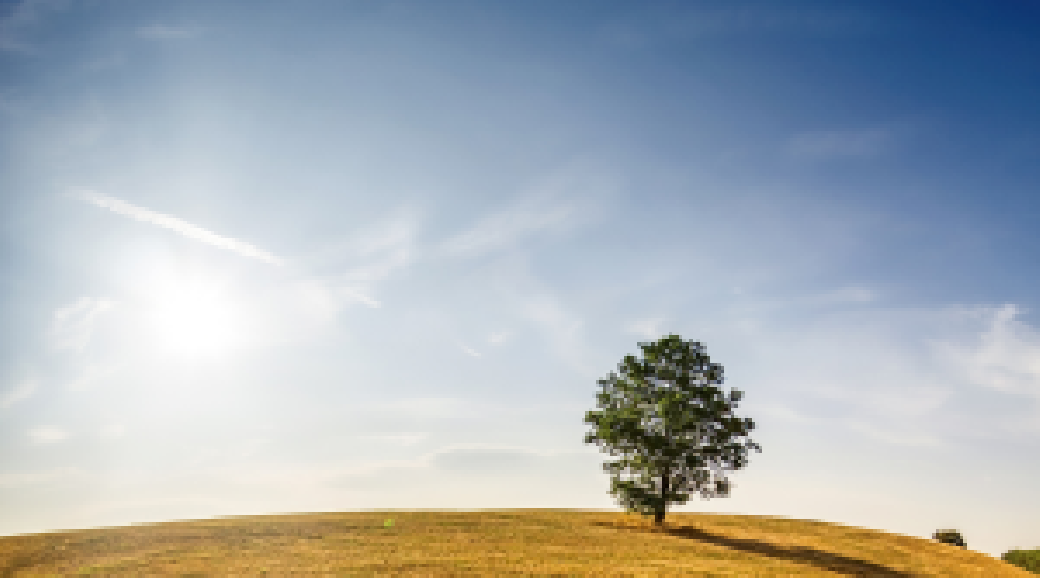 Environment, Social & Governance | Frameworks & Metrics | Operations & Livelihoods | Natural Resources | Social Value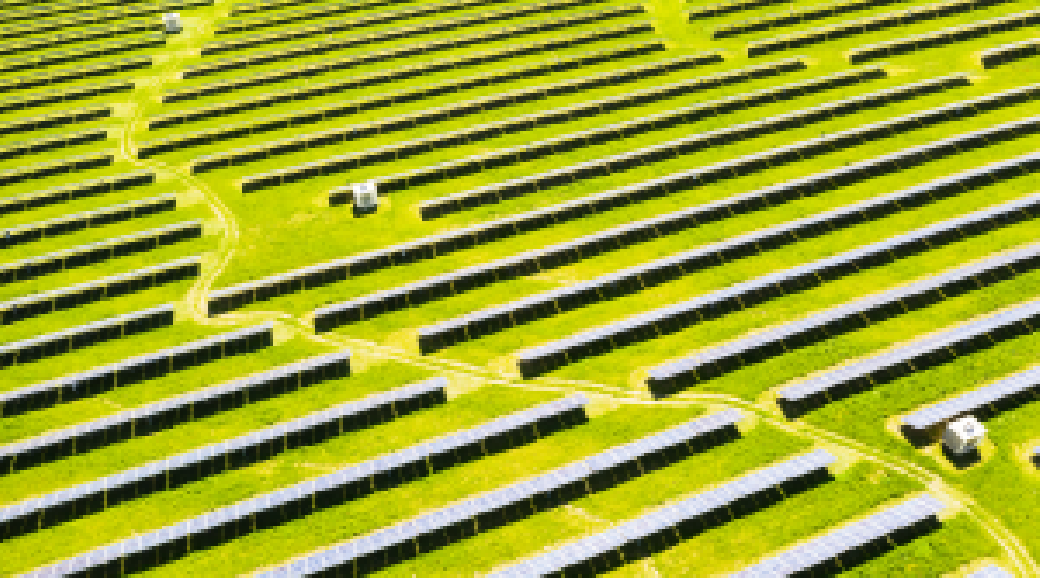 Carbon Accounting | Decarbonisation | Climate Finance | GHG Analysis & Mapping | Transformation & Strategy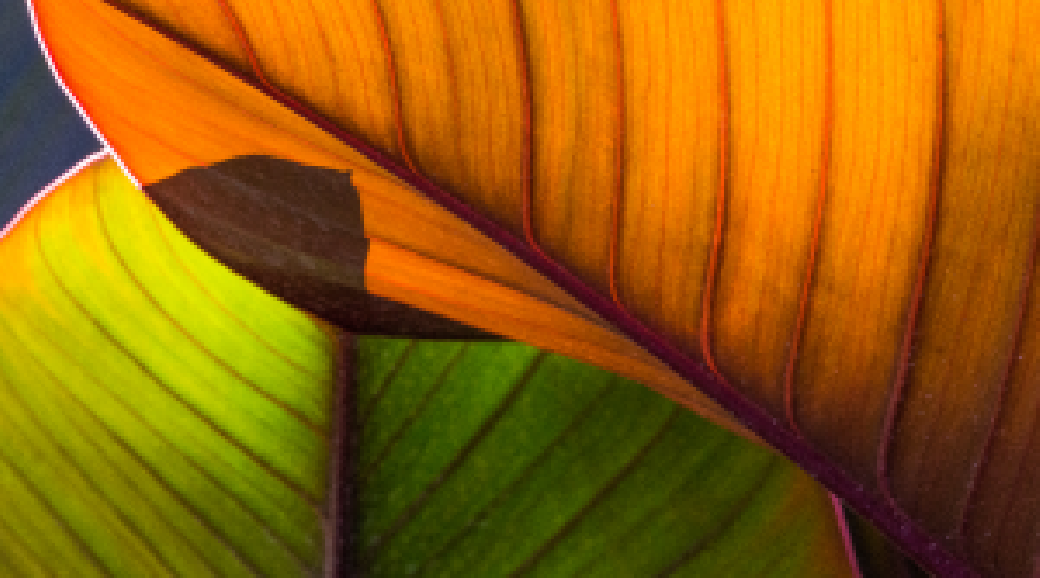 Procurement | Supply | Decommissioning | Disposal & Waste | Regeneration | P3M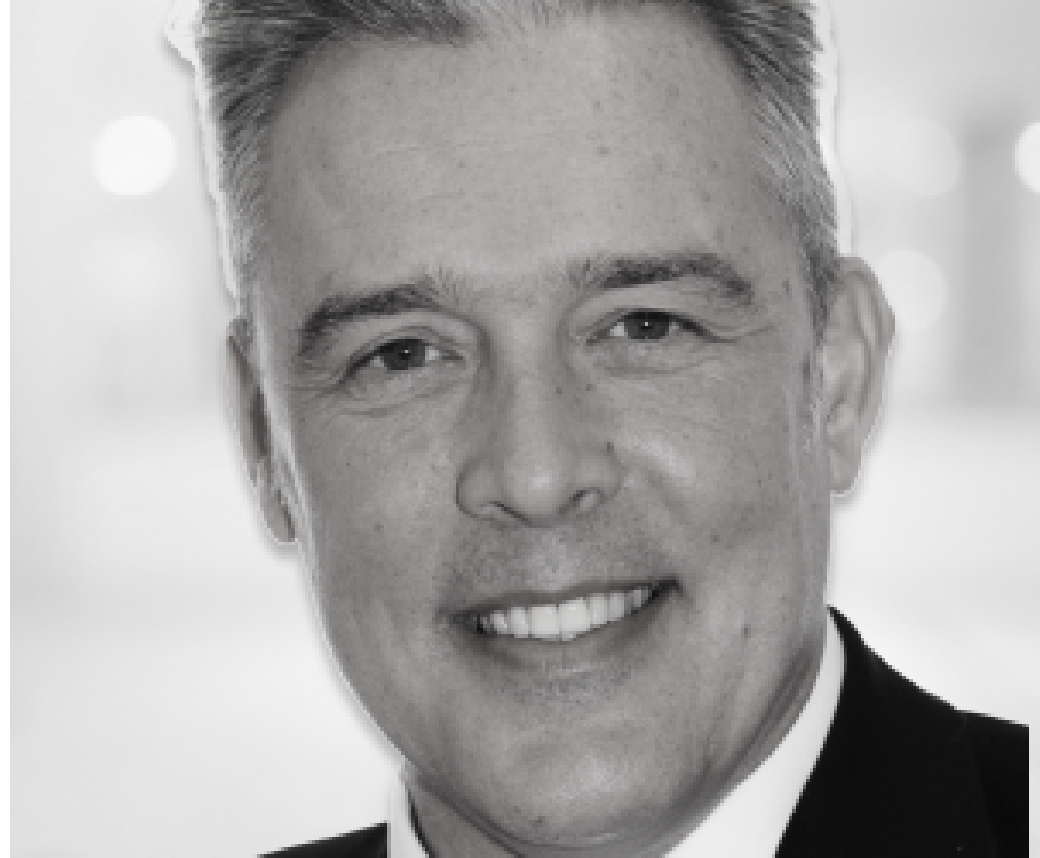 Dr Murray Simpson
Director, i3NetZero
Dr Murray Simpson is a highly experienced climate security, ESG and sustainability expert, a senior executive driving innovative solutions for a resilient future. He is focused on transformational change by empowering government, corporations and people to create positive environmental and social impacts, and secure net zero.
Murray has a DPhil (PhD) from the University of Oxford. Over 25 years, in more than 80 countries, he has addressed complex climate and sustainability issues in the most challenging sectors.
Advising on integrating sustainable practices, managing risks and seizing opportunities for a plethora of organisations, he is a proven leader, working to shape a greener world through strategic guidance and actionable insights, delivering long-term sustainable benefits.