Wherever we work, we always deliver the best results for our clients to embed solutions that last.
It's easy for us to say how your organisation would benefit from working alongside us - what you need is proof. To learn more about how our specialist consultants can help your organisation, explore our case studies below, or get in touch.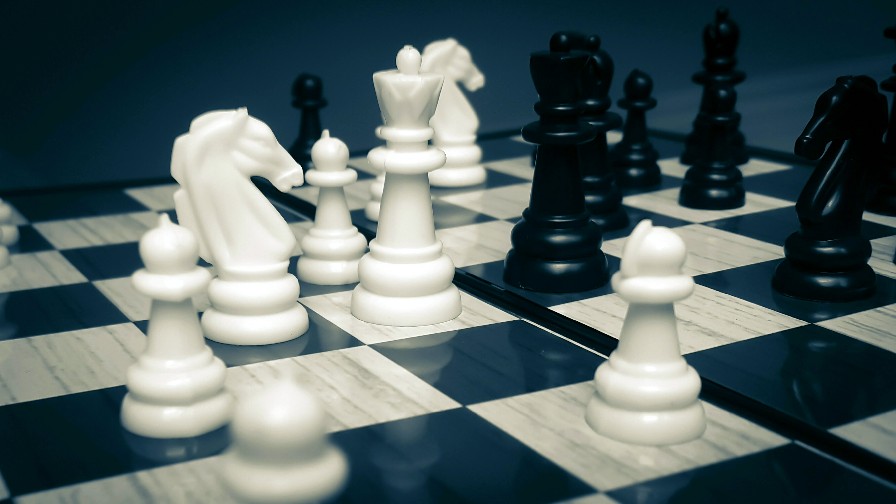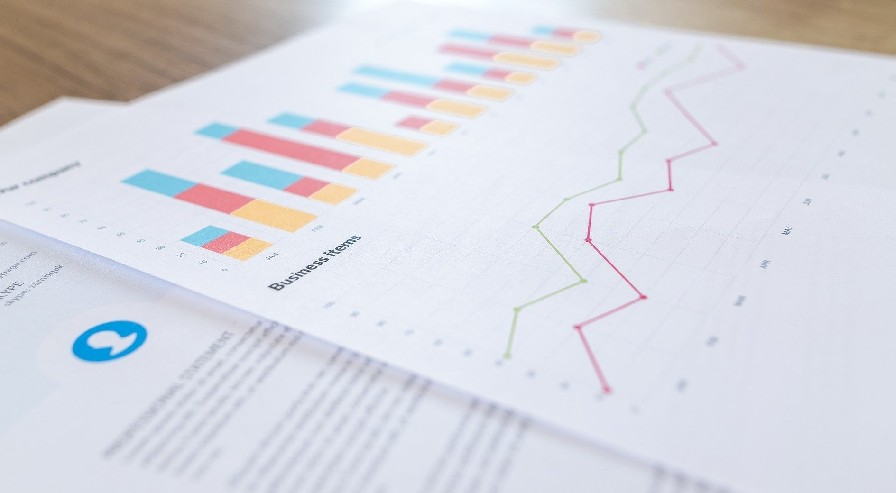 P3M Assurance Across Portfolio Integration Offices
Client: Defence
Services provided: Project Controls Assurance, Agile project management, risk management, planning and scheduling, dependencies management, business change and benefits management, upskilling and knowledge transfer.