Providing Clarity around Project Performance, Monitoring and Analysing Outputs, Enabling Effective Management and Decision Making.
We are established experts in project controls with experience across a wide variety of sectors. Our deep understanding of project controls allows us to deliver value through adding insight to your project/programme/portfolio above and beyond simple tool use.
This specialist knowledge combined expertise in industry-recognised software (such as Primavera P6, MS Project, ARM, Keto, Unifier and more) equips us with the tools and experience to rapidly add value and apply best practice.
Our approach to project controls is centred around giving you the information you need for data-driven decision making.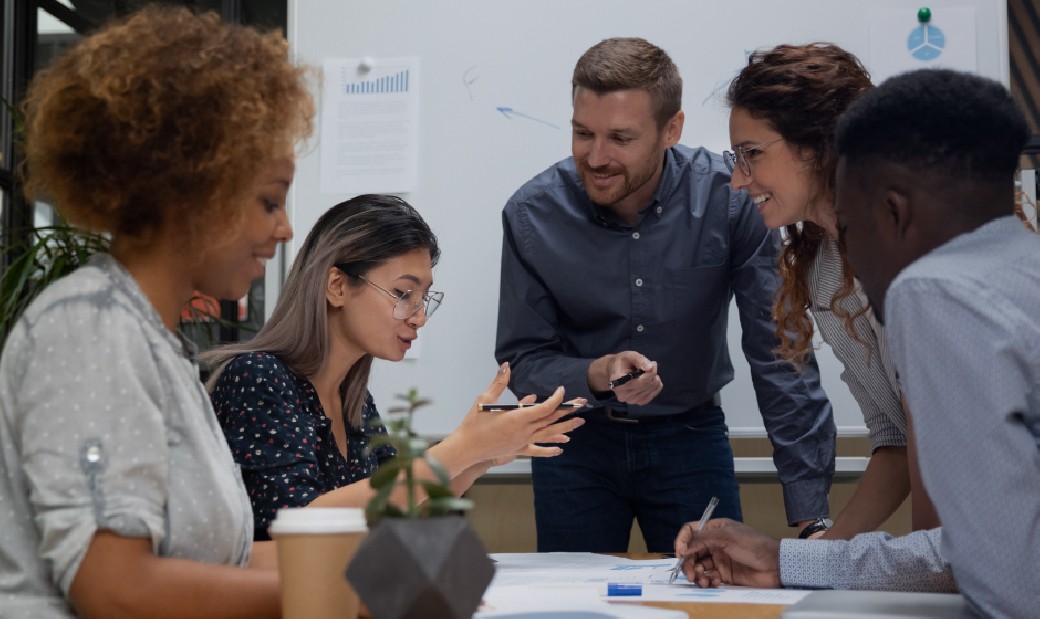 Planning
With enviable qualifications and substantial industry experience, our planning experts are equipped with the skills and knowledge to produce high-quality, detailed plans across a project's lifecycle.
Our fluency in integrating risk and cost data within schedules to carry out performance reporting and forecasting means you can make informed decisions, based on accurate reports, derived from proven analytical techniques such as Monte Carlo and Earned Value.
Risk Management
One of the certainties of developing projects, programmes and portfolios is that there'll be uncertainties. Our expert consultants will take an independent and informed overview to help identify, evaluate and prioritise risks.
Our vast industry experience and in-depth knowledge of risk management best practice will help you address each risk through the most appropriate minimisation, monitoring, and control techniques; resulting in consideration of the right responses and allocation of the right resources to exploit opportunities or reduce threats.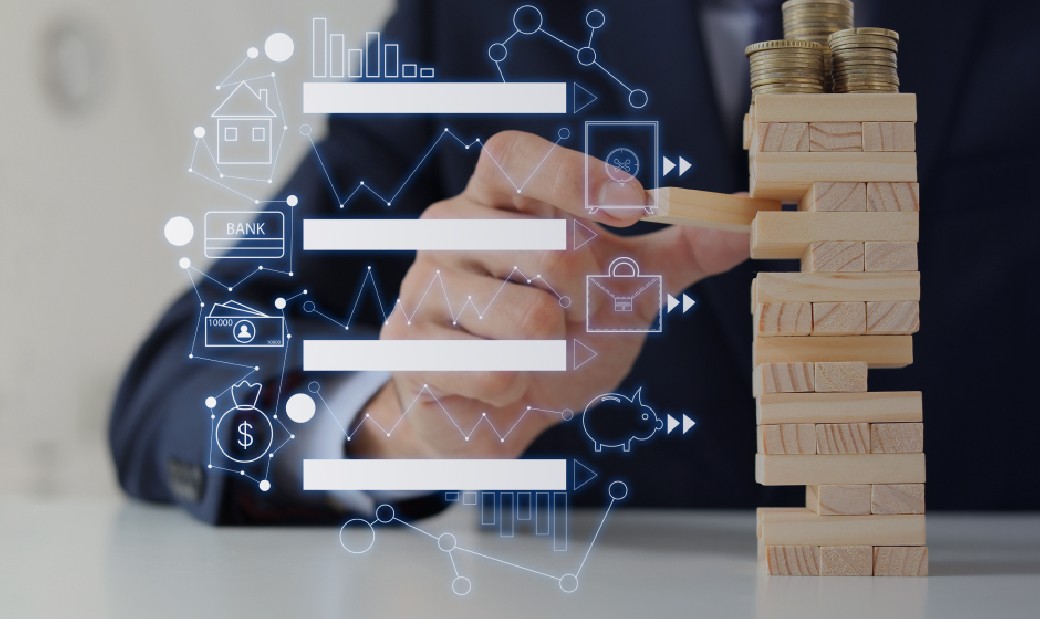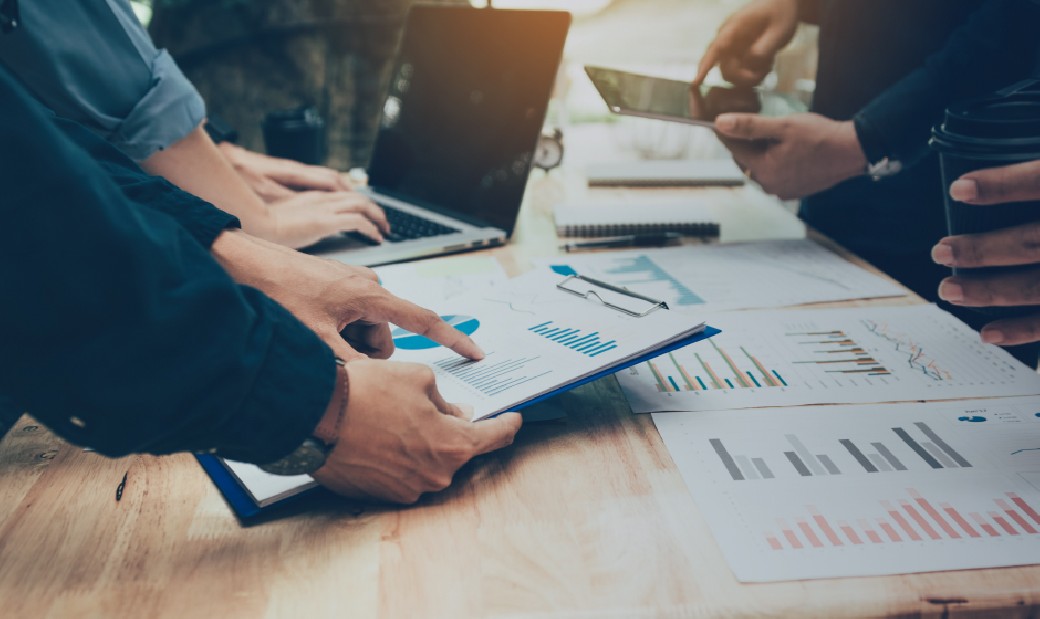 Cost Management
From resource planning through to estimation and cost control, we are experts in overseeing, monitoring and predicting your financial outcomes. With a fluency in comparative, parametric and deterministic techniques, we provide robust forecasting data aligned to your business requirements. Our research-driven techniques and confident grasp of data will result in accurate cost estimates that stand the test of time.
Performance Reporting and Governance
You need to be able to make the right decisions at the right time, based on reliable and accurate data.
We work with you to identify, define, and manage key performance indicators to provide robust and up-to-date management information for data-driven insights through intuitive reporting. Maybe We then interrogate this output to govern your projects, programmes or portfolios to ensure that progress remains aligned to your business objectives, on budget, on time and to the desired quality. In this way, our reporting and governance approach will provide the foundations for accurate forecasting, management decisions, and continuous improvement.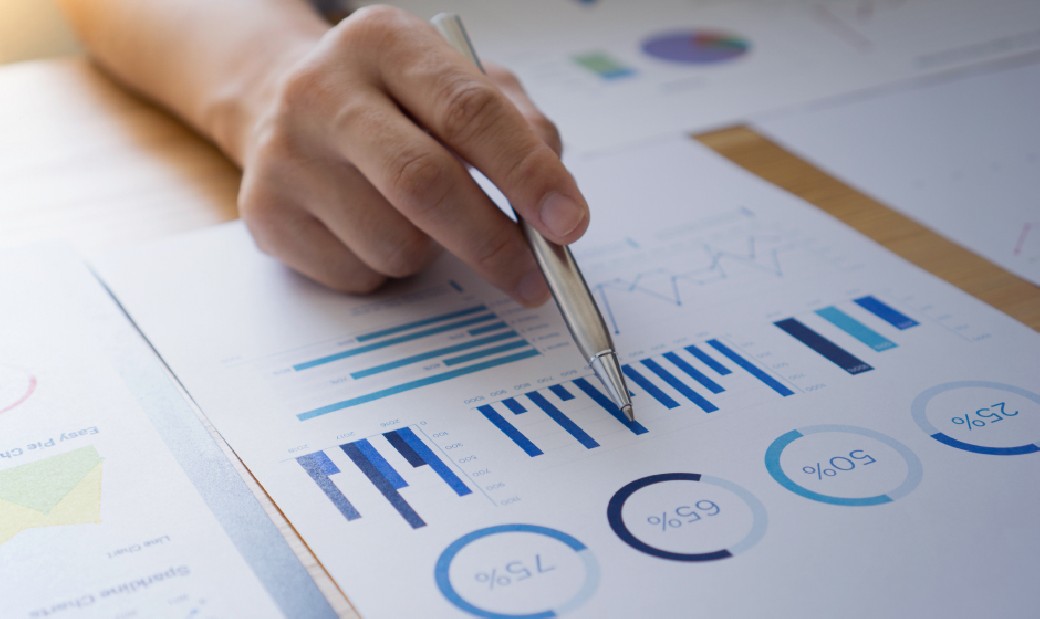 Want to See Our Services in Action?




Take a look at our case studies or get in touch to learn more about how we can help your organisation.