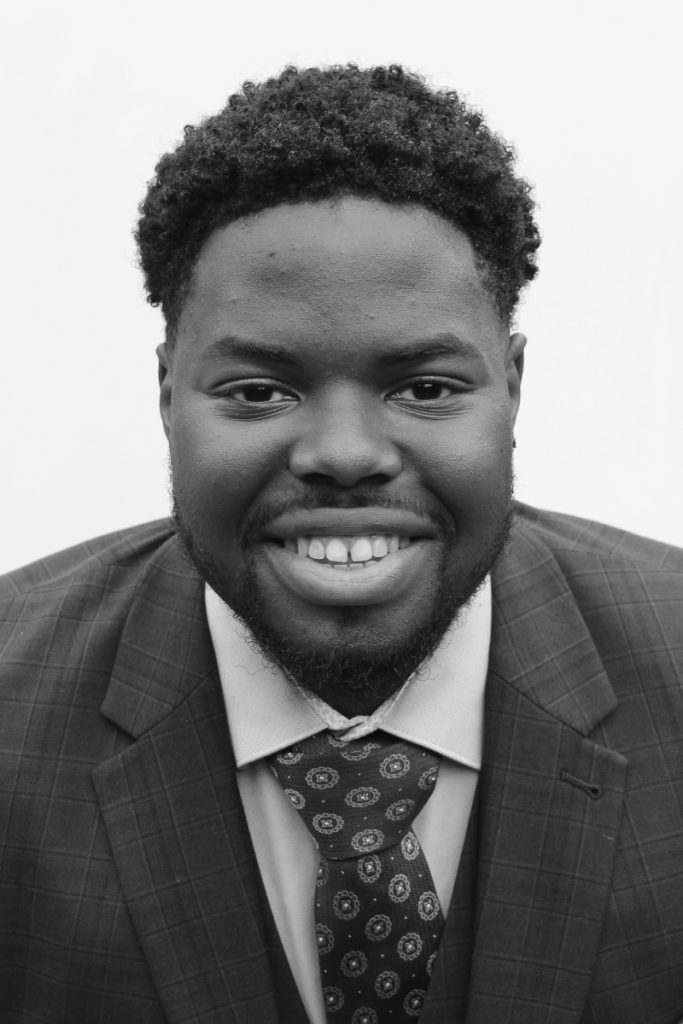 by Luke Searchwell, first year FTC
The i3Works fast-track consultancy (FTC) programme has provided the perfect opportunity to put my existing skills and experience into practical use while placing me in a position to learn new ones. Rotating through different business functions has given me the opportunity to widen my base of knowledge and experience while seeing what work best suits my strengths while actively finding areas of development and making new, valuable connections along the way.
After completing an MSc in Project Management, I was excited to join i3Works and begin to put what I learned into action. Five months in, and this excitement hasn't faded. After obtaining a theoretical understanding of project management, I was keen to see the way different theories and frameworks that I had learned at university are applied in a live business environment. I thought the best route for my development was to supplement on-the-job experience with a structured approach to learning, so, I chose to apply to the graduate scheme.
Continue reading

"Fast track consultant: My view"