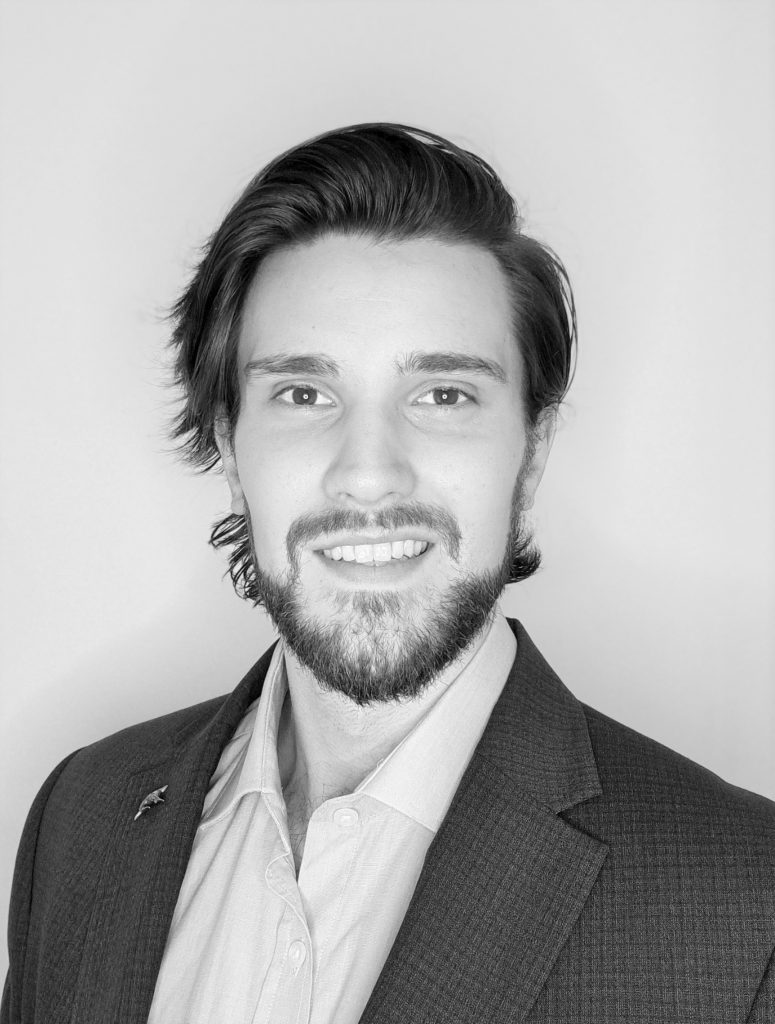 by Freddie Stephenson
What does a fast track consultant (FTC) do exactly? Well, that depends. Depends on what? Predominately, it depends on what projects and clients you are working with, and problems you are looking to solve.
For the past few months, I have been working with two of i3's clients in our Business Change and Transformation service line. For one client in central government, I am the day-to-day manager for a work package. For the other client, my primary role as a RAID manager for a P3M capability improvement programme within the rail sector.
Continue reading

"Fast Track Consultancy: A Day in the Life"