Project, Programme and Portfolio Management (P3M)
Regardless of the size or complexity of your requirements, we have the right blend of experience, specialist knowledge and upskilling capabilities; all delivered with an open and honest approach.
All our consultants are fluent in a range of methodologies, from the latest Agile techniques to classic Waterfall approaches. This specialist knowledge, combined with years of experience and in-depth understanding of digital and technology needs, enables us to rapidly adapt and tailor our P3M services to suit any environment – from hybrid to traditional.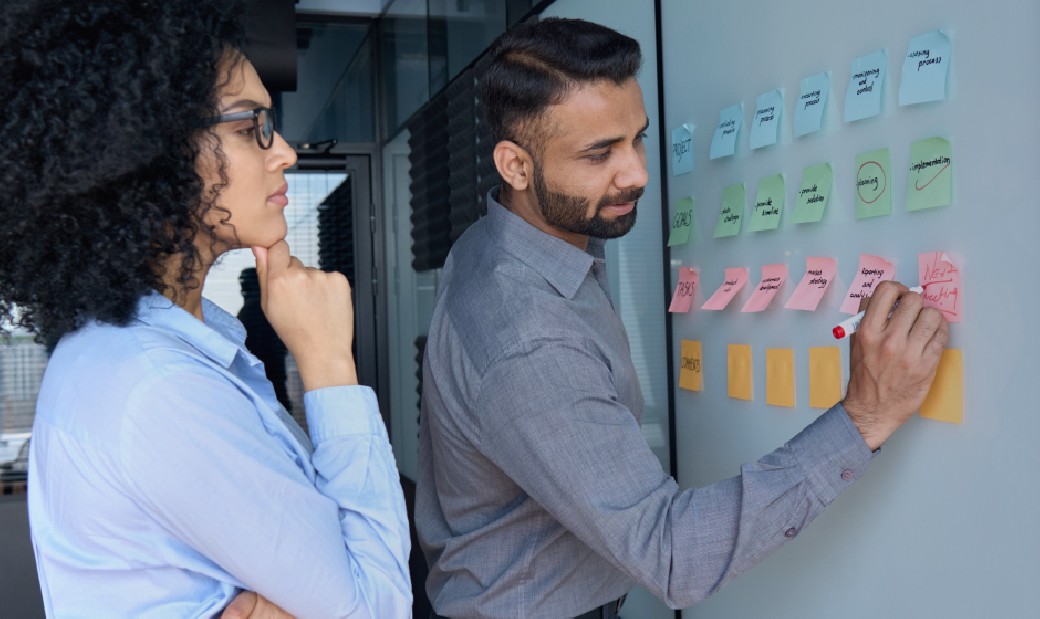 Project Management
We will work with delivery teams to drive your project forward through understanding your organisation, tailoring methodologies (such as Agile SAFe and SCRUM) and demonstrating best practice in everything we do.
Our project managers are experienced across a broad range of services, from stakeholder management to project controls, meaning our professionals will provide knowledge led, informed leadership.
Through this approach you can be sure that deliverables are achieved on time, on budget and to the desired quality; all while upskilling delivery teams for measurable and lasting benefits.
Programme Management
Our specialist programme managers provide tailored management and support throughout the programme lifecycle, to provide performance visibility, enable decision making and increase confidence in delivery.
We will work to understand organisational processes, objectives and requirements to inform every aspect of our approach – from delivery models to programme-specific stakeholder management. Our consultants demonstrate best practice in everything they do and will work with your teams to upskill and knowledge transfer, ensuring to add value throughout your programme and to produce tangible benefits.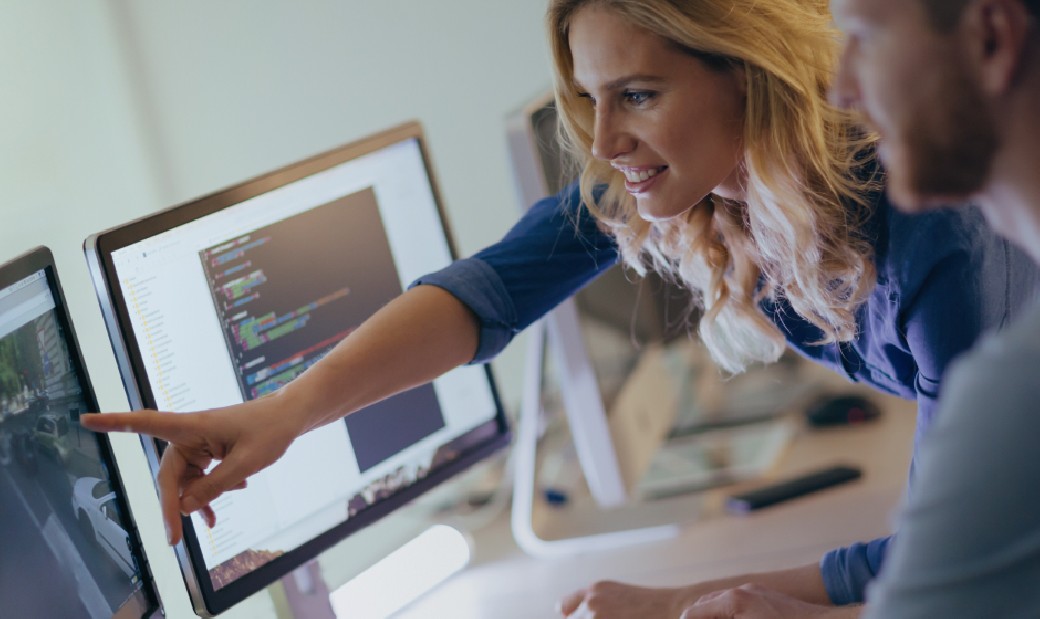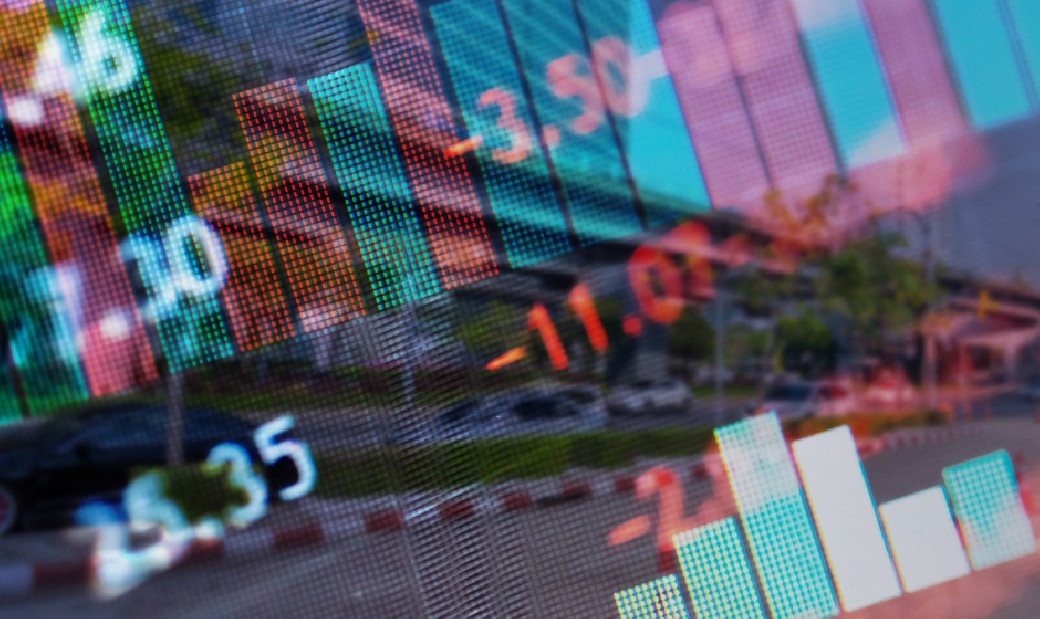 Portfolio Management
Our portfolio management specialists will work with you to ensure the best return on investment, enable accurate financial planning and resource control, and to provide a 'big picture' overview on performance.
We will support management of your portfolio through providing an external viewpoint for informed decision making based on performance, strategy and a wealth of experience across a range of sectors.
Business Case Development
Our specialists can guide you through the challenges of developing your business case to make sure it is thoroughly researched to be robust, persuasive, and deliverable. We will work with you to rapidly understand your organisation's approval process to tailor our approach.
We confidently engage with complex stakeholder groups to drive business cases through approvals procedures and can support you to maintain and monitor it throughout the complete lifecycle.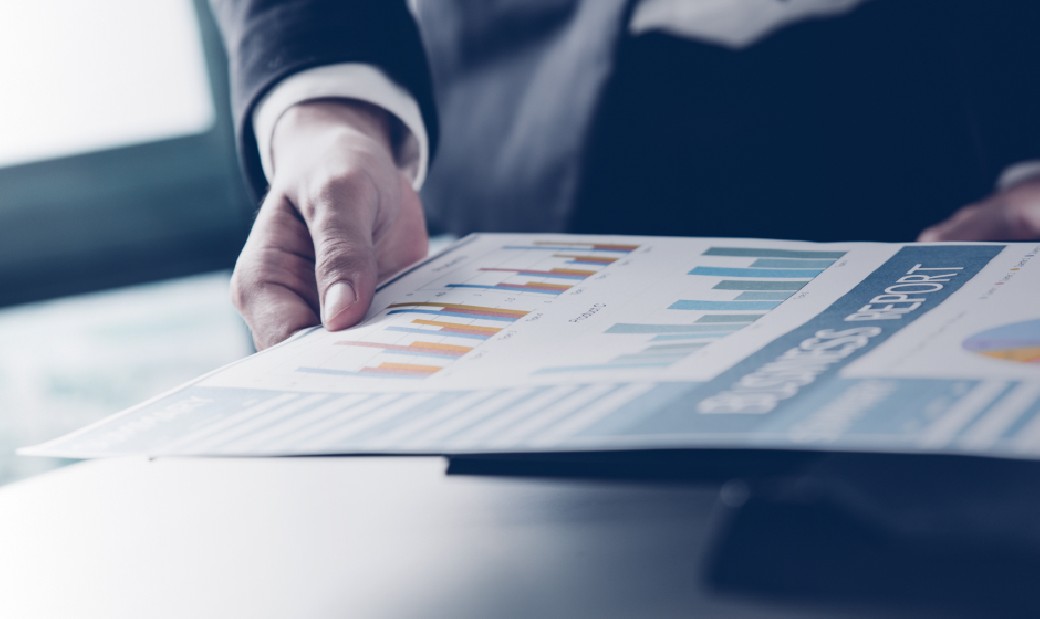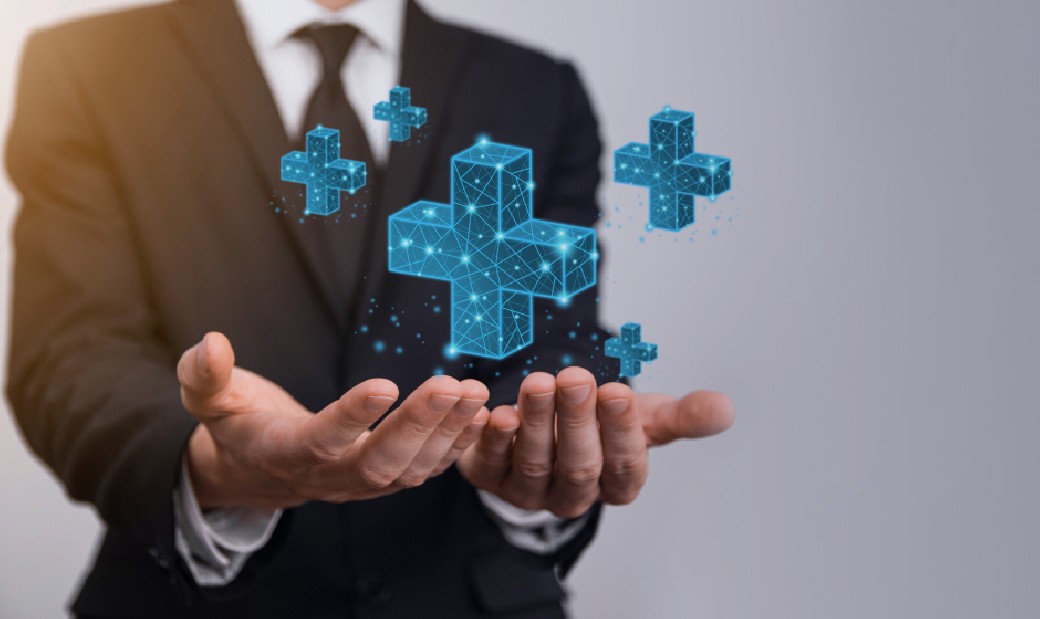 Benefits Management
Our benefits management experts will give your projects a purpose and focus. Our best practice advice on delivery models, combined with a thorough assessment of planning and risk, provide expert strategic insight and reliable forecasting to inform your benefits realisation.
We will work alongside you to monitor progress against the forecasts, ensuring returns on your investment are maximised by applying our tried and tested benefits management models in a way which is tailored to your needs.
Product Development
If your product doesn't deliver what you or your customers need it to, isn't flexible enough to capture new requirements, or takes too long to deliver, then even the best plans will fail. Fortunately, we can help. Our experts will guide and support you from concept to creation, development to delivery, and beyond.
Our specialists will help identify and explain market needs, support design and planning, develop the minimum viable product, and manage the process to achieve the right product. We will accurately monitor progress to maintain momentum, while capturing and reacting to stakeholder feedback to anticipate and adapt to new requirements. With our help, your product will be timely, viable and usable to meet expectations.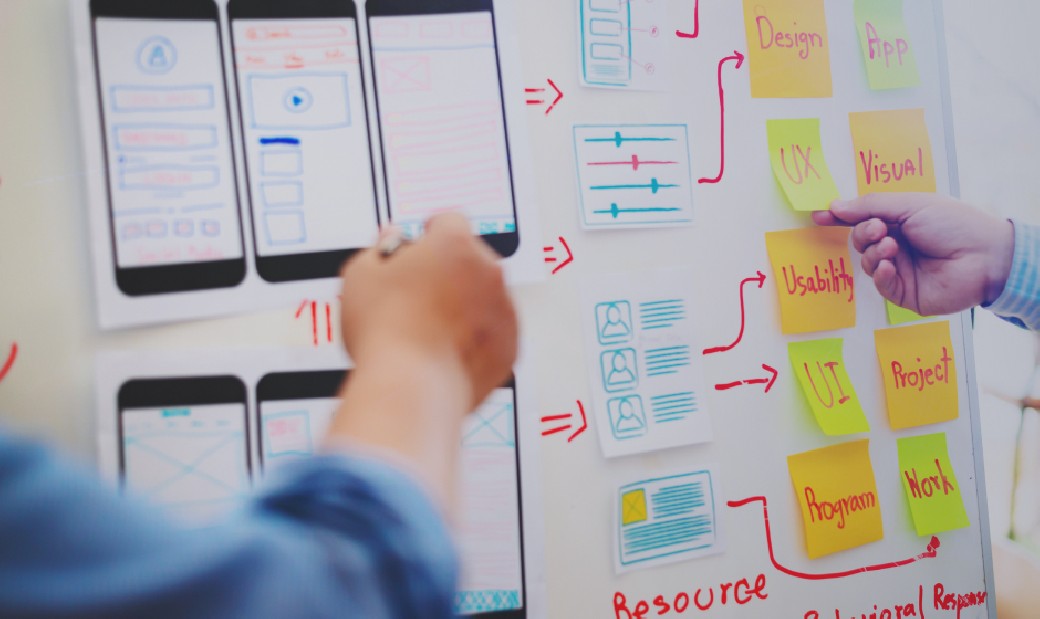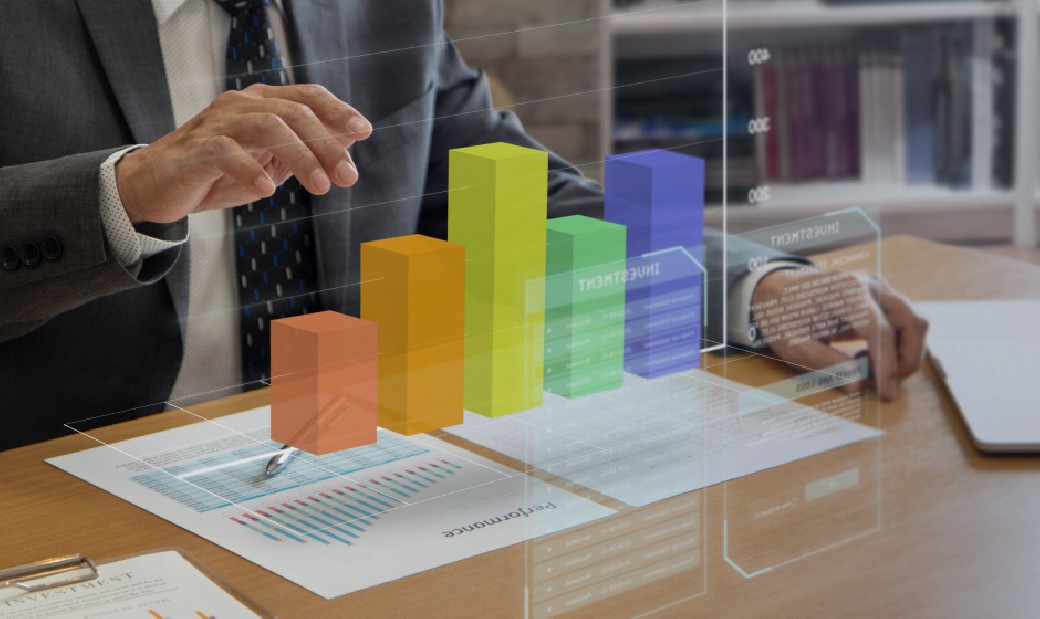 Asset Management
Not getting the best out of your assets? Our coordinated approach to the optimisation of costs, risks, service/ performance and sustainability will deliver improvements to your business performance. Our consultants will develop a data-driven, research-led strategy which is specific to your needs. In this way, we identify cost savings and baseline asset management processes against best standards, with no impact on your current performance.
Requirements Management
Our requirements management expertise ensures that you know what the needs of your customers and stakeholders are, and supports you to adapt your plans, products, and processes accordingly to meet them.
By establishing an open, honest and two-way dialogue with your stakeholders, we generate profitable relationships with reliable feedback. The strong communication links we forge and support between project teams and stakeholders allow changes to requirements to be accurately captured and absorbed throughout the course of the project and beyond.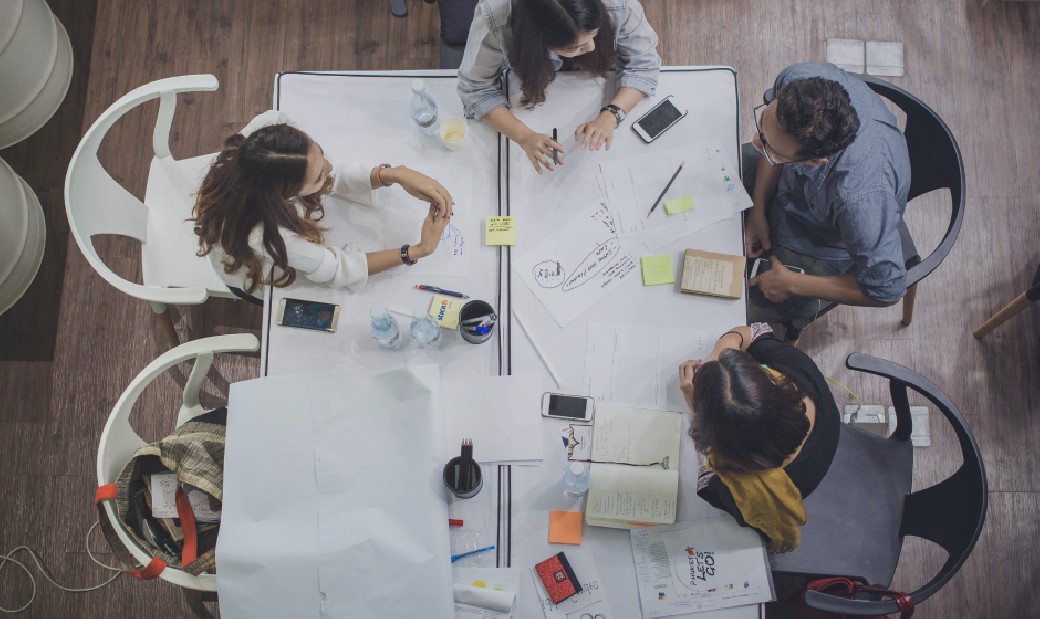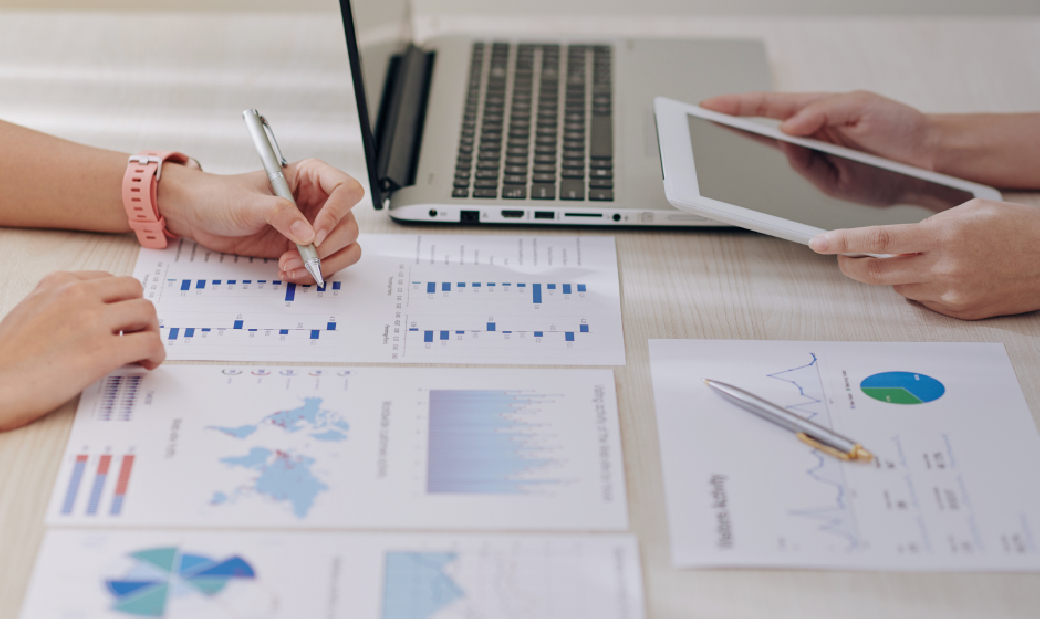 Project, Programme and Portfolio Management Maturity Model (P3M3) Assessments
As an Axelos Consulting Partner i3Works is able to offer a recognised best practice maturity model for assessing organisational maturity and creating a roadmap for business improvement. We offer a holistic assessment of your project, programme and portfolio processes, competencies, tools and management information that will lead to decreased costs and improvements to the delivery of initiatives.
Want to See Our Services in Action?




Take a look at our case studies or get in touch to learn more about how we can help your organisation.