Through every partnership we strive for sustainable results, ensuring tangible value for our clients.
To understand the transformative impact we can bring to your organisation, discover examples of our work in our case studies below If you require further information please get in touch.
Facilitating a Circular Economy Approach to the Safe and Effective Decommissioning of Submarines
Client: Submarine Delivery Agency (SDA)
Implemented circular economy methods for sustainable submarine decommissioning, cutting waste and enhancing recycling.
Delivered a programme of works to enable recycling and component reuse for new submarines.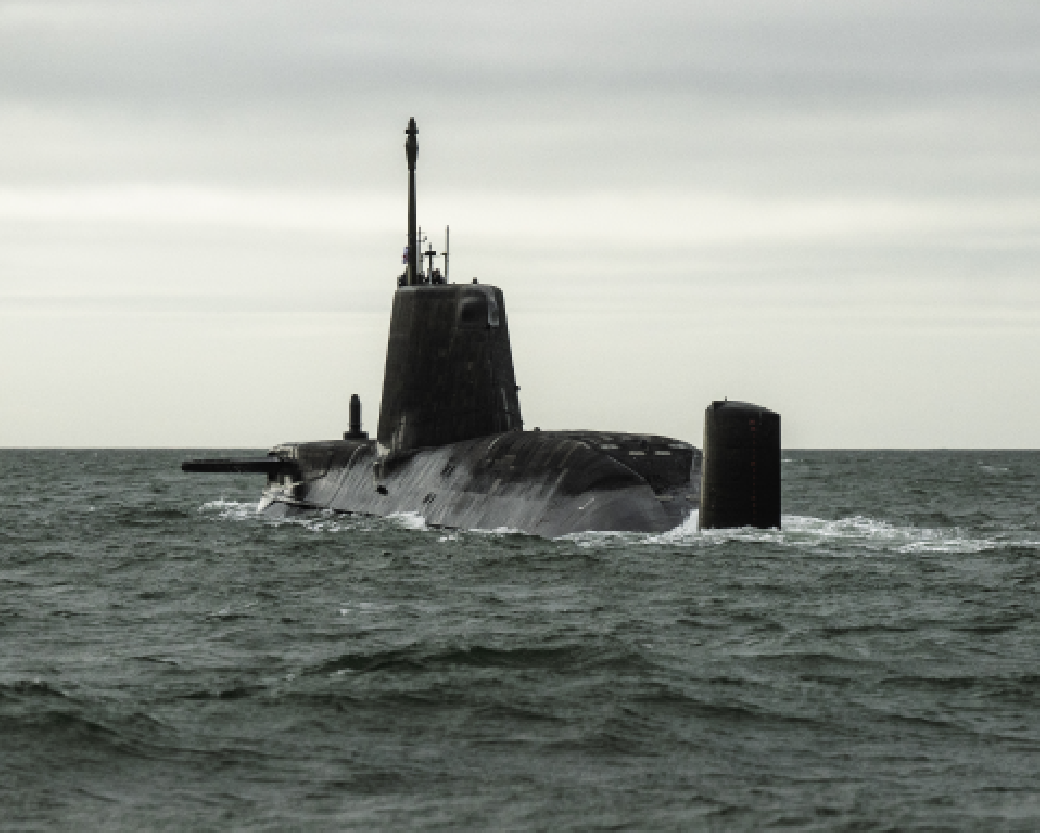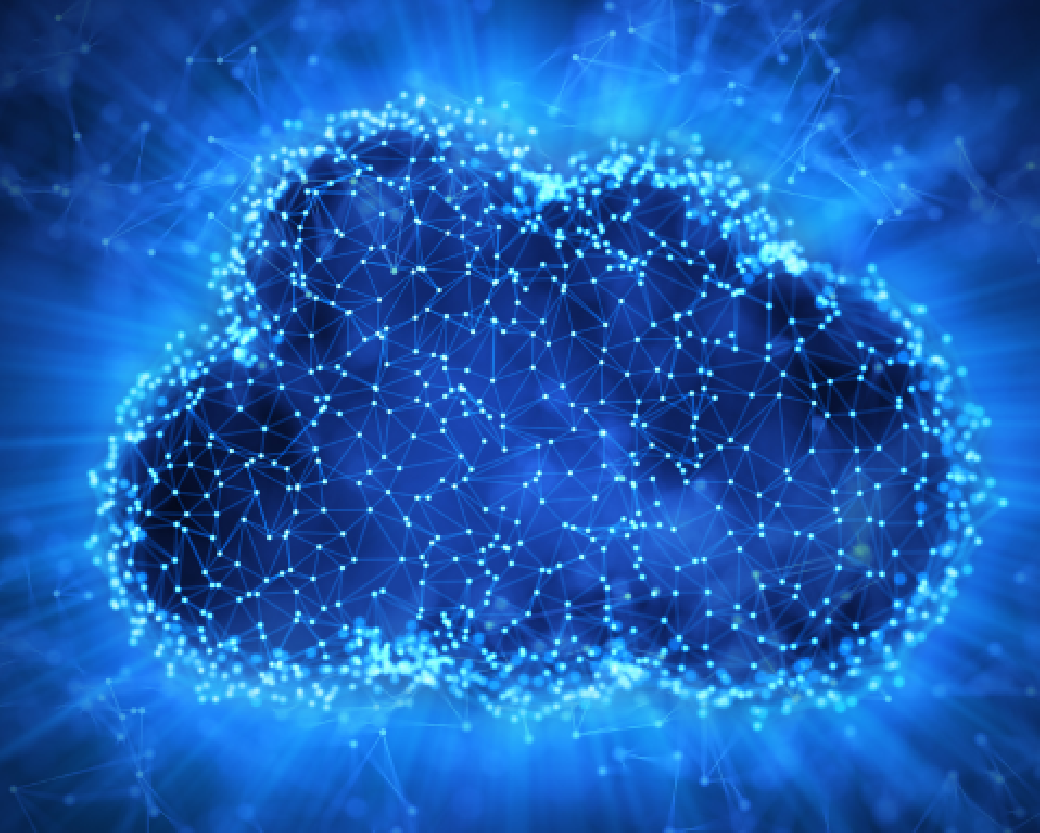 MODCloud Delivery Partner to Strategic Command's Defence Digital
Client: Defence Digital
Consolidated and transitioned older hosting environments within the MOD's Defence Digital.
Transitioned hosting environments to newer, cloud-based, green solutions, achieving significant carbon reduction outcomes and reducing the environmental impact of MOD's digital infrastructure.
Data Centre Rationalisation (DCR) using Sustainable Methods and Considerations
Client: Ministry of Defence (MOD)
Transferred servers from outdated data centers to modern facilities, with a lower energy consumption and carbon emissions.
Implemented sustainable infrastructure solutions, ensuring environmentally responsible data center operations and a reduction in the ecological footprint.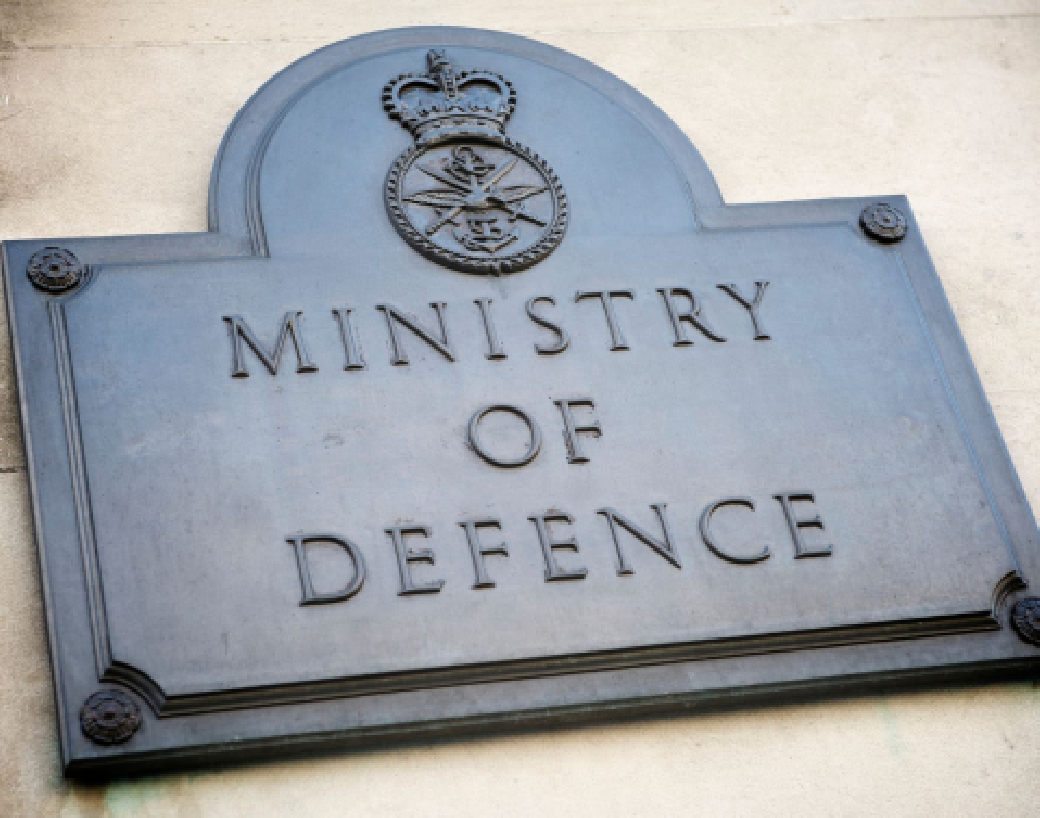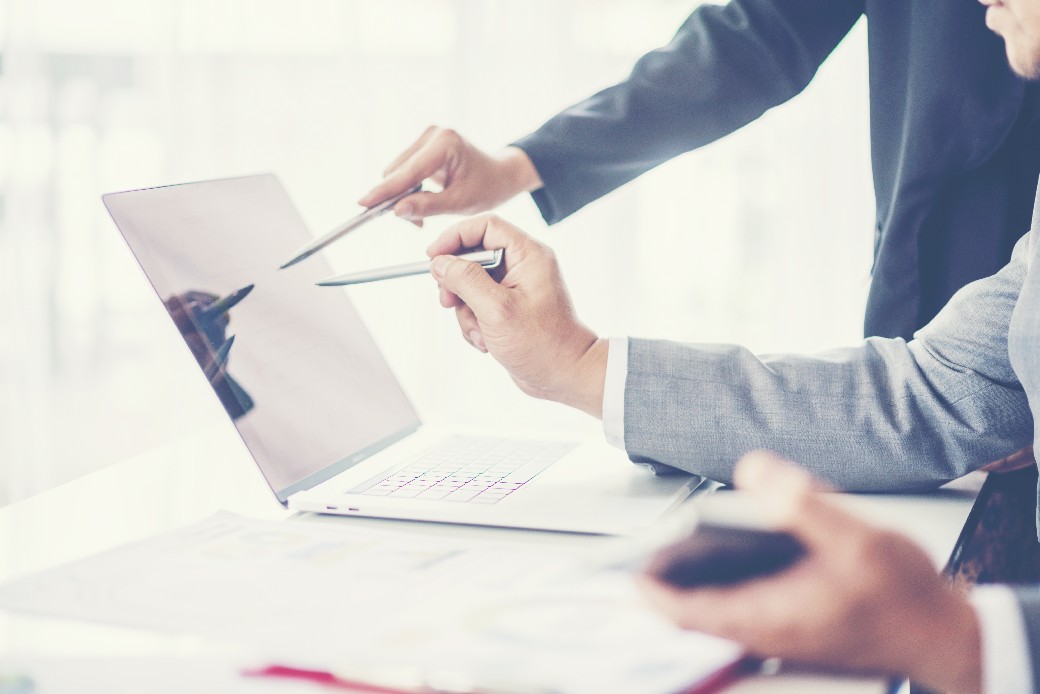 Change Control Request Assurance for Magnox Life-Time Plans
Client: Nuclear Decommissioning Authority (NDA)
Managed and assured Change Control Requests (CCR) to repair near-term elements of the Magnox Life-Time Plans (LTP), ensuring alignment within a minimum 2-year planning horizon.
Ensured strict adherence to regulatory requirements, ensuring compliance while facilitating the NDA's mission of safe and effective nuclear facility decommissioning.
Implementation of Management Best Practices and Staff Upskilling
Client: Atomic Weapons Establishment (AWE)
Delivered best practice management processes enhancing operational efficiency and effectiveness.
Conducted comprehensive training to upskill AWE staff in the latest program tools and techniques, and industry standards and capabilities.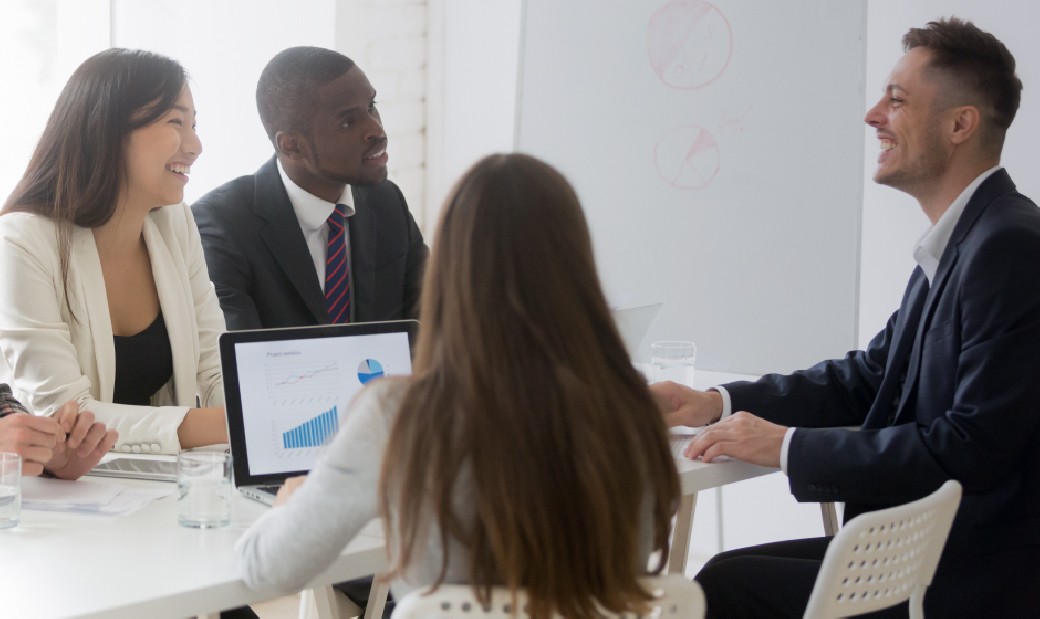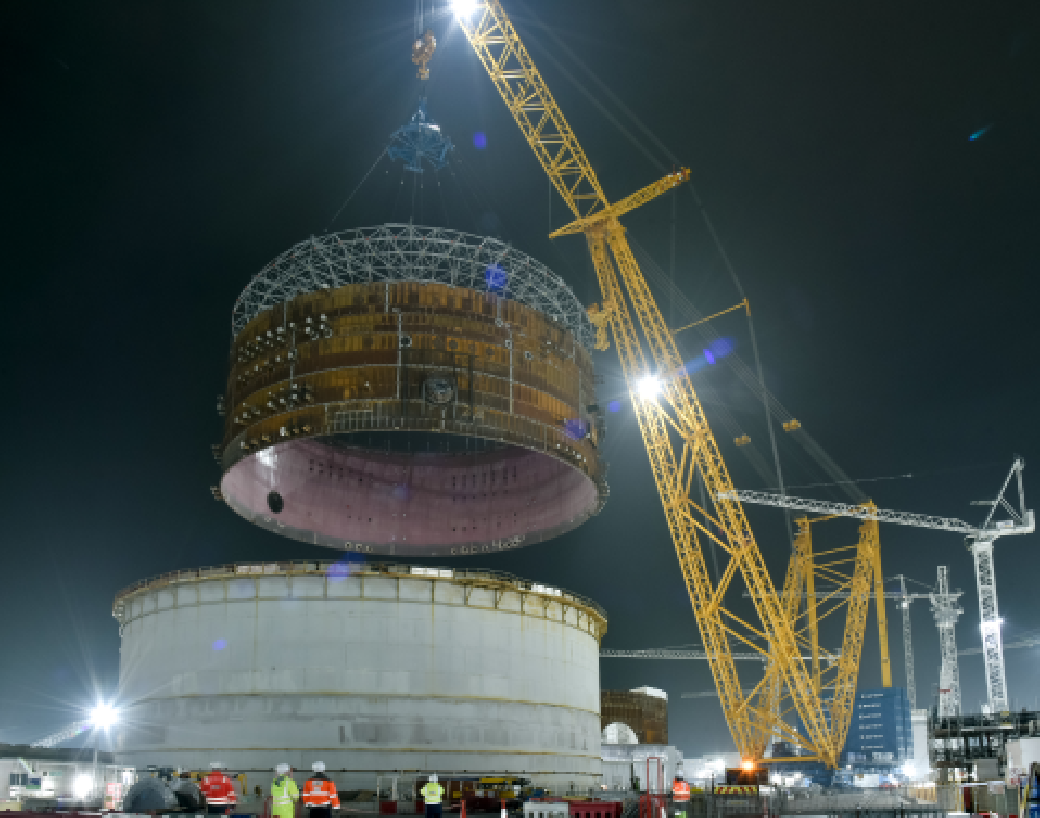 Project Management and Controls for Hinkley Point C Nuclear Activities
Client: EDF Energy
Delivered proficient project management services to EDF, ensuring the seamless coordination and execution of onsite activities at Hinkley Point C.
Implemented rigorous project control measures, enhancing transparency, risk mitigation, and cost- effectiveness in the management of EDF's nuclear initiatives.
Collaborative Management and Governance of UK Nuclear Power Site Decommissioning
Client: Nuclear Decommissioning Authority (NDA)
Collaboratively managed and governed the decommissioning of nuclear power sites across the UK, ensuring alignment with regulatory standards and objectives.
Implemented efficient management and governance strategies whilst prioritising safety and environmental responsibility.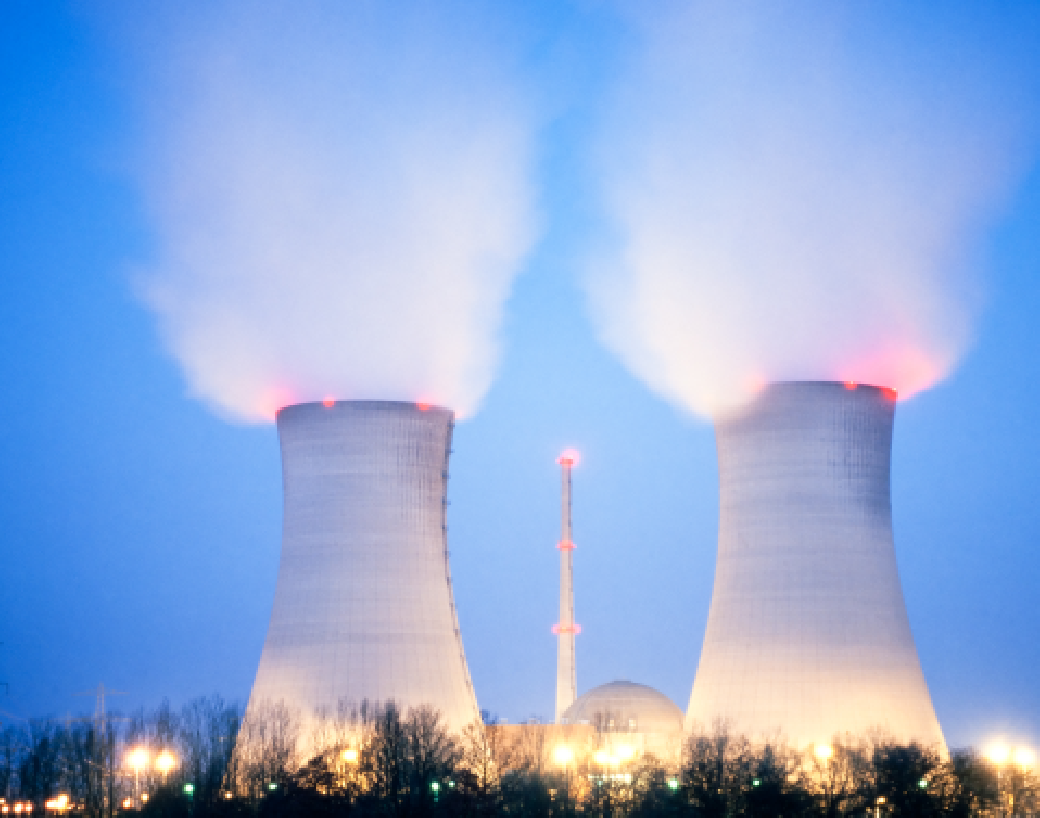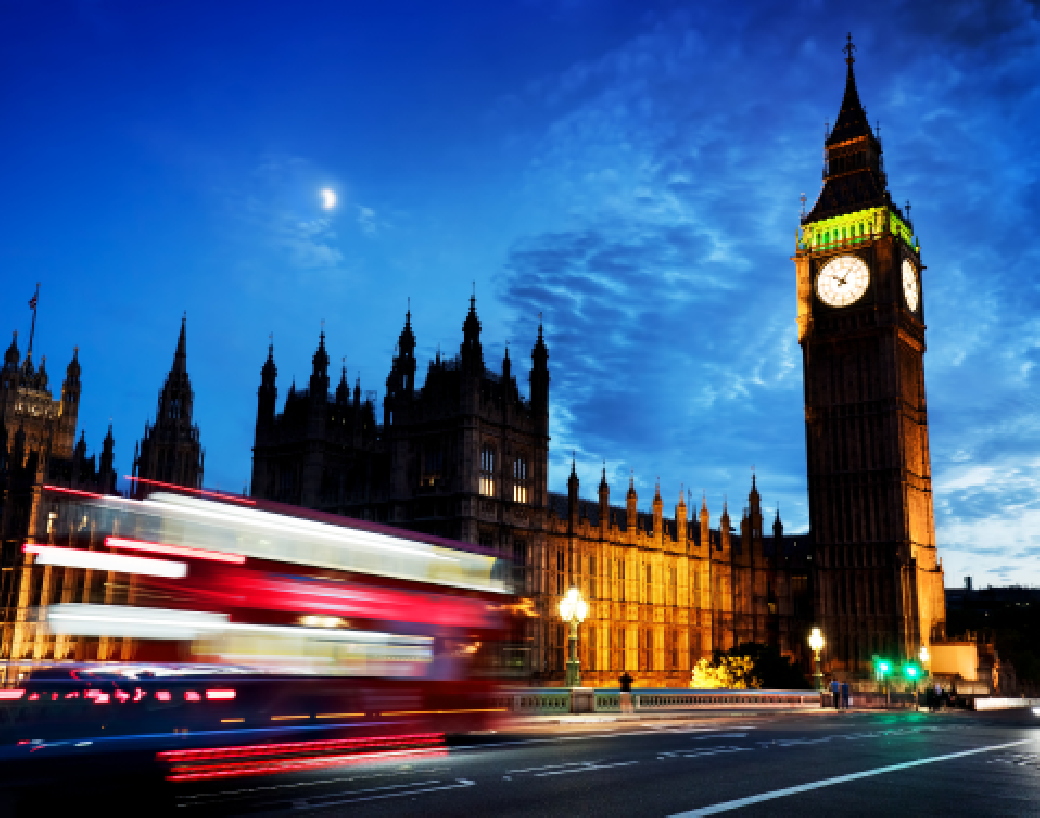 Social Value: Delivery, Monitoring and Reporting for Government, Defence & Intelligence
Client: HM Government
Leveraging extensive expertise

in fighting c

limate c

hange, t

ackling e

conomic i

nequality, promoting w

ellbeing, addressing COVID-19 recovery e

fforts, and creating e

qual o

pportunities for all,

through comprehensive social value

delivery, monitoring, and reporting.
UK MOD © Crown copyright 2023
Want to See our Services in Action?




Learn more about how we can help your organisation.