Quality Delivery on Time, Every Time
No two projects are ever the same, so neither is our approach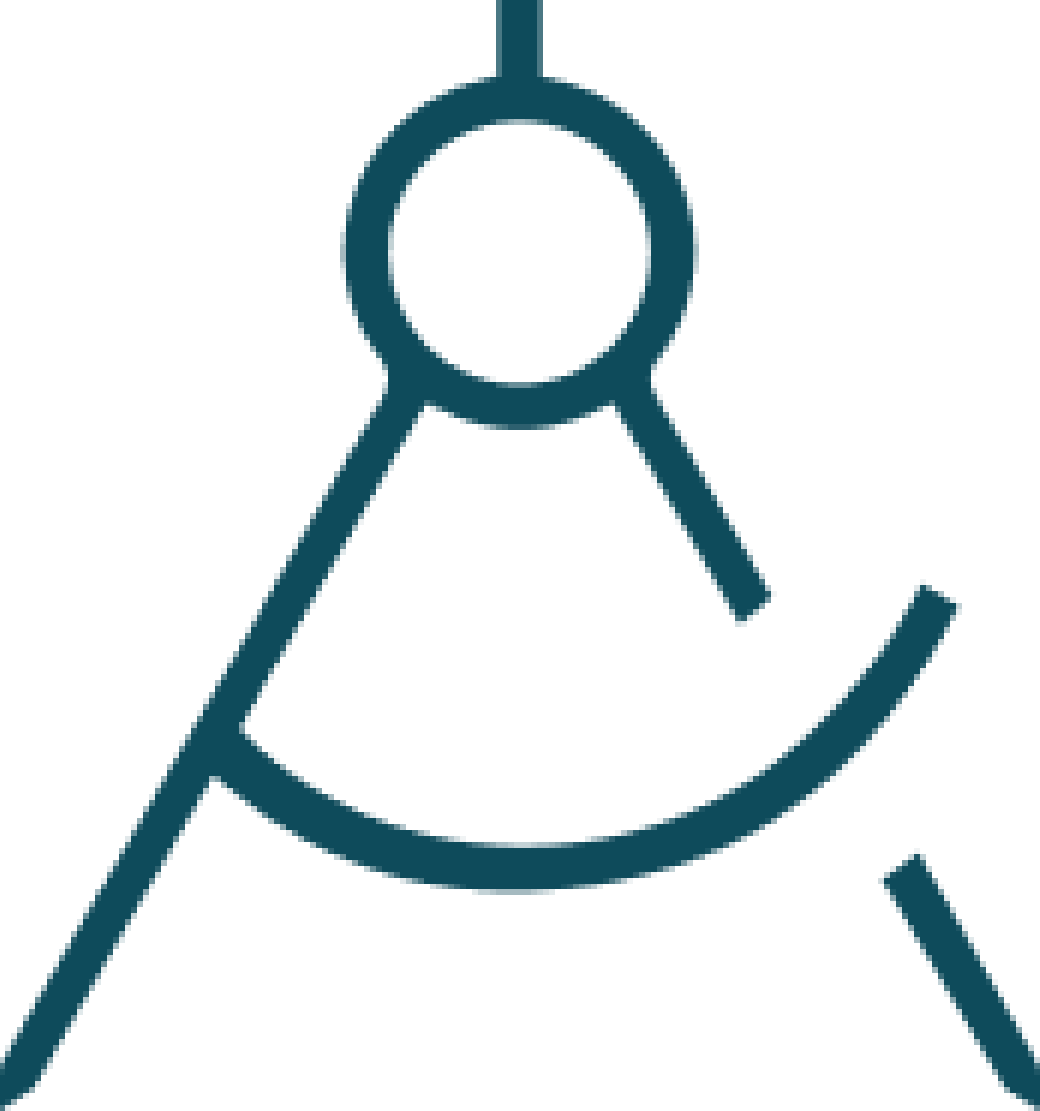 Tailored Services

We tailor our services to meet individual needs by drawing on our wealth of experience to adapt industry best practice, and by working closely with you to understand your objectives, in-house processes and standards.

From managing stakeholders face-to-face, to capturing digital user needs and implementing software solutions, we understand the modern demands placed on businesses.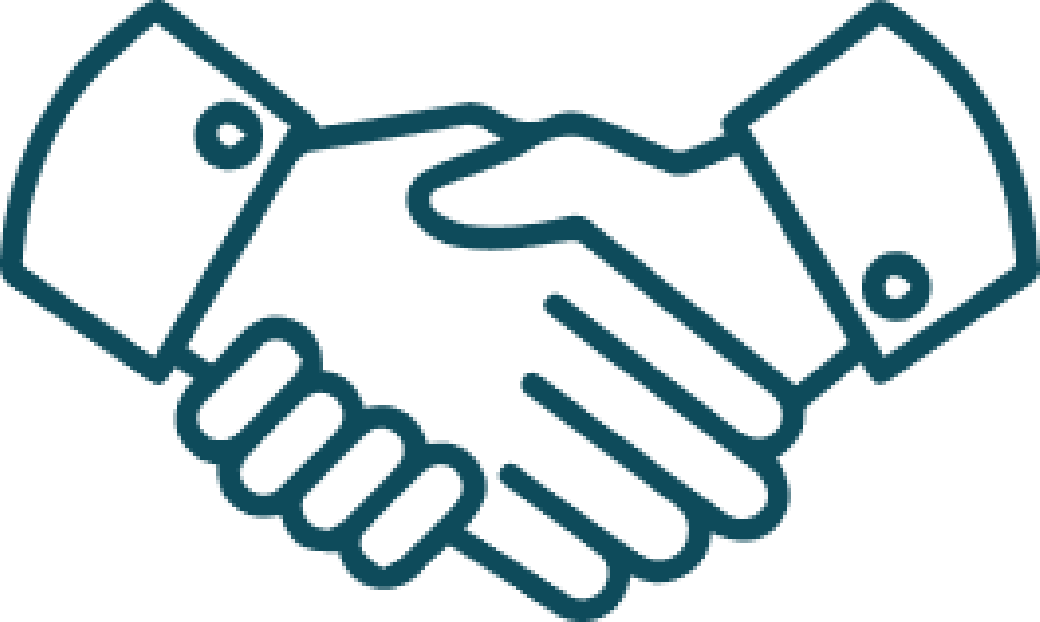 Stakeholder Management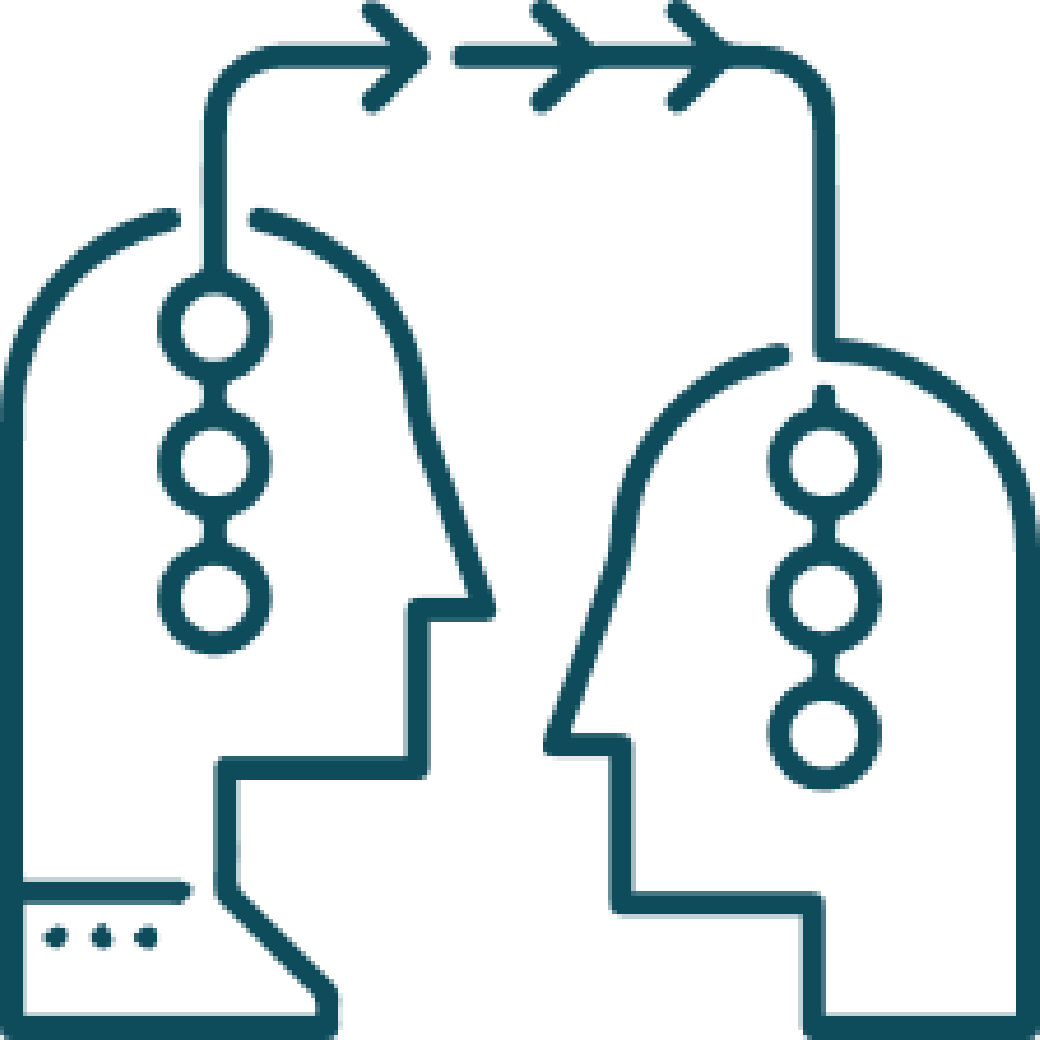 Open Approach

All of our consultants are experienced in traditional methodology as well as cutting-edge practices. Our open approach to knowledge transfer and upskilling is designed to educate and inspire your teams, giving them the confidence and the expertise to embed change and drive success throughout our engagement and beyond.
Want to See Our Services in Action?


Take a look at our case studies or get in touch to learn more about how we can help your organisation.