Cyber Security & Information Assurance
Looking for Security, Information Management and Data Protection?
Our sister consultancy, i3Secure, are a leading provider of Cyber Security and Information Assurance services and solutions.
With a team of highly experienced and certified specialists, they have proven success working with clients from a range of complex and highly regulated sectors across defence, public and private sectors.
Dedicated to ensuring that organisations maximise the value of their investment in Cyber Security and Information Assurance, i3Secure help empower your business to achieve more and help you gain value from your data.
Services: Cyber Security Consultancy | CISO as a Service | Data Protection Consultancy | ISO 27001 Consultancy | DPO as a Service | Audit and Assessment Services

Visit i3Secure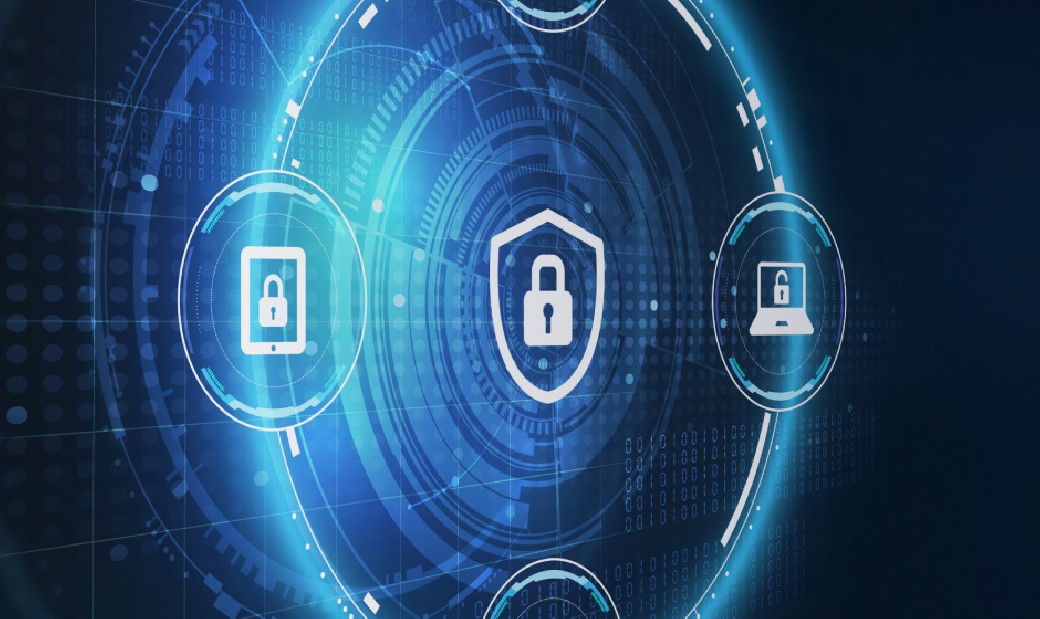 Cyber Security Consultancy
i3Secure help clients identify and deploy appropriate technical solutions, set policies, standards and processes, educate employees, as well as set strategy to build resilience and help improve your cyber security posture. From Cloud security to CISO as a Service, Cyber Essentials and vulnerability scanning, i3Secure provides cyber security services tailored to your needs.
Data Protection
As reliance on personal data grows, organisations face a complicated regulatory, reputational, and operational data privacy risk environment. i3Secure provide practical business solutions that not only help your business reduce the risk associated with privacy obligations, but also leverage the value in personal data. Whether helping you achieve compliance with UK GDPR, operating as your Data Protection Officer or managing data breaches, i3Secure have a team of specialists on hand to support you.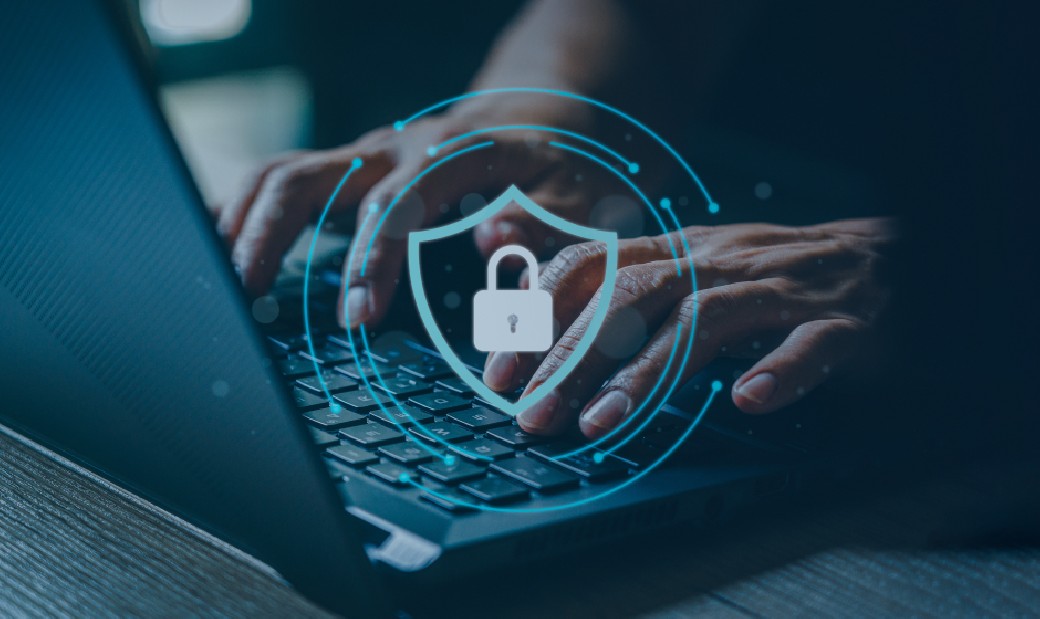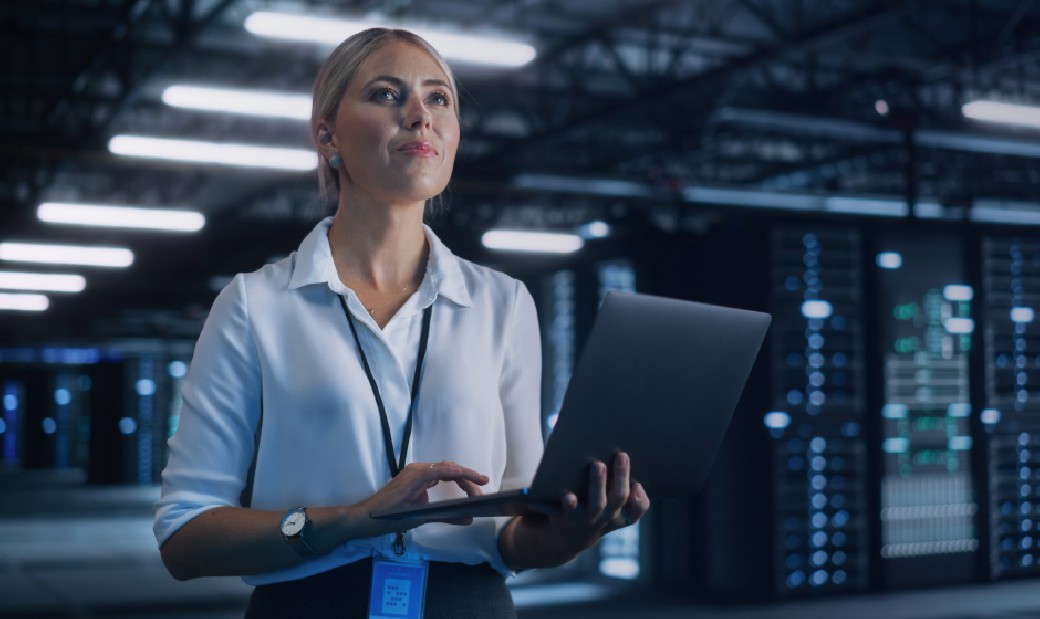 ISO Consultancy
Aligning to or achieving ISO certification helps demonstrate robust practices, improve working relationships and retain existing clients, whilst providing an edge against your competitors.
A team of experienced and certified consultants will help embed appropriate frameworks in Information Security (ISO 27001), Business Continuity (ISO 22301) and Data Privacy (ISO 27701).
What i3Secure Clients Say
"i3Secure were fundamental to gaining our ISO 27001 certification on a very aggressive timeline. They were an effective guide through every stage - from initial scoping through to audit. They worked as both an extension of our team to take on the implementation effort and as a driver holding us to account for the necessary business change. We would highly recommend them." - Hadean
"The i3Secure consultant responsible for delivering our CISOaaS, he has been exemplary. He has completely focused on the Trust's needs rather than any third-party commercial drivers. His integrity, knowledge, ability and flexibility to go above and beyond have been second to none. I am thoroughly satisfied with the solution provided and would not hesitate in recommending it." NHS, University Hospitals North Midlands
Learn more about i3Secure Services




For more information about i3Secure and how they can help improve your cyber resilience, visit: