Strategic and Technical Digital Solutions for Improved Business Performance
Our Digital, Technology and Data teams that sit under our i3D brand, deliver user-centred solutions underpinned with robust and strategic Digital Transformation. We partner with our clients from the research and discovery phases all the way to systems going live. We strike the right balance between meeting your user and business needs, ensuring your products meet your organisation's goals.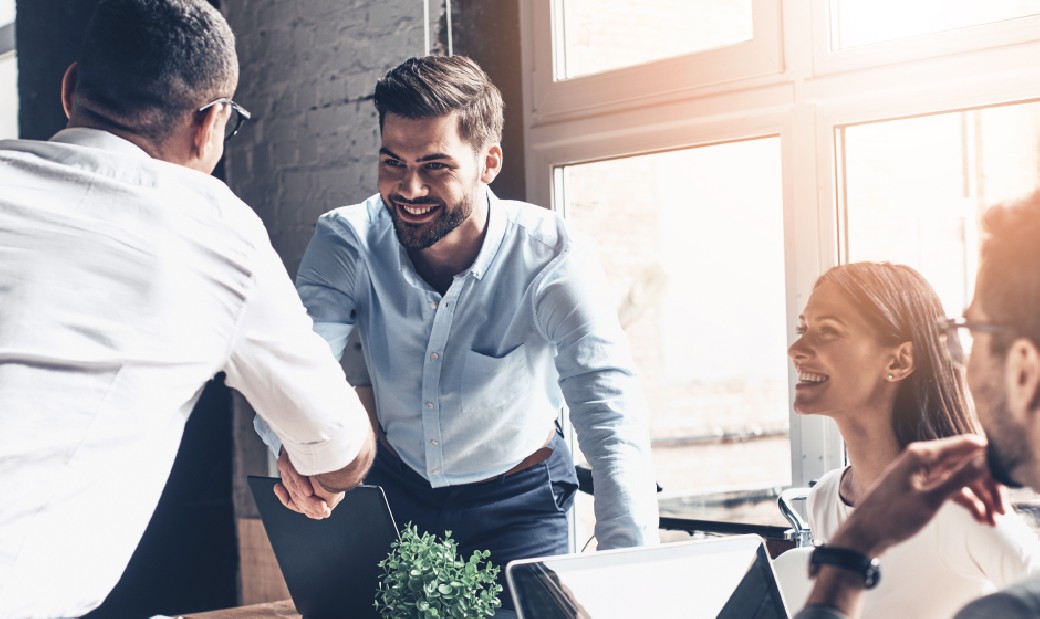 Digital Strategy and Consultancy
We provide a complete digital strategy service, from concept, through design & development, to implementation & testing. Our services maximise the benefits of digital initiatives in the context of a clearly defined digital strategy that delivers exceptional user experiences.
Service Design
i3D's Service Design focuses on improving the quality of interactions between an organisation and its users. Working with customers to understand pain-points and user needs, we design new ways of organising people, infrastructure, products and services to deliver great customer experiences while identifying opportunities to deliver operational efficiencies.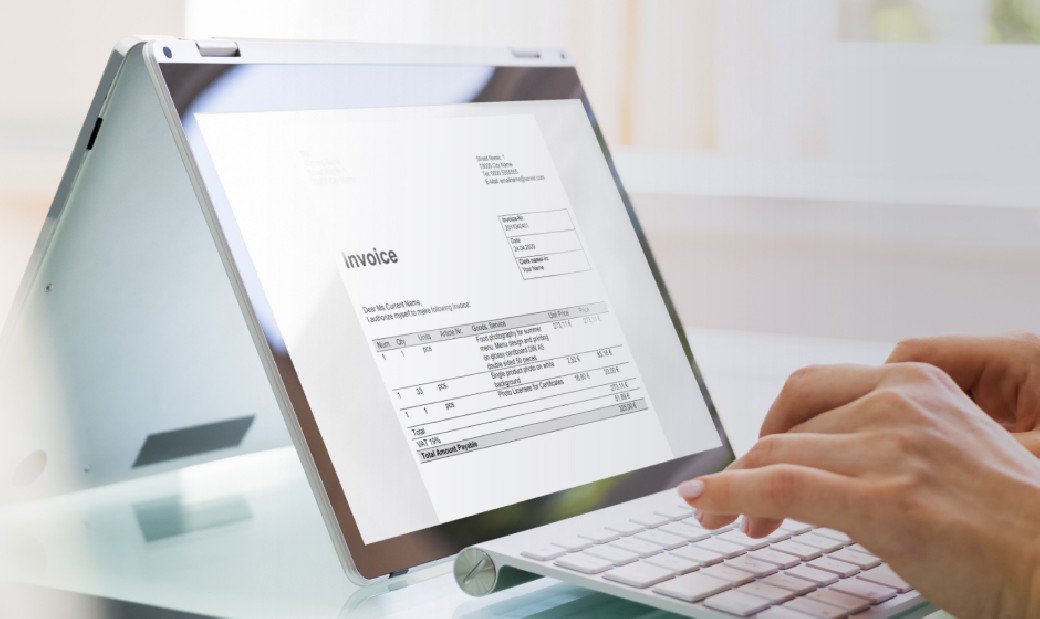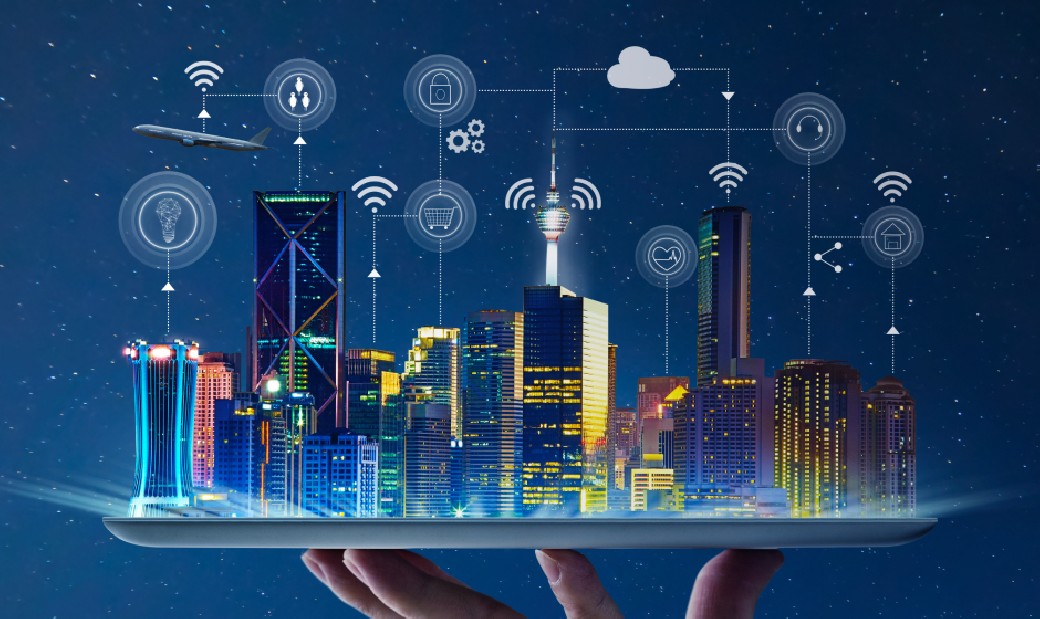 Product Design
We partner with clients to design and develop effective user-centric products and services, by deploying a full range of user experience design skills. This includes deep research expertise, end-to-end service design, product prototyping and visual design.
Our Agile Coaches provide guidance and support to organisations in adopting agile practices, fostering an agile mindset, and driving continuous improvement. We support teams, facilitate collaboration, and help optimise processes to achieve high-performance, customer-centric outcomes. Learn more
Our team of experienced analysts provide expert guidance and support to help you achieve your goals. By adopting agile methodologies, we enhance your agility, increase efficiency, improve stakeholder engagement, and enable better decision-making. Learn more.

User Research is at the heart of the Digital Design Practice at i3Works. Our User Research service provides specialist User Research consultants and methodologies, helping government departments design user-centric products and services that meet Government Digital Services (GDS) design and service assessment standards. Learn more.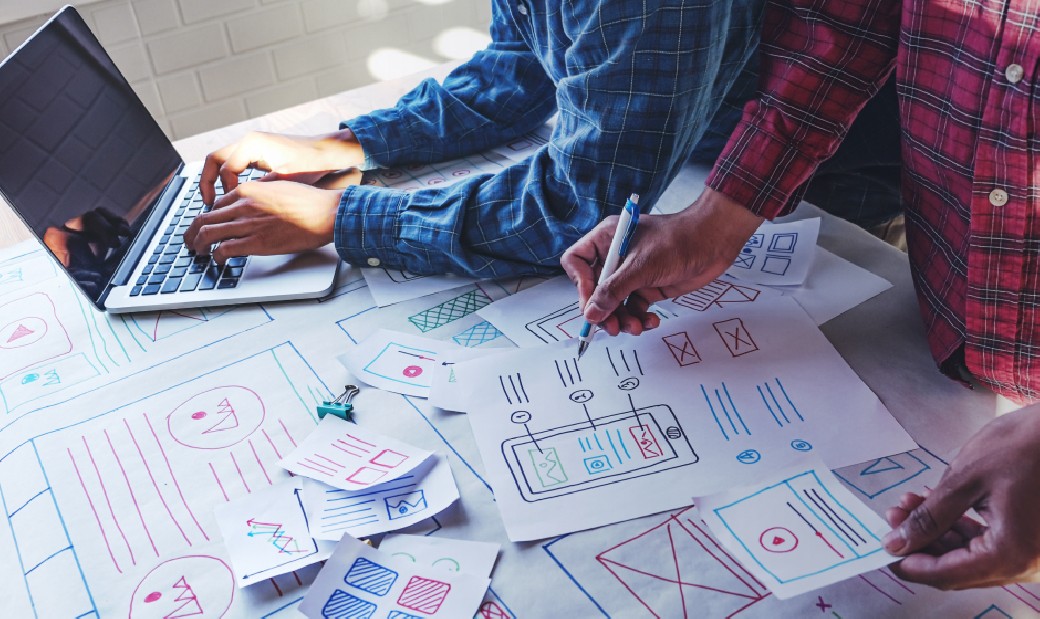 User Experience (UX) Design
i3D's User Experience (UX) design team provides answers to challenging operational and services problems and finds opportunities beyond initial thinking. Our UX design process is informed by user research and underpins our entire design framework operating a partner approach with our clients every step of the way.

Government Digital Service (GDS) Discovery Phase Services
We deliver expert discovery phase services for agile projects, to understand the users their needs and the required business processes to make digital services that are efficient, practical and easy to use. Services include user research, prototypes, technical feasibility, service design, performance audit, analytics and content design.
Government Digital Service Delivery
We deliver experienced consultants with a proven track record of working on the design, development and build of GDS products and services. Our consultants are well versed in delivering Agile projects working to GDS Service and assessment standards and delivering at all stages of the GDS Lifecycle including Discovery, Alpha, Beta and Live.

Want to See Our Services in Action?


Take a look at our case studies or get in touch to learn more about how we can help your organisation.