We Invest in Our People
Our expert and innovative directors are highly-regarded management consultants in their own right. They provide the strategic guidance for our company, drive us forward, and set the standards to which the rest of the team aspire. All are equally at ease with providing inspirational leadership for multi-billion pound national programmes as they are having a cuppa and a welcoming chat with our newest employees. They bring the open, approachable, and honest culture to i3Works that has arguably become our greatest strength.

Gregor Cameron,

Executive Director

Ben Ames,
Executive Director

Terry O'Dowd,

Executive Director

Helen Sanders,

Director of People and Operations

Damian Gunn,

Defence and Intelligence Director

Chris Cooke

, Delivery Director

Seb Huckson

, i3D Director

Dr Murray Simpson

, i3NetZero Director

Lucy Rushin

, Associate Director

James Douglas,

Associate Director - Delivery

Adrian Plummer

, Associate Director - Architecture

Ian Clay

, Associate Director (Specialist)

Vanessa Hewitt

, Associate Director - Digital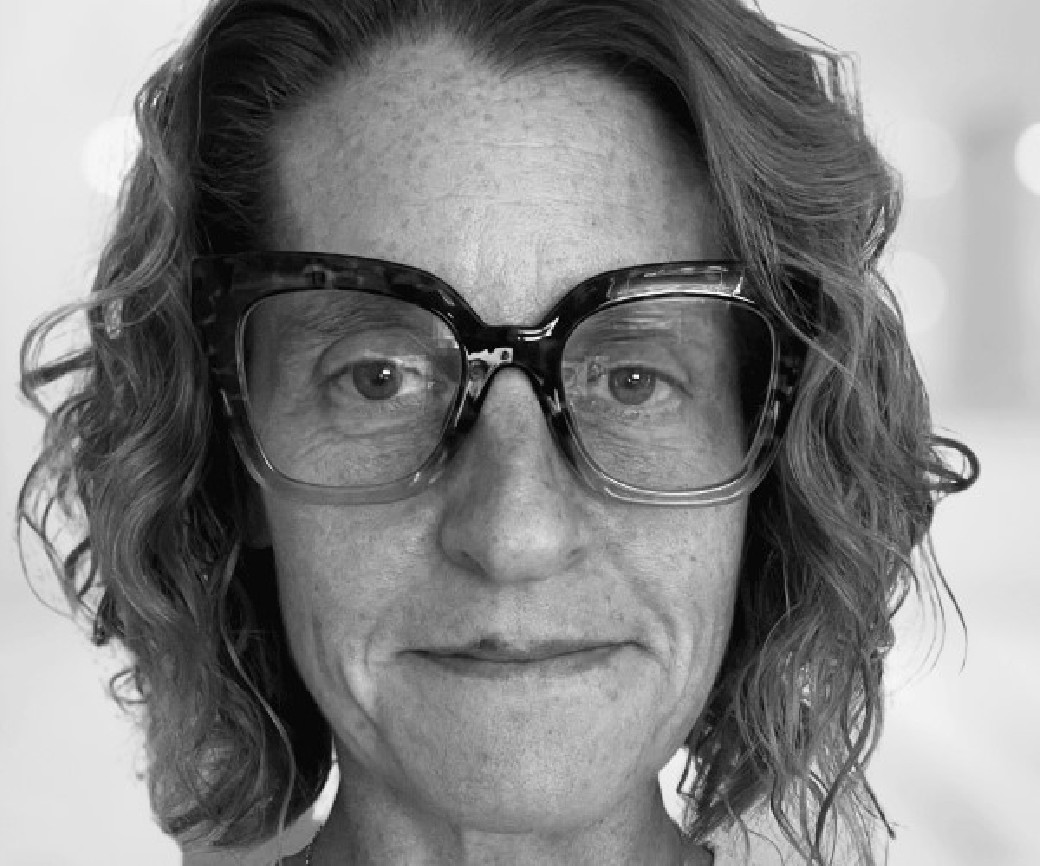 Nicola Mitchell

, Associate Director - Service Management
We Believe Our Community is What Makes
i3Works Truly Unique
We are trained in a wide range of consultancy skills, including traditional P3M approaches and the latest Agile methodologies, equipping us with the tools to problem solve and transfer knowledge in any environment. We pride ourselves on the variety, drive, and talent of our team who enable us to offer so much more than just consultancy knowledge and expertise.

The breadth and depth of our knowledge is evident in the range of professional and academic qualifications that our team has achieved. Accolades range from Agile (such as SAFe and scrum master) and chartered qualifications (such as ChPP and CEng) to MBAs, MScs and even PhDs.

All our consultants excel at what they do, with a wide variety of skills and knowledge from previous careers, enabling us to draw upon wider experiences for an expanded point of view. We have staff who have previously worked as police, journalists, tour managers, photographers, biochemists, investment portfolio managers, teachers, and in the military.
We're Management and Business Consultants, but we're also so much more.