Welcome

to the Fast Track Consultant Programme
Fast Track Consultant Programme
​
Our Fast Track Consultant (FTC) programme is designed to accelerate graduate careers through providing hands on experience, study time and one to one coaching over a 16-month period. In this way, our FTCs rapidly build knowledge and experience to confidently contribute as part of our client facing and internal teams.

We take on graduates from any level of study or discipline, where experience in project management is not necessary to start your career with us. Instead, we seek individuals who can demonstrate transferable skills, who are motivated and highly ambitious.

FTC
- 16 Month Fast Track Consultant Programme
Academic Focus Areas
P3M

|

Controls

|

Marketing & Sales

|

Digital & Technology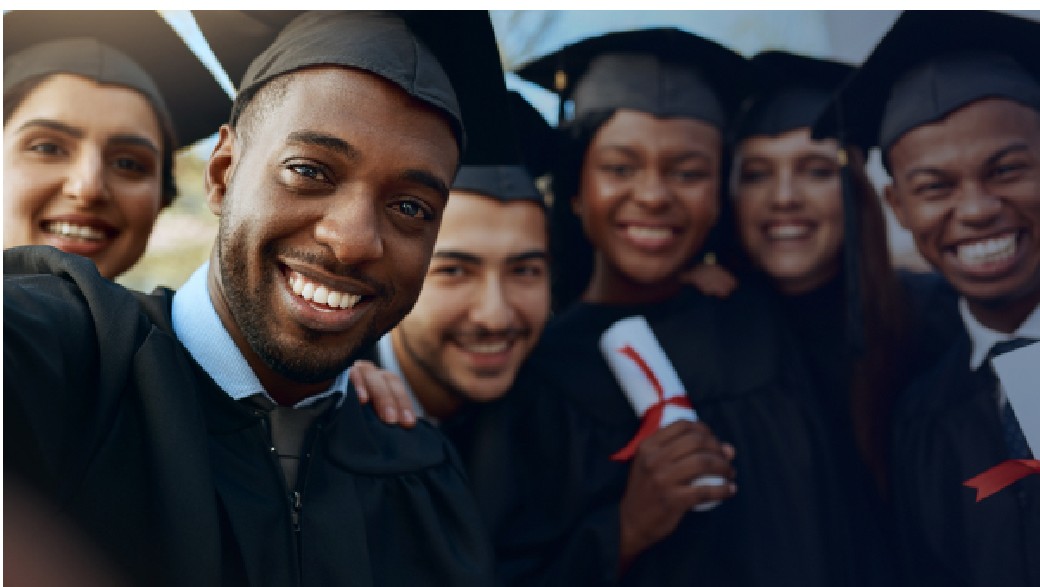 FTCs are encouraged to experience all aspects of the business from Architecture and Service Management to Project Controls, Marketing and Sales. This is achieved through completing rotations, which individuals may select based upon current client opportunities, existing skillsets and areas of interest.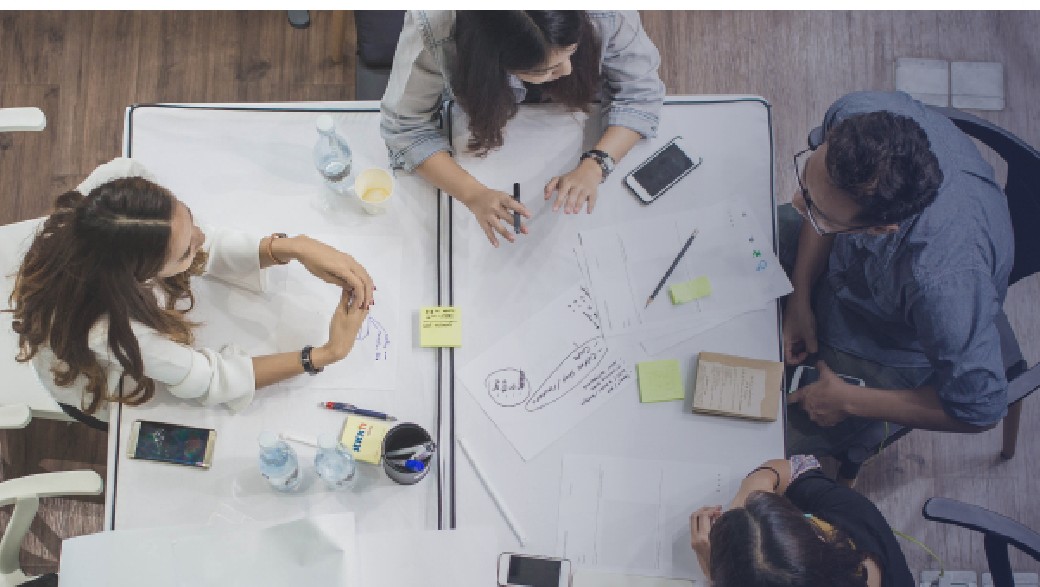 To compliment this experience FTCs are also provided with introductory lessons about our services and key methodologies during their first three months with us. These are taught by our own SMEs to provide real insight into applying best practice approaches with our clients, and to bring together both the technical and soft skills required to be a successful consultant.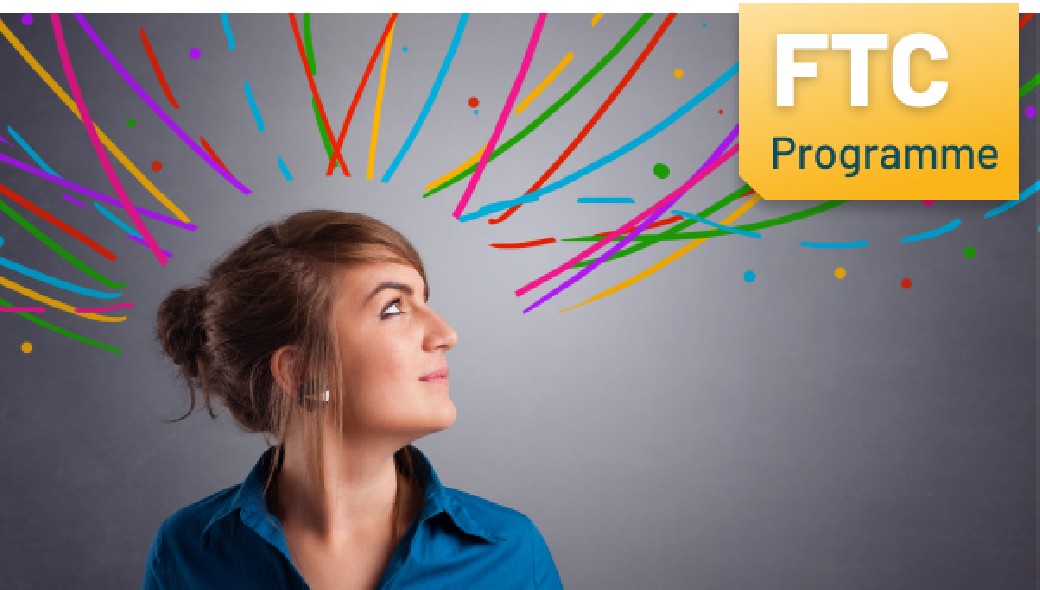 Throughout the programme, individuals are also assigned a coach who will work with them to create a tailored career plan and to get the most out of their time as an FTC. Coaches also provide a safe space to discuss ideas, reflect on problems and to learn from others in the business who also started out in junior roles with us.


• Organised?
• Able to see the bigger picture?


• Keen to learn new skills?
• Passionate about the standard of work you deliver?
If you said
YES
to all the above, then you're exactly the kind of person we're looking for to join the
Fast Track Consultant Programme.
Learn to be a

Consultant

and soon you'll be applying your skills across sectors including:

•

Defence

•

Nuclear

•

Transport

•

Central & Local Government




and many more.




Timescales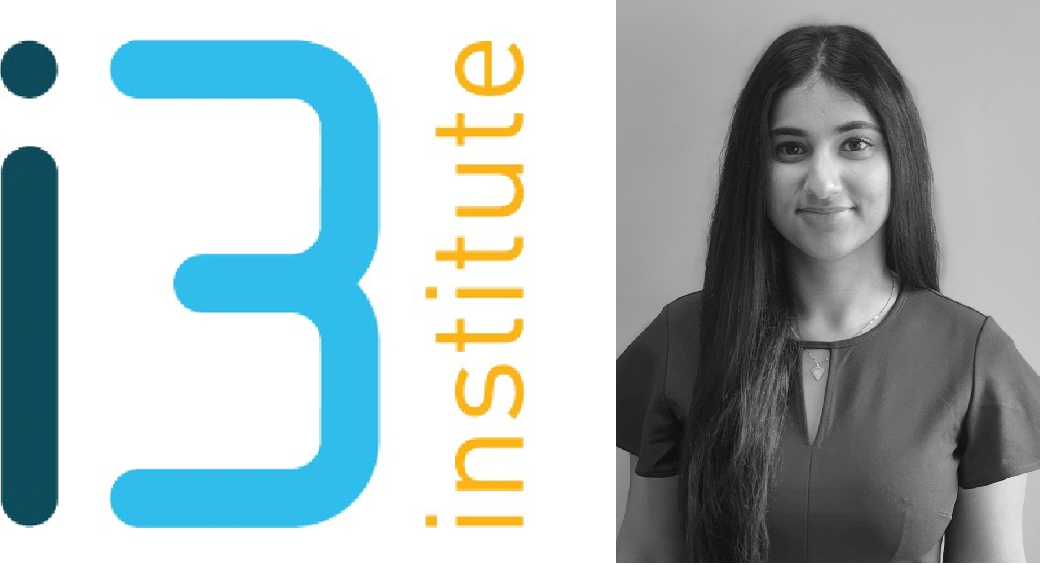 A Few Words From Our Course Leader
"Our FTC Programme has been tailored to give each of our graduates a truly unique experience. With guidance from our coaches (who have been through the programme themselves), we work with our graduates to support them on their way to becoming fully fledged consultants. I've been involved with programme for several years now, and it's been amazing to see everybody go from strength to strength!"

Zaynab Nasrullah, Senior Consultant, i3institute
Student Testimonials
Read what current students and alumni have to say about their i3institute experience.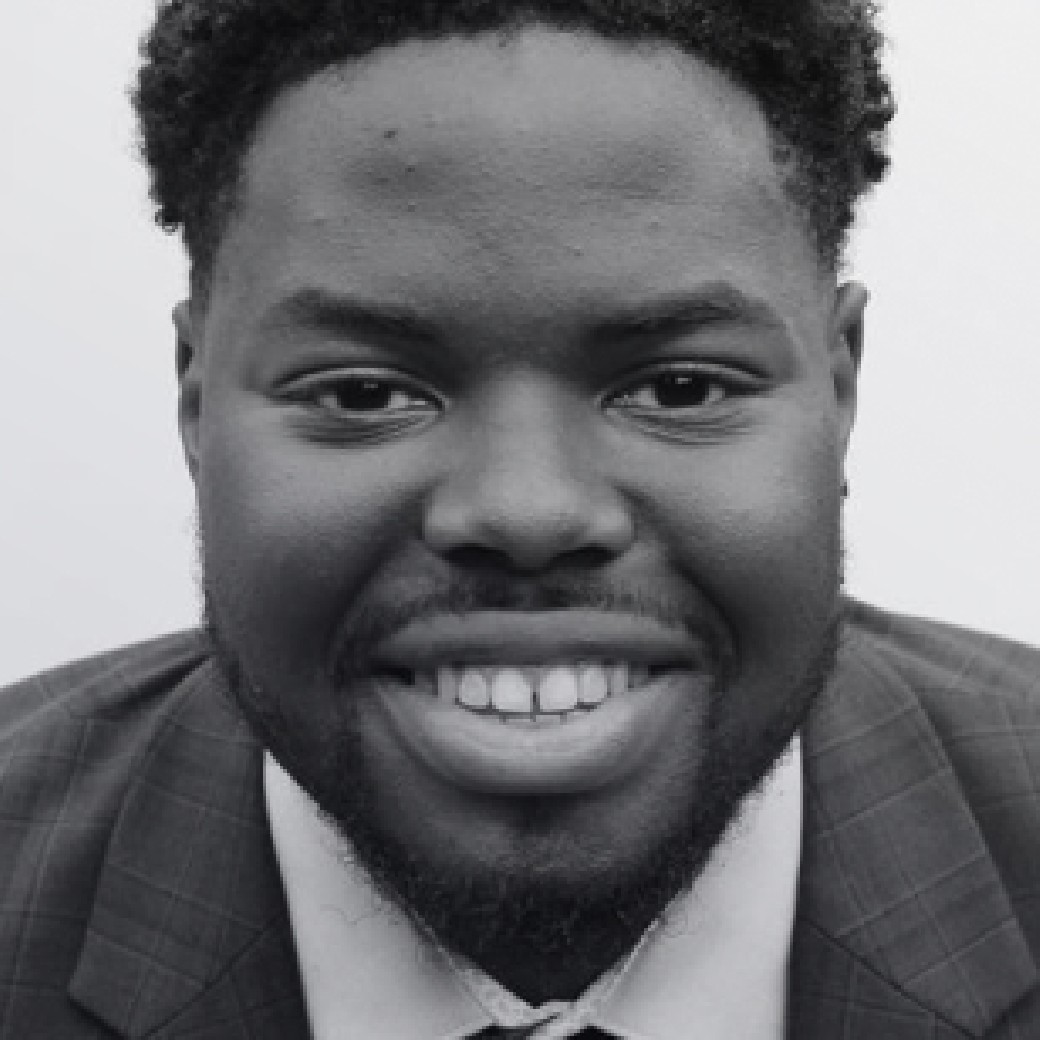 Luke Searchwell
The i3Works FTC Programme has been a hugely valuable experience for me. I joined the i3Works FTC programme after completing a master's degree in project management at RGU. After learning theoretical management concepts and methodologies, i3Works' FTC programme provided the ideal environment to put my learning into practice.

Over my first year, I have had rotations in Service Management, Business Change & Transformation, Sales, and Digital functions which increased my professional knowledge and developed my skills in settings internal and external to the business.
Alice Greswold
I started on the FTC scheme straight out of university, having studied something completely unrelated to i3Works' portfolio. From the moment I started, I felt supported by my coach and line managers to choose which direction I wanted my career to go in. This was supplemented by the qualifications, the client-side opportunities and the company dynamic as a whole (despite Covid-19!). Having graduated form the programme, I feel extremely comfortable and well-equipped in my day-to-day client activities and I know that this wouldn't have been possible without the existence of the FTC programme. I am now looking forward to mentoring new FTCs in their own journey, using what I learnt to help them achieve new things!
Join the Fast Track Consultant Programme

For more information, or to apply contact us today.