Our graduates are vital members of the family who bring new skills and fresh perspectives to client and internal projects.
We offer two tiers of graduate scheme: Undergraduate and PhD.
If you have recently finished (or are due to finish) an undergraduate degree or PhD in any discipline, and:
Have strong data analysis, interpretation and presenting skills
Are able to take a long term plan and turn it into easily understandable, deliverable chunks
Have the capacity to listen, the confidence to challenge, and the personality to embed in a team quickly
Then we want to hear from you.
How does it work?
Working directly with our most senior members of staff , both tiers of our Graduate Scheme are designed to fast track graduates into the world of professional consultancy across our services over a two-year period, after which graduates are promoted to consultant level (subject to performance). The scheme provides a series of three-month placements to work across a range of sectors, and to contribute to client work and internal projects.
Alongside this hands-on experience, you will also have allocated time for studying towards exams and to focus on your professional development. To ensure you have the support you need throughout the scheme, all of our graduates are also assigned a personal coach for weekly one-to-one sessions that focus on individual goals to tailor the scheme to suit your interests and strengths.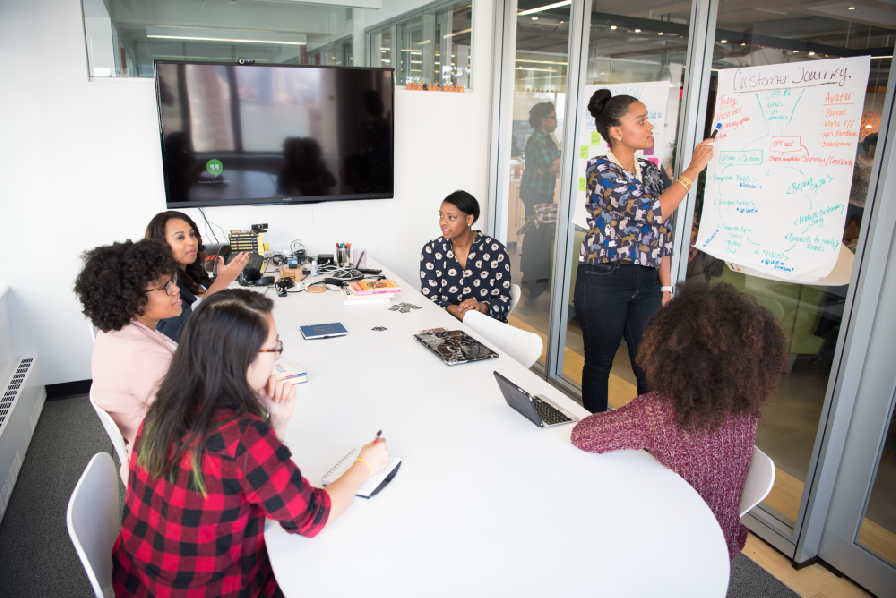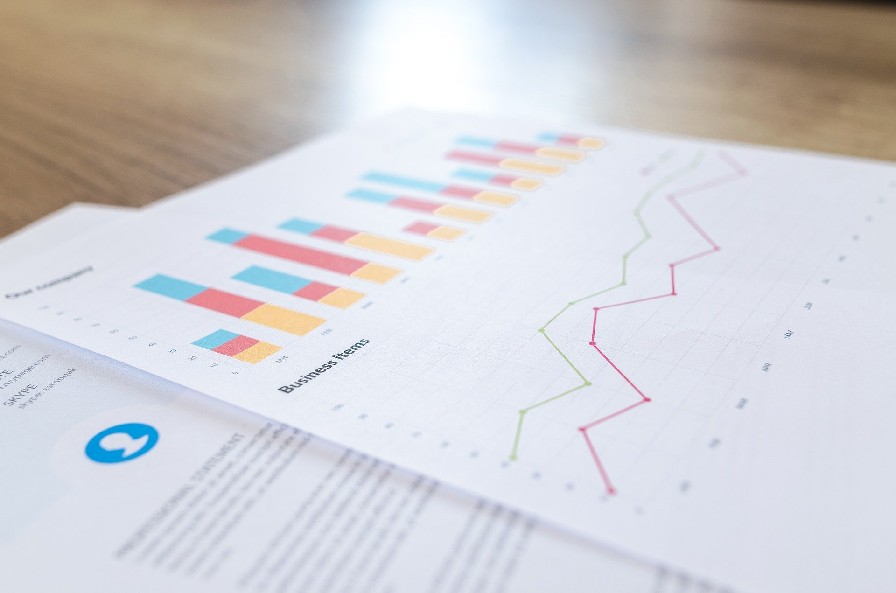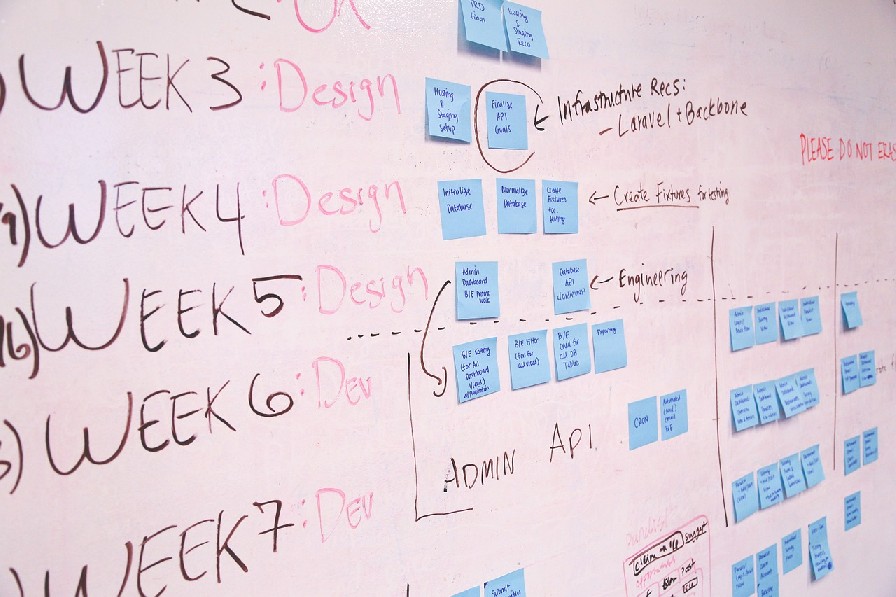 PhD Graduate Scheme
As someone with a PhD, you already have many of the transferable skills required to be a successful consultant.
Our PhD Graduate scheme therefore focuses on equipping you with the contextual knowledge and experience to deliver for clients and to lead internal projects.
Over the first six months, you will rapidly build specialist industry knowledge, study for professional project management and controls-related exams, and get your first taste for consultancy work through client-facing placements. Following this experience, you will actively contribute to client projects in support roles and take the lead on internal work such as managing bids, evaluating internal processes and writing communications pieces.
"Having just submitted my PhD in Biochemistry I was apprehensive about moving into a new sector, but i3 has given me the knowledge and confidence to hit the ground running. Just three months in, I have already worked on client projects across London, attended seminars, training events and completed my Prince2."
Natalie Talbot, PhD Graduate Consultant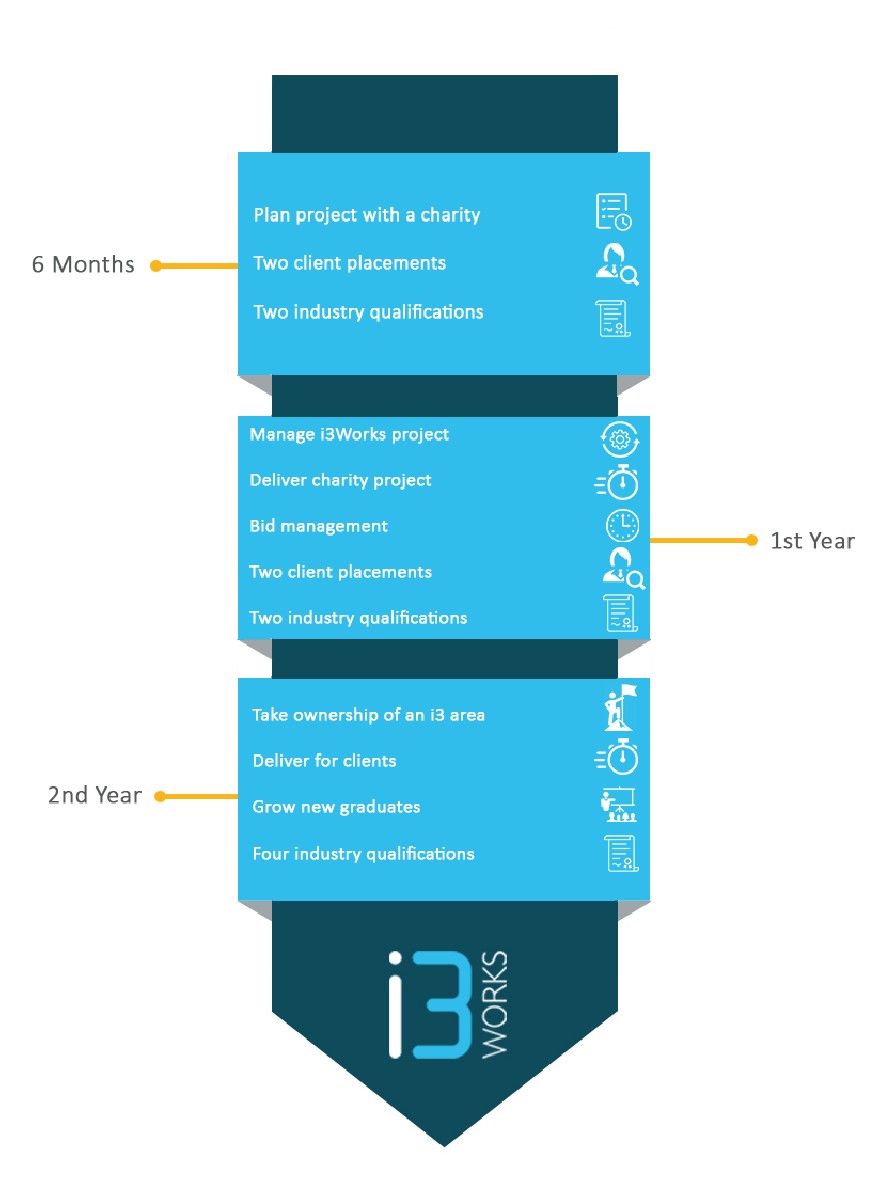 Objectives in timelines may change due to requirements for home working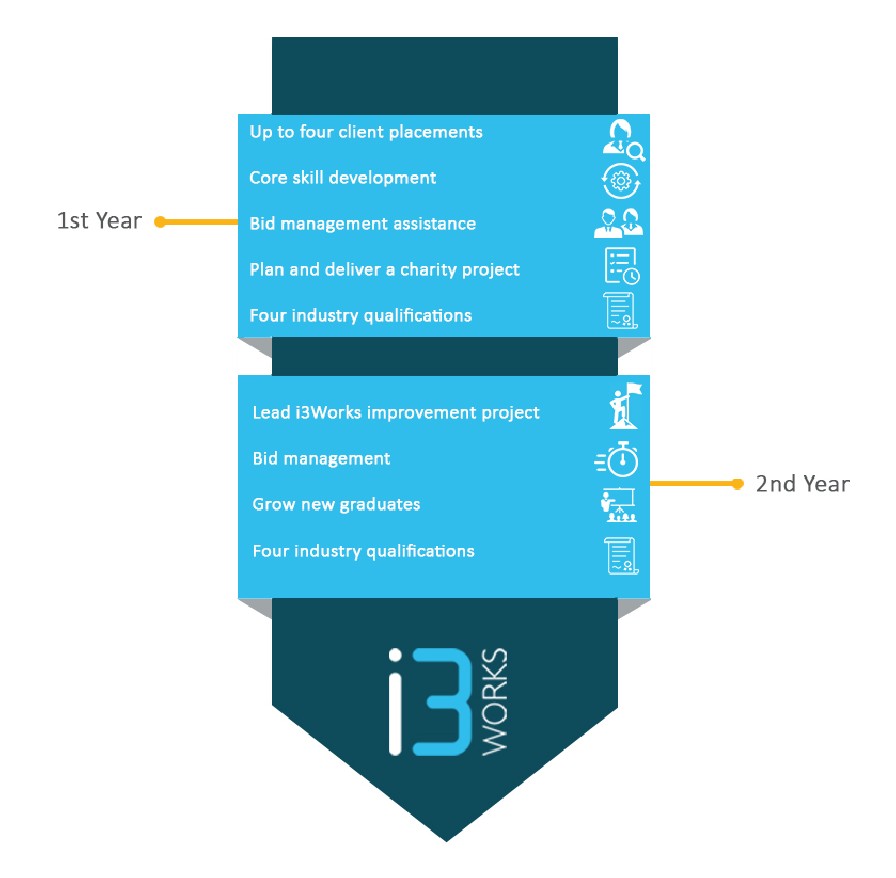 Undergraduate Graduate Scheme
The first year of our undergraduate programme focuses on developing core professional skills, gaining practitioner qualifications, shadowing our specialist consultants, and contributing to internal projects. This will provide both breadth and depth to your knowledge.
In the second year, you will get the chance to lead on internal and client projects, applying the skills and experience you have gained in the first year of the scheme.
"I joined i3Works fresh from university and have been put straight onto meaningful projects to gain experience. i3 have been completely supportive and provided constant encouragement to make sure I am always learning and getting the most out of my placements. The nature of the scheme has ensured that I'm getting exposure across all aspects of the business - which is great for both my personal and professional development."
James Harris, Graduate Consultant