i
3

Works Fast Track Consultant Programme
Our Fast Track Consultants are vital members of the family, bringing new skills and fresh perspectives to client and internal projects.
If you have recently finished, or are due to finish, an undergraduate degree, masters or PhD in any discipline, and:
Have strong data analysis, interpretation and presenting skills

Are able to take a long term plan and turn it into easily understandable, deliverable chunks

Have the capacity to listen, the confidence to challenge, and the personality to embed in a team quickly
Then you may have what it takes to be a management consultant with us.
How does it work?
Working directly with senior staff members, our Fast Track Consultant programme is designed to rapidly upskill recent graduates to consultant grade positions by providing experience of professional consultancy across our services and sectors over a two-year period.
This will be achieved through providing you with:
Hands-on experience
Industry recognised qualifications
One to one coaching
Opportunities to work across all levels within i3
Progression based on performance, experience, and ability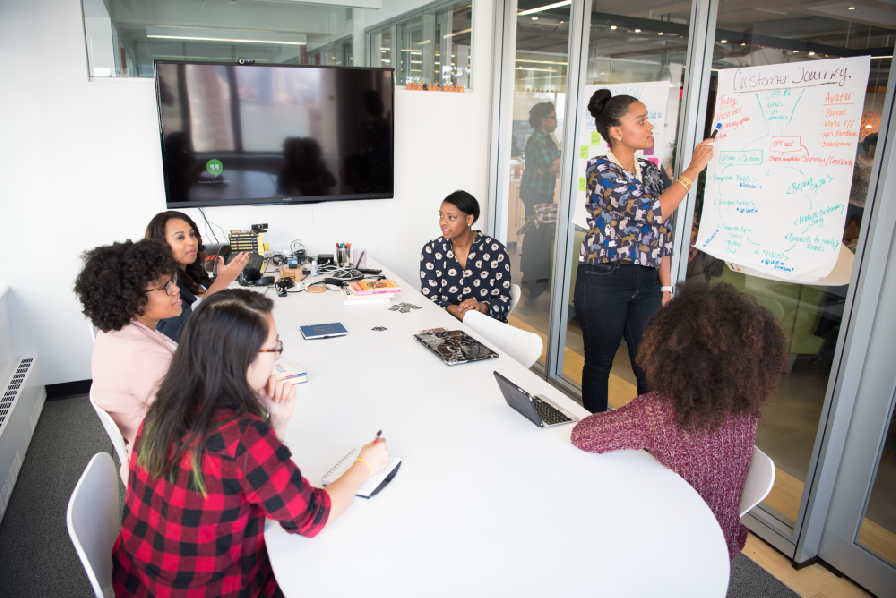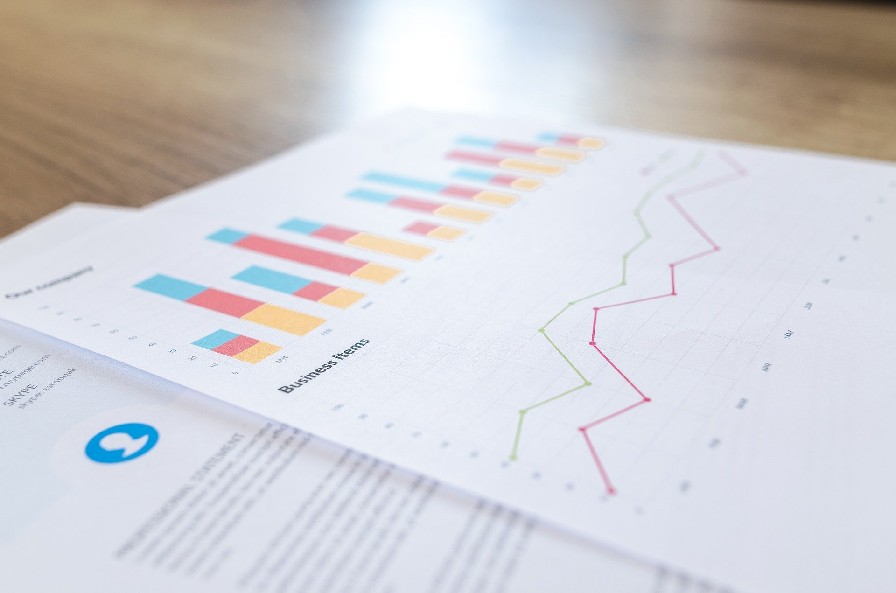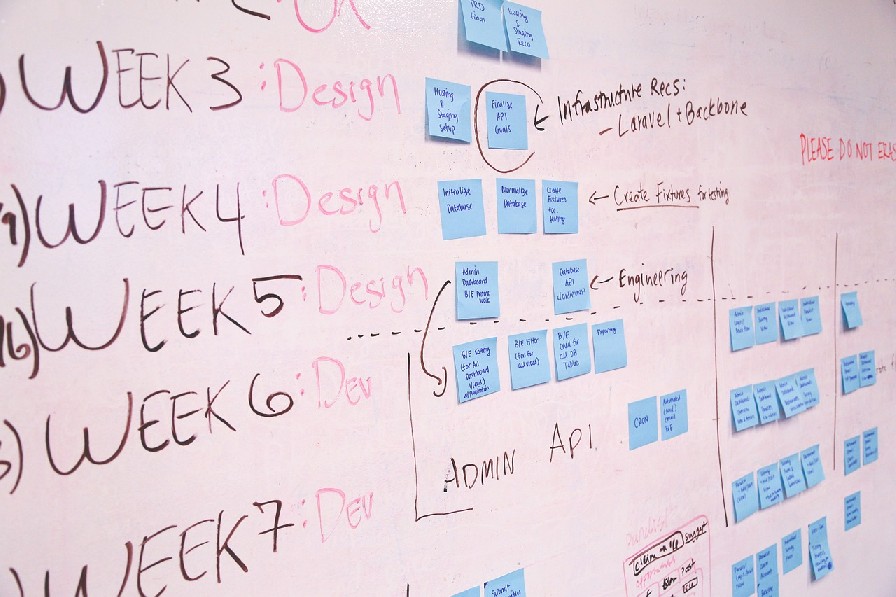 Programme structure
Our FTC programme is centred around our functions - Project Controls, Business Change and Transformation, P3M, Assurance, and Sales and Marketing – fully immersing our FTCs in client and internal work.
Throughout the programme members will complete a series of rotations in each function, have allocated time to study for qualifications, be assigned a coach for one-to-one mentoring and will work with our most senior members to deliver internal and client work.
The speed of your progression is in your hands; you may complete the programme sooner based on performance. Throughout the programme, you will be guided by our bespoke Development Framework, which acts as a fluid curriculum of behaviours, qualifications, responsibilities and consultancy skills, designed to empower you with the knowledge and confidence to deliver.
Year 1
The first year of our programme focuses on rapidly developing core professional skills through lessons run by our own subject matter experts, getting individuals involved throughout the business. During this time, you will focus on building specialist industry knowledge, gaining practitioner qualifications, shadowing our consultants, and getting your first taste for consultancy work through client-facing placements.
Year one qualifications* will consist of:
Prince2
Project Planning & Control
Agile Digital Services
Year 2
In the second year, or potentially sooner, you will get the chance to lead on internal and client projects, applying the skills and experience you have gained throughout the first year of the scheme.
You will also take on further responsibilities, including billable client roles and mentoring junior members of the team.
Year two qualifications* will consist of:
APM PMQ
Function specific qualification**
*Subject to change based on company service lines **This is dependent on the function you join (2nd year and onwards)