i
3

Works Fast Track Consultant Programme
Fast Track Consultants are vital members of the family who bring new skills and fresh perspectives to client and internal projects.
Our bespoke Fast Track Consultant (FTC) programme has been designed to introduce graduates to the world of management consultancy through a blend of hands on experience, coaching and specialist qualifications over a two-year period. Through this approach our FTCs are equipped with everything they need to confidently kick start their careers and deliver as subject matter experts.
Our programme is open to graduates from any level of study - from undergraduate degrees to doctorates in any discipline - where experience in project management is not necessary. Instead, we seek individuals who can demonstrate a range of transferable skills, are motivated and ambitious.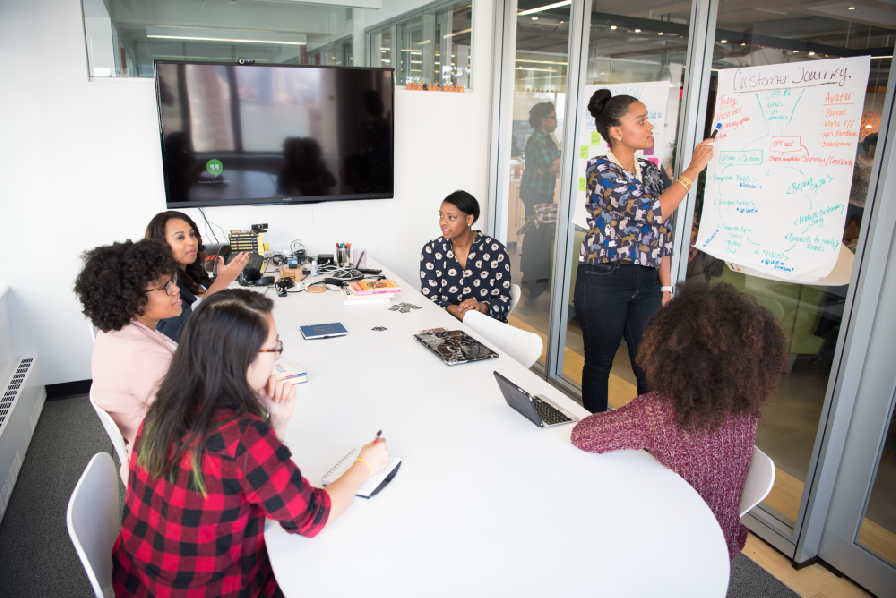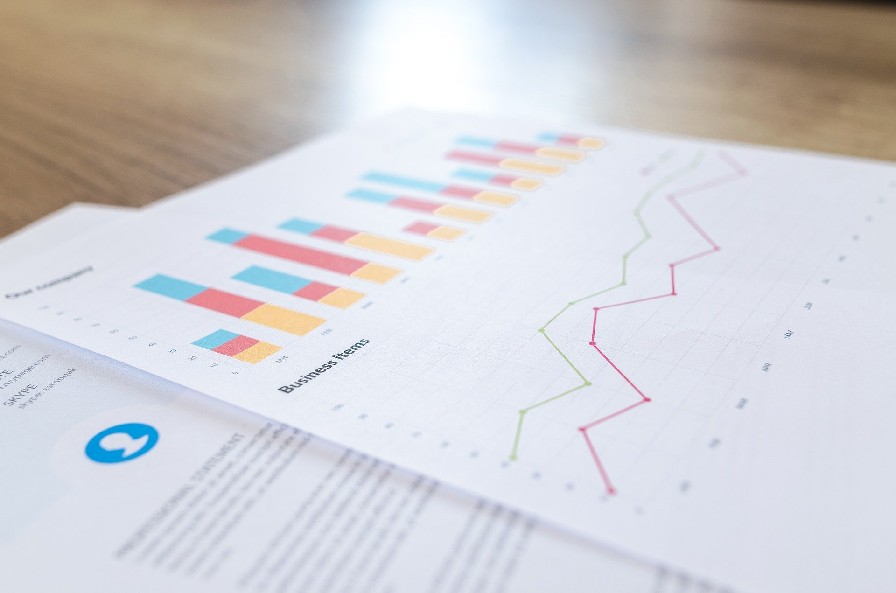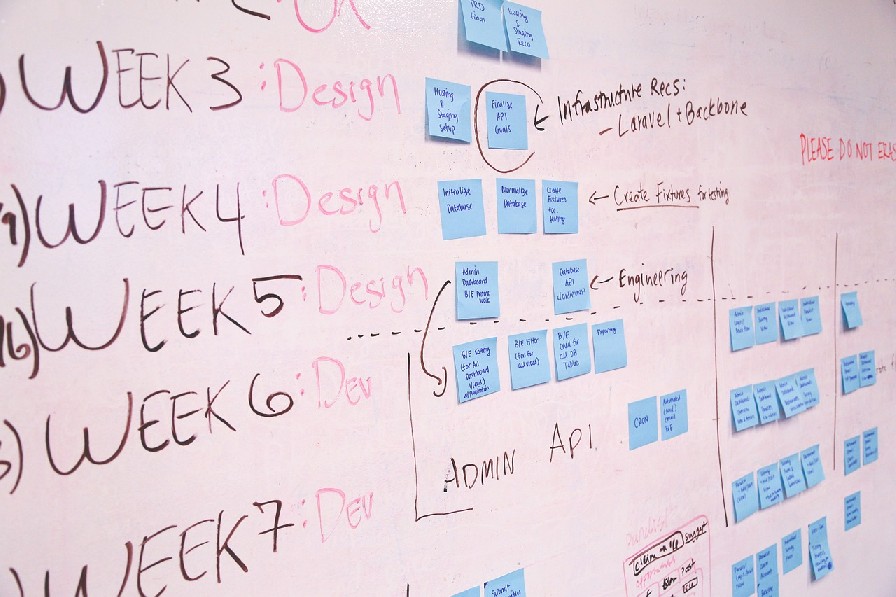 Programme Structure
The FTC programme is built upon our bespoke development framework, which details the behaviours, qualifications, responsibilities and consultancy skills that individuals must demonstrate to complete the programme, and to ultimately develop the knowledge and experience required for promotion to consultant grade.


During the first year, FTCs complete a series of three-month rotations to gain experience across our functions consisting of: Project Controls, Business Change andTransformation, Service Management, Sales and Marketing, P3M, and Assurance. During each rotation, FTCs will work alongside our senior members of staff to deliver both internal and client facing work, learning about the services we offer and directly contributing to i3Works growth and development.
Alongside these rotations, individuals will also have allocated study time to work towards achieving industry recognised qualifications and receive one-to-one coaching to support their development throughout the programme.
From year two onwards, FTCs will have the opportunity to apply the skills and experience they have gained within their first year through leading on internal projects and delivering in billable client roles. Coaches will also work with individuals to develop a career plan and to decide what services individuals wish to specialise in.
How to Apply
Recruitment for 2022 is now closed. However, please keep an eye open for other academy-based opportunities such as our Project Planning Academy and Project Controls Academy.