Our Values, Principles & Culture
Our Vision
i3Works has a vision to be a dynamic P3M and Digital consultancy that our colleagues love working for, and our clients love working with. Our rapid growth is driven by innovative service lines and diverse teams, each bringing unique skills and perspectives. To cement our position as a trusted leader in both public and private sectors, we embrace and celebrate our shared values and culture.
Our Values
Our core values are deeply ingrained principles that guide all the company's actions. They stand us apart from our competition and are the central, driving force to our culture.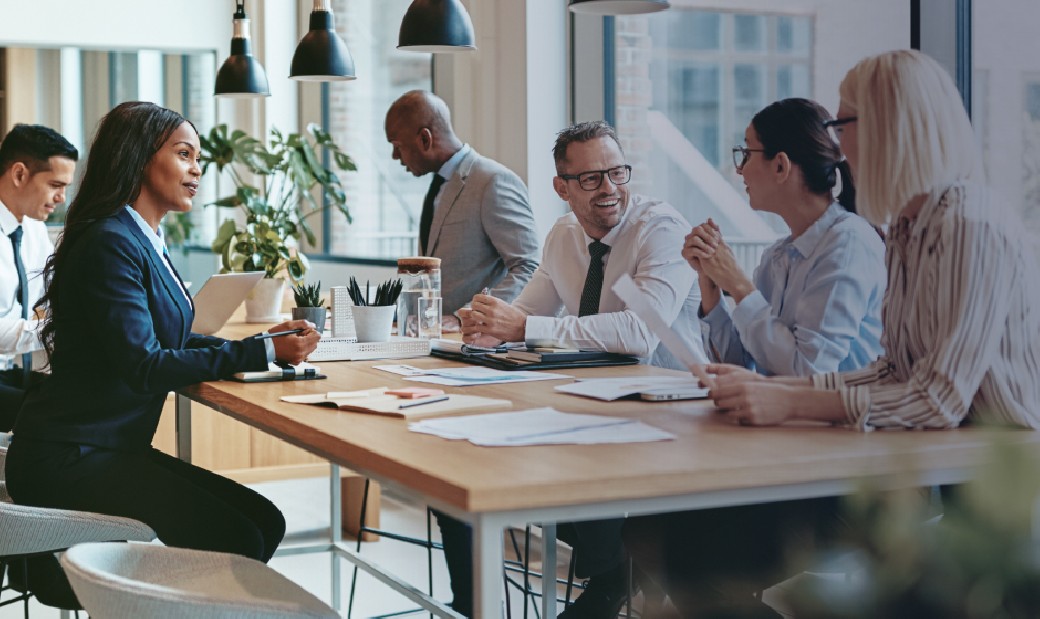 Dynamic
Bringing energy and proactivity, evolving rapidly when required
to adapt to new environments or changing circumstances.
Embracing a client-centric approach, our team fosters a can-do attitude, encouraging proactive ownership, openness, and adaptability. We value diverse skill sets, promote positive attitudes, and actively collaborate, ensuring our clients and colleagues thrive in an ever-changing landscape.
Purposeful
Acting deliberately and with purpose in everything that we
do to ensure that we are implementing the best intentions
of our business and our contract.
Dedicated to purposeful action, our team embodies a client-centric ethos, pursuing clear goals, continuous improvement, and ethical decision-making. We thrive on open communication, expertise, and accountability, ensuring our work adds value while fostering collaboration, adaptability, and proactive solutions.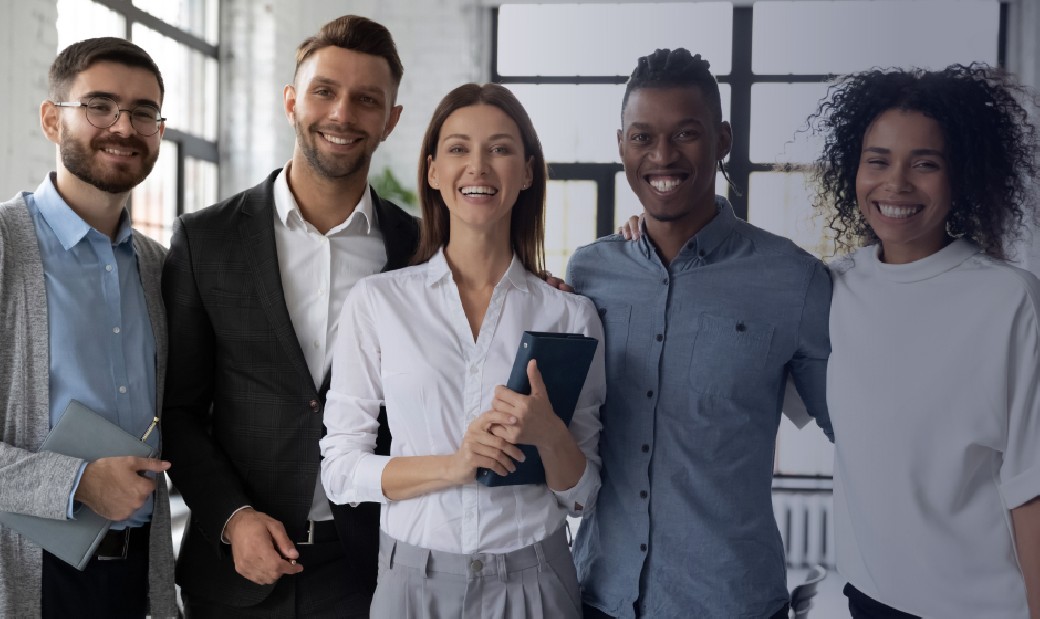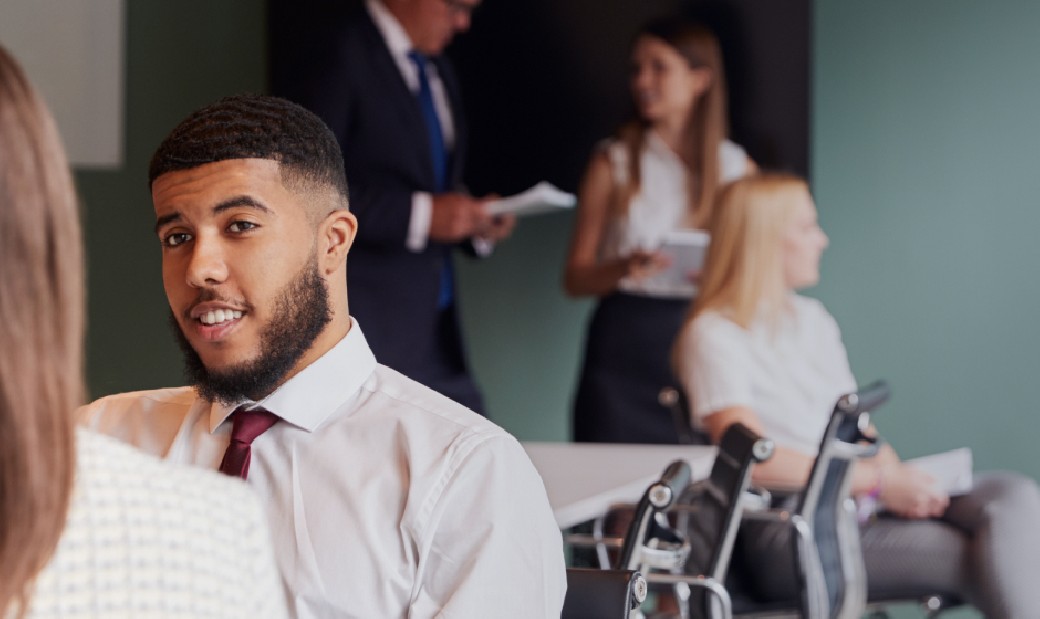 Supportive
Helping those around us to perform optimally by creating an
atmosphere of empowerment and supporting them with
humility and patience.
At our core, we believe in fostering supportive relationships, both among colleagues and with our clients. We promote active listening, recognition, and continuous learning. Through kindness, empowerment, and collaborative teamwork, we cultivate an atmosphere where everyone's voice is valued and individual growth is celebrated.
Want to See Our Services in Action?
Take a look at our case studies or get in touch to learn more about how we can help your organisation