by Nora Harris, i3Works head of Assurance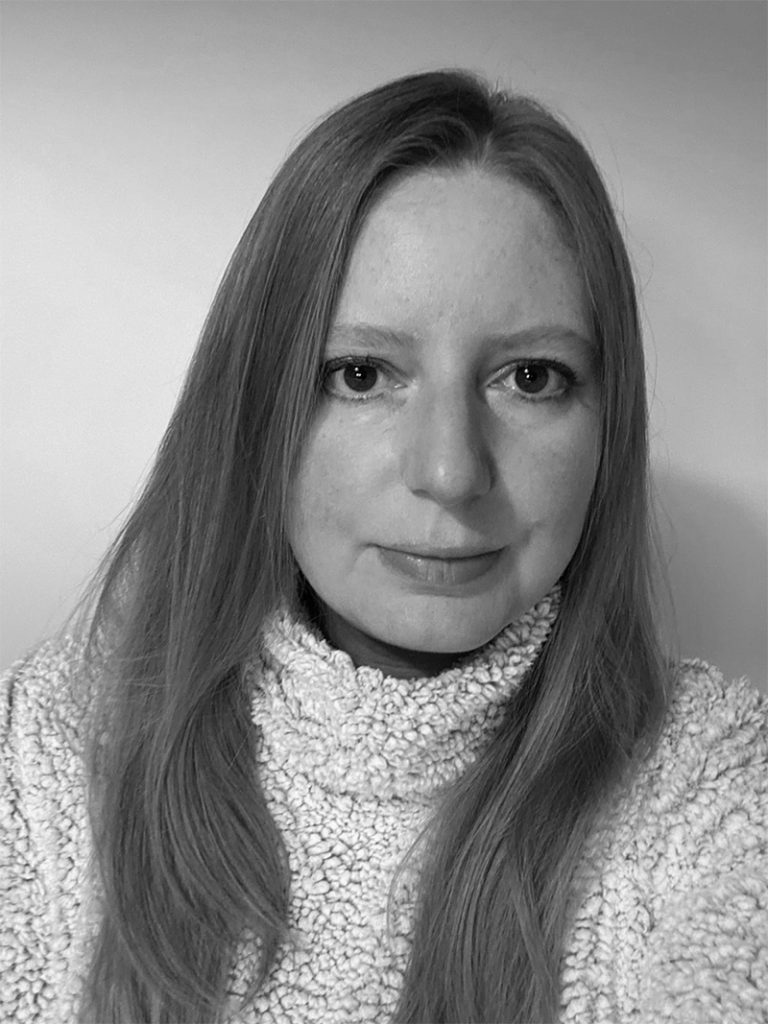 i3Works has been providing assurance and audit services for some years now. While we already count defence, nuclear and local government among clients who have benefited from our service over recent years, the requests for our skills in this area continues to grow. In fact, it has grown so much recently that we have decided to establish assurance as a dedicated service line.
I am proud to be the first head of this new service, and would like to take this opportunity to tell you about what i3Works can do for you. To do this, we first need to consider what assurance means.
Continue reading

"Assurance – new package, improved service, and a pledge"