We are delighted to announce that our collaborative working culture has now been recognised with official International Standards Organisation (ISO) 44001 accreditation.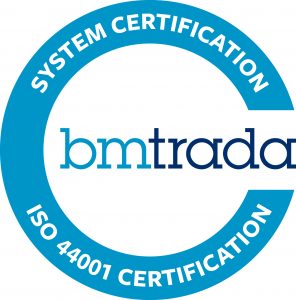 IS044001 is an internationally recognised accreditation that helps organisations build and develop effective, competitive business relationships based upon a collaborative approach.
It incorporates an eight-stage life cycle model to help business partners maximize the value of collaborative working:
Operational awareness
Knowledge
Internal assessment
Partner selection
Working together
Value creation
Staying together
Exit strategy implementation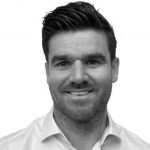 Ben Ames, director at i3Works, said: "ISO 44001 accreditation acknowledges how effective i3Works is at establishing and managing collaborative relationships with suppliers, customers, partners, and between our internal functions, to generate benefits for all parties.
"We have long steered our organisational mindset and culture towards collaboration. This certification formally recognises our experience and proven methods for creating, delivering, and exiting relationships.
"We will continue to live by these principles with our current partners and clients, and to putting these into practice in new areas."