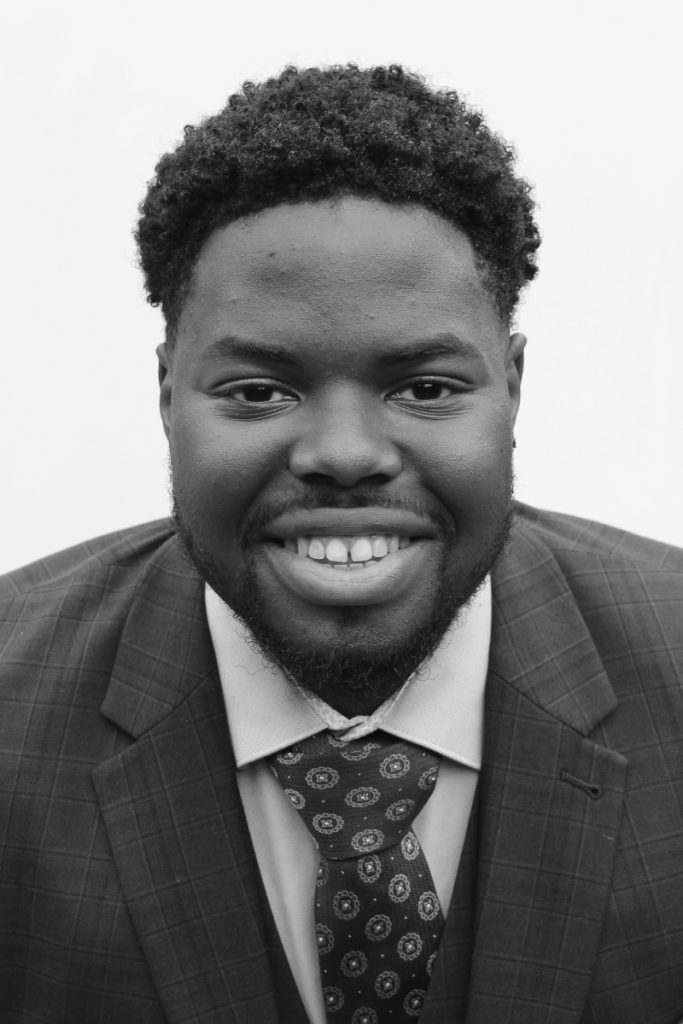 by Luke Searchwell, first year FTC
The i3Works fast-track consultancy (FTC) programme has provided the perfect opportunity to put my existing skills and experience into practical use while placing me in a position to learn new ones. Rotating through different business functions has given me the opportunity to widen my base of knowledge and experience while seeing what work best suits my strengths while actively finding areas of development and making new, valuable connections along the way.
After completing an MSc in Project Management, I was excited to join i3Works and begin to put what I learned into action. Five months in, and this excitement hasn't faded. After obtaining a theoretical understanding of project management, I was keen to see the way different theories and frameworks that I had learned at university are applied in a live business environment. I thought the best route for my development was to supplement on-the-job experience with a structured approach to learning, so, I chose to apply to the graduate scheme.
My first rotation on the FTC programme was in i3Works Service Management function. Service management was something completely new to me. However, my manager quickly identified an opportunity to repurpose my skills learned in university to lead an internal ISO 20000-1 feasibility assessment. During this task, I was able to develop and solidify my business analysis and audit skills while learning the fundamentals of IT service management (ITSM), ISO 20000-1 and ITIL4. Furthermore, I had the chance to improve my presentation skills by presenting and discussing my findings with decision makers in i3Works.
My current rotation within the Business Change and Transformation function has given me the opportunity to contribute in a client-facing support role working with the Cabinet Office. In university, my understanding of project management was primarily surrounding traditional waterfall methodologies. However, this project has given me the opportunity to experience and enhance my understanding of an agile working environment. Key personal benefits from this project are the development of robust stakeholder management skills. Communicating with different people and learning how to interact with them in the best way to smoothly get work accomplished has been a key area of growth for me.
Alongside this, the FTC programme provided a clear structure to pursue my continued professional development with a structured framework for mentee-ship, learning and reflection. I have regular touchpoints with my mentor and complete progress reports each month. These reports provide an opportunity to take a moment to objectively appreciate achievements over the past month and identify areas of improvement. Fridays are dedicated as study days for professional qualifications. Thanks to this structure, I have obtained Prince2 Foundation and Practitioner certifications and am now working towards my Project Planning & Control qualifications (PP&C).
The FTC programme has proved to be the perfect combination of practical and theoretical experience to progress my professional development. I'm eagerly looking forward to what comes next as I embark on a collaborative charity project with the other FTCs and PCAs to put our various learning and experiences into action.
You have the chance to be part of the next intake of fast track consultants. Find out more here.