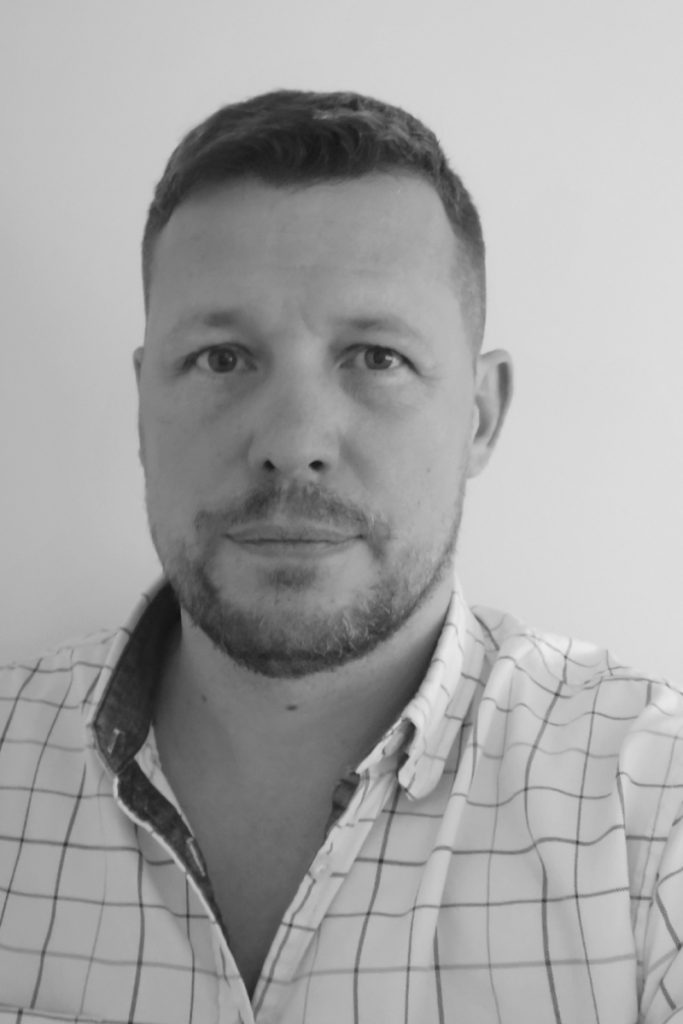 by Michael Bowness, Project Controls Consultant
Just as joining the Royal Navy was a big step, returning to civilian life was an even bigger challenge. Unlike the spotty teenager that walked through Lympstone Commando Centre in 1996, I was leaving the Royal Navy with responsibilities to my family, furthermore, I had a mortgage and bills to pay. It seemed that all these worries and concerns were wrapped up in one objective – finding a job when I left.
As with so many service leavers, I fell into the classic trap of under-selling and/or underestimating the skills and attributes gained in over two decades in the armed forces. However, as service leavers, we need to recognise that we've been required to provide exceptionally high levels of leadership and management, plus the ability to quickly integrate with new teams and hit the ground running is second nature to us. Moreover, many of us have been trained and conditioned to apply dynamic problem solving and effective judgement; even when operating in high tempo environments. We have so much to offer any organisation.
On reflection, the part that I found most problematic when dipping my toe into the job market for the first time ever – was getting the balance and tone right when marketing myself on the CV. But, after utilising the resources and support provided by the Career Transition Partnership, I felt much more informed and comfortable with my approach.
My first contact with the i3Works family
Although I completed several Project and Change Management courses in my resettlement year, I was still unsure if I was suitably experienced to take on a role in this area. Scouring the online recruitment sites, I came across an advert for the i3Works Project Controls Academy (PCA). The PCA is a seven-month programme designed to fast track individuals into junior consultant positions as controls specialists. I instantly went about adjusting my general CV to meet the job specifications (Mi3 would be happy to support any service leavers with guidance on their CV's). Within a day of submitting my CV, I had a call from Lucy (Head of Function) to discuss and challenge my rationale for applying for the academy position with all my experience. After the conversation, I was invited to apply directly for a junior consultant role and was subsequently successful. So, after a quick trip to TK-Maxx to purchase a set of civilian shirts, trousers, ties and shoes… I was all set for this new chapter in my life.
Drawing on the previous comment about underestimating yourself, it was interesting that i3Works, through my CV, recognised my skillsets and potential even though I underestimated my ability. This just shows how important it was to take time over the CV and covering letter.
Working for the i3Works family
Throughout this post I have referred to the 'i3Works family', and I do so intentionally. To some, the term 'family' within the working environment might seem to be a disingenuous vision statement, a buzzword with no substance, but i3Works has really shaped its culture and behaviours around a family ethos. Moreover, an internal Mi3 community has been established to further support ex-service personnel joining i3Works.
i3Works is a growing organisation and it is very exciting to be part of this journey. With a newly established promotional system, the ability to demonstrate sound leadership and management is a great springboard to the next level. Already in my 10-month tenure, my leadership and management skills were recognized by i3works and contributed greatly to my promotion from junior consultant to consultant. Additionally, i3Works provide financial support to help facilitate your continued professional development and any concerns I had over the loss of the military medical care was greatly offset by the generous health plan provided by the company.
Summary
My experience of leaving the military has been a positive one and i3works have been central to this. Yes, I was lucky that I found i3Works, but it was my military training and experience that underpins my effectiveness as a consultant; whether it's supporting colleagues or dealing with difficult clients. So, my message to all those leaving or who have already left…don't underestimate yourself, take time to get your CV right, reach out and aim high.
Mi3 is a veteran support network within i3Works, providing invaluable information and advice to service leavers looking to make the transition into civilian life.
If you are a service leaver and would like to know more about Mi3 or career opportunities within i3Works please contact dominic.perry@i3works.co.uk for an informal chat.