Welcome

to the Project Controls Academy
Project Controls Academy 2022
At i3Works we believe strongly in growing the next generation of Project Controls professionals.

Using our bespoke training programme designed by our own experts, we take young people and career changers alike and equip them with the skills and competencies our seasoned professionals use across a range of industries, everyday.

If you'd like to know more about how industries including nuclear energy, defence and rail manage their plans, risks, costs to deliver huge feats of engineering from power stations and high speed rail infrastructure to supersonic aircraft to government cyber security, then please read on.
PCA
- 12 Month Project Controls Academy
Academic Focus Areas
Planning & Schedule

|

Cost Estimating

|

Risk Management

|

Earned Value

|

Monitoring & Control

|

Stakeholder Engagement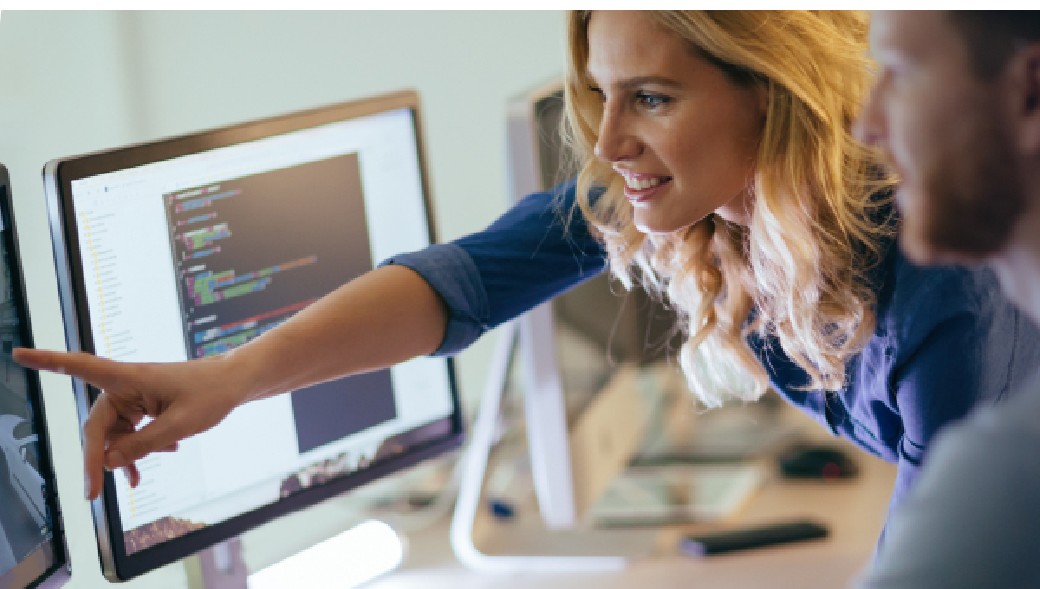 PCA students gain experience across all our services by completing internal projects within business change, assurance, P3M and Agile delivery. The 12-month programme is designed to take individuals with little to no project experience and produce our very own home-grown talent.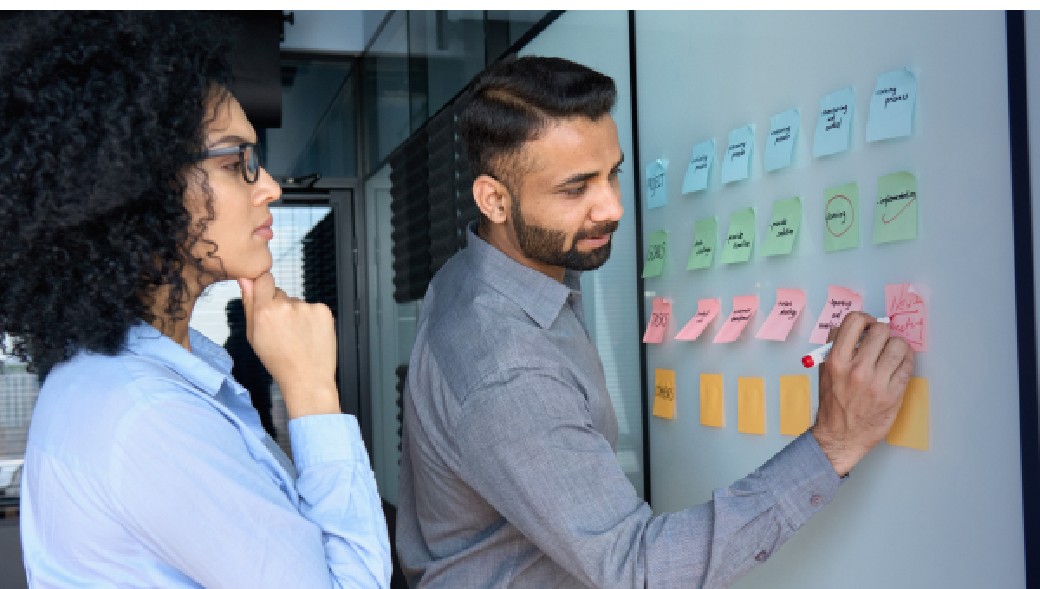 The programme covers Project Controls specialisms as well as coaching in consultancy skills and core project management methodologies. PCA members are supported in gaining the APM Project Planning and Control (PPC) and Management of Risk (MoR) qualifications.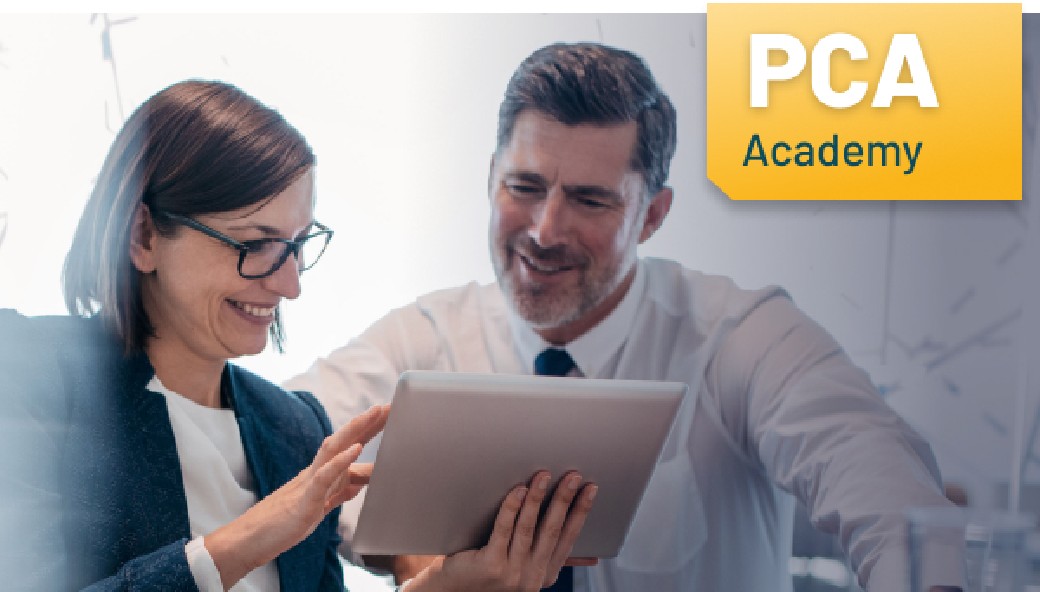 Our family ethos creates a nurturing environment for learning and a safe space for mistakes to be made and learned from before being deployed into a contract as a Project Professional. PCA members develop the technical knowledge and practical experience to confidently deliver in a client facing roles.



•

Organised?


•

Able to see the bigger picture?



•

Keen to learn new skills?


•

Passionate about the standard of work you deliver?
If you said
YES
to all the above, then you're exactly the kind of person we're looking for to join the
Project Controls Academy.
Learn to be a

Project Controller

and soon you'll be applying your skills across sectors including:

•

Defence

•

Nuclear

•

Transport

•

Central & Local Government




and many more.




Timescales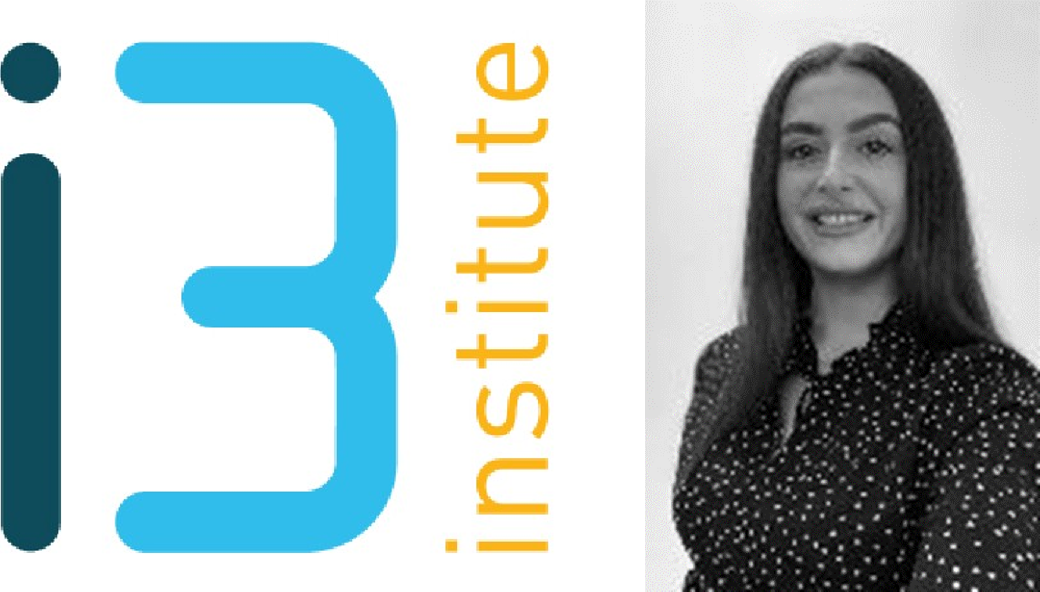 A few words from our course leader
"Having successfully completed the Project Controls Academy myself, I am a passionate advocate for acknowledging and harnessing the transferable skills that can be acquired from diverse professional backgrounds, utilising them to excel as highly efficient Project Controllers. The Project Controls Academy bridges the prevalent skills gap in the industry and empowers i3Works to shape aspiring individuals seeking to transition their careers into proficient and versatile Project Controls Consultants. These acquired skills can be effectively applied across a wide range of industries and sectors, opening many different doors in the future."

Lydia Herberts, Senior Consultant, i3institute
Student Testimonials
Read what current students and alumni have to say about their i3institute experience.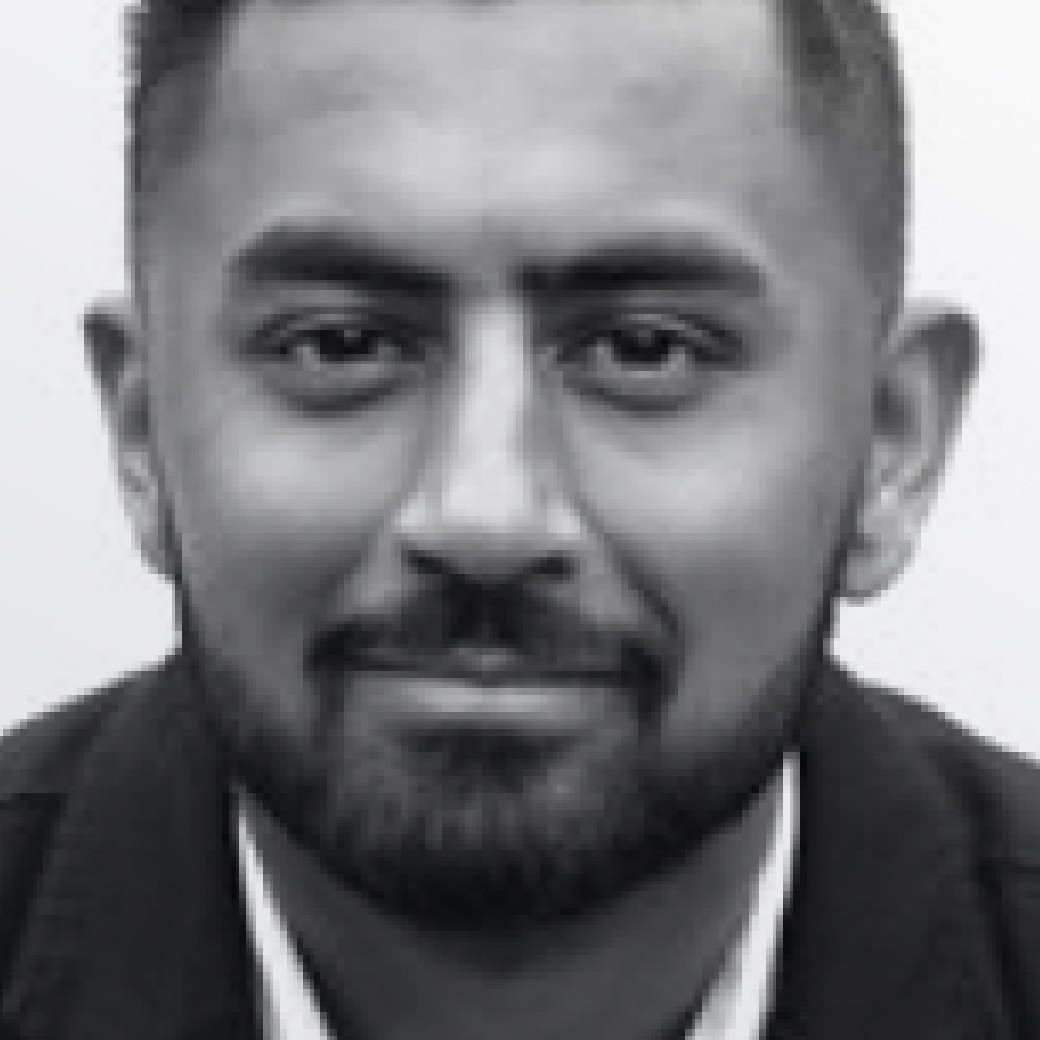 Aneil Singh
Joining the Project Controls Academy was a career change for me, and I can 100% say it was a great decision. The PCA is a great introduction to a career in Project Controls. It has given me the opportunity to gain respected qualifications and receive knowledge from subject matter experts. Alongside the PCA training, I was placed on a six month contract with the Houses of Parliament which helped embed the skills I had developed and allowed me to gain project experience in an exciting environment. Since graduating to Consultant, I have been involved in several internal projects and have learnt about the business from a commercial perspective. I look forward to my next steps with i3Works and I'm excited for the future of this company.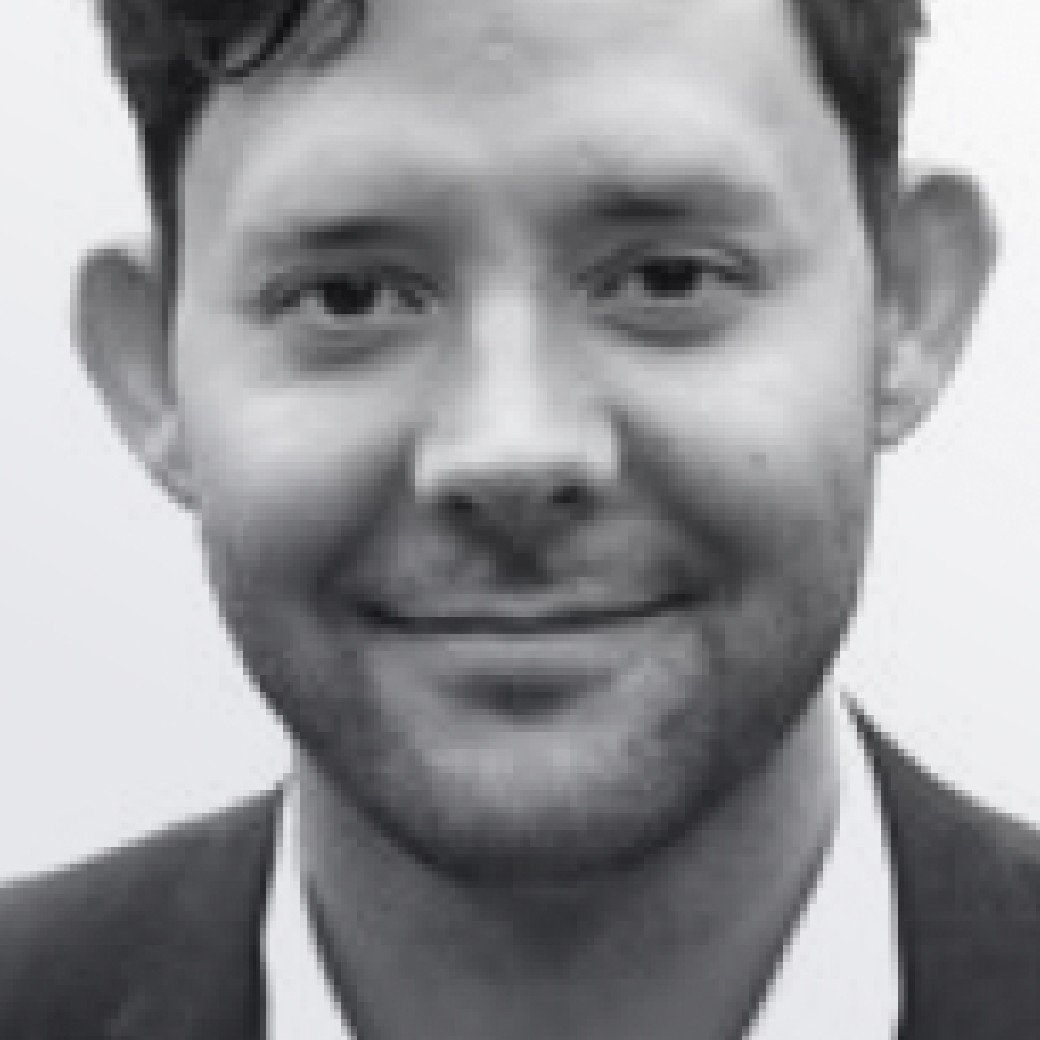 Jack Cutlan
The prospect of joining the PCA was extremely exciting because the opportunity to develop a career in an industry with such amazing potential for professional growth doesn't come around very often. I was eager to move out of the hospitality industry and build a career, and the PCA offered everything I was hoping for and more.

I was initially apprehensive that my experience in business management would not be transferrable. However, the training provided was excellent and the support from highly skilled, senior staff helped me to develop skills in Project Management methodologies and Project Controls specialisms. This built on my existing skills and experience in business management.
Join the Project Controls Academy


For more information, or to apply contact us today.