Welcome

to the Project Planning Academy
Project Planning Academy 2022
After several successful iterations of our Project Controls Academy, i3Works partnered up with Vulcain Engineering to deliver our joint Project Planning Academy. The aim of the year long programme is to upskill trainees in the art of planning to develop fully fledged Project Planners, specialising in the Nuclear Energy and Defence industries.

Academy trainees are taught Planning and Scheduling fundamentals, an introduction to Risk and Cost Engineering along with consultancy skills and project management methodologies."
PPA
- 12 Month Project Planning Academy
Academic Focus Areas
Planning & Scheduling

|

Earned Value Management

|

Change Control

|

Risk Management

|

Cost Engineering

|

Scope Engineering

|

Scope Management

|

Consultancy Skills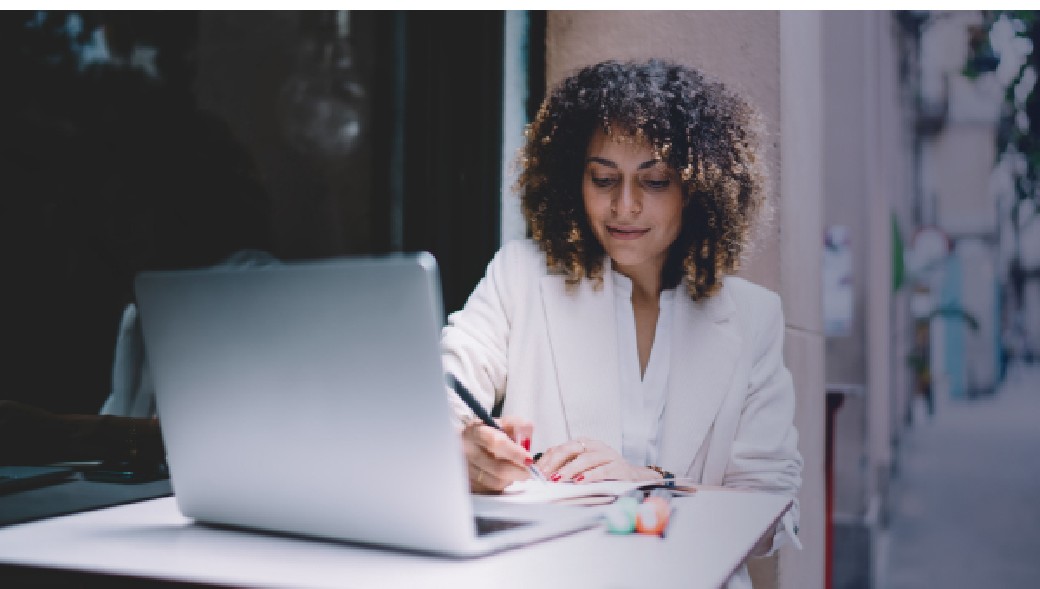 i3Works partnered up with Vulcain Engineering to deliver our joint Project Planning Academy. The aim of the 12-month programme is to upskill trainees in the art of planning to develop fully fledged Project Planners, specialising in the Nuclear Energy and Defence industries.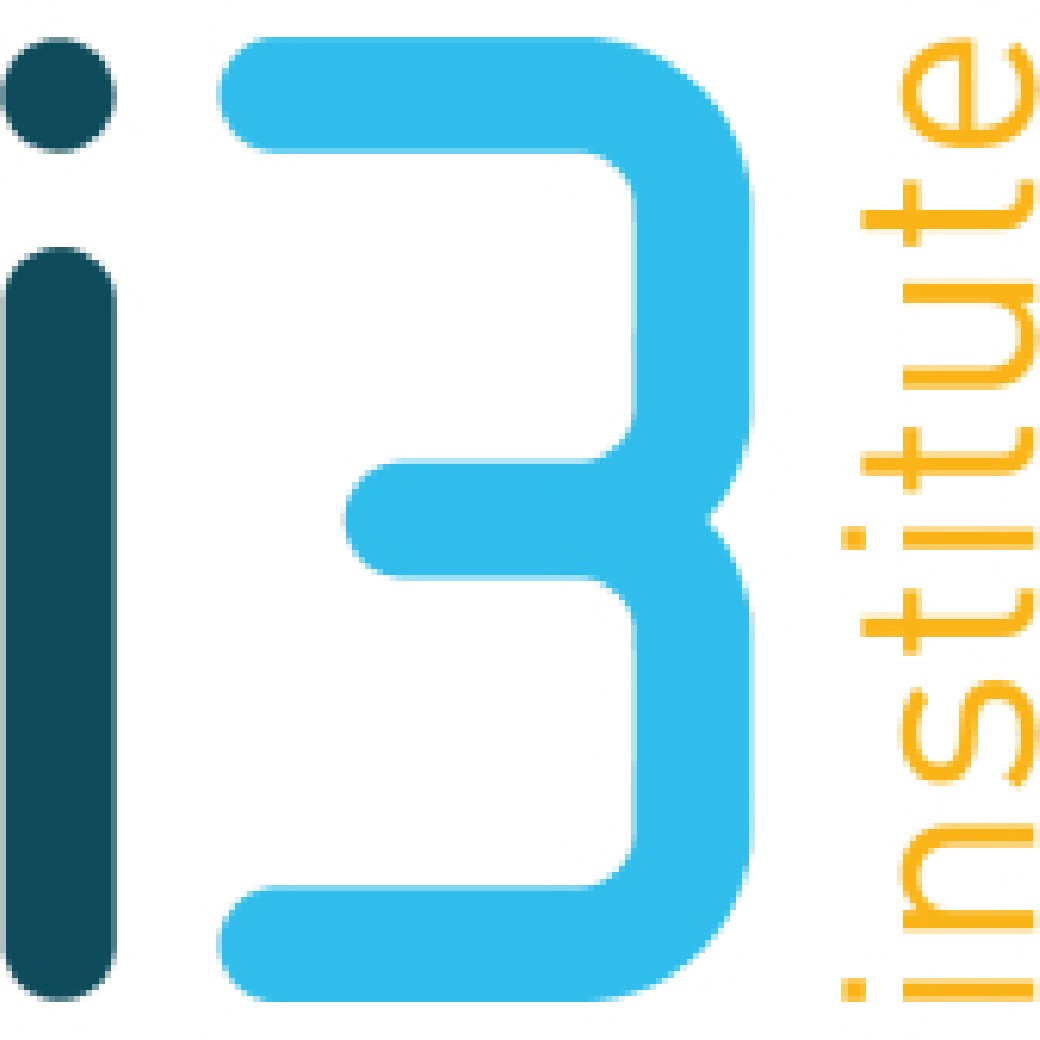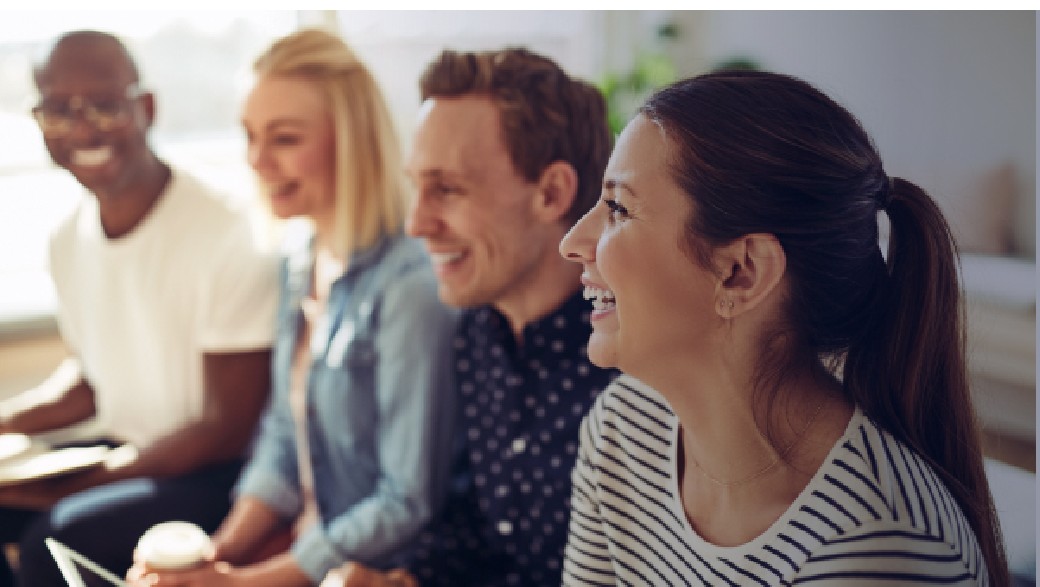 PPA trainees are taught Planning and Scheduling fundamentals, an introduction to Risk and Cost Engineering along with consultancy skills and Project Management methodologies. After intensive training, members of the PPA complete the APM Project Planning and Control qualification.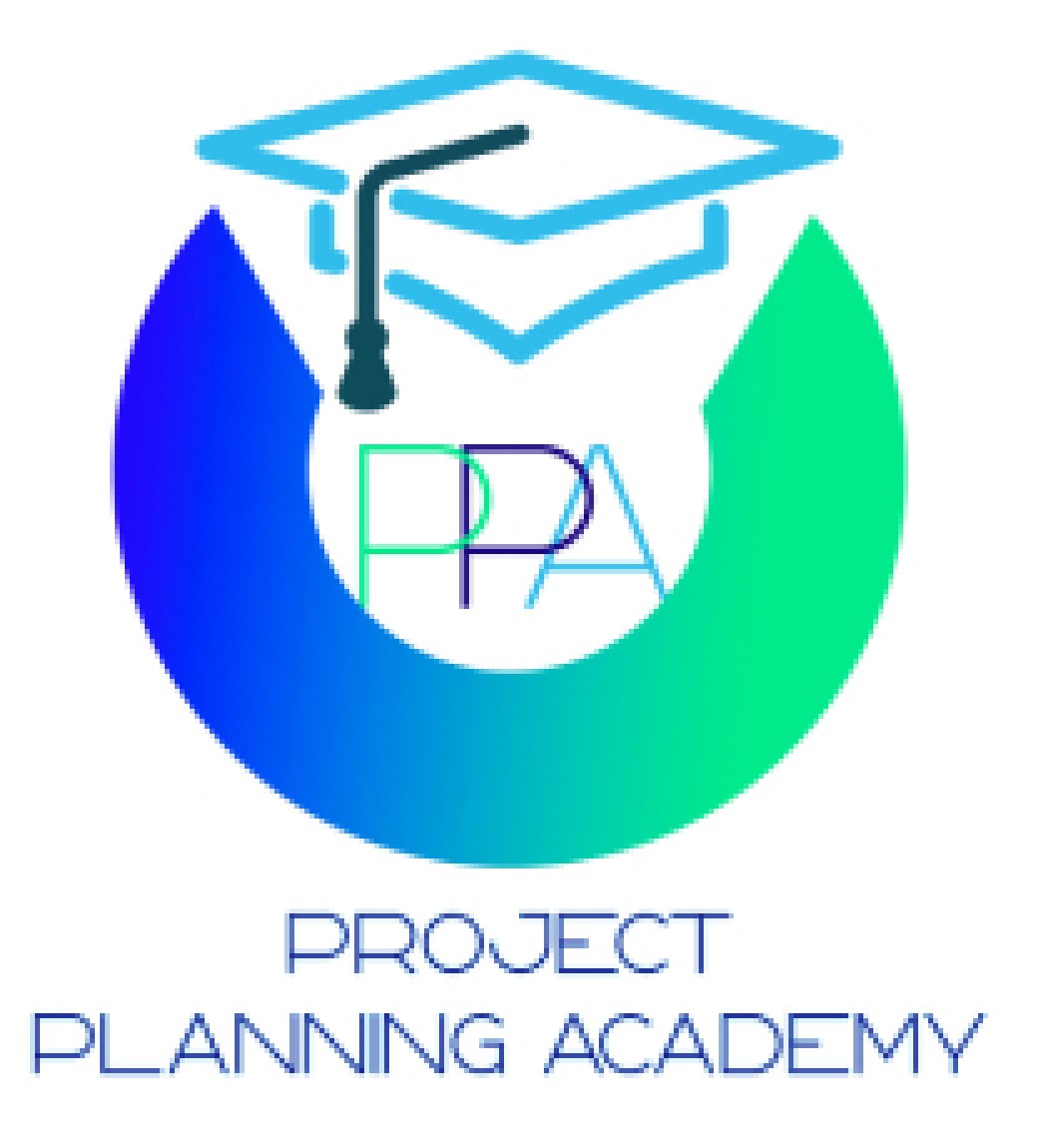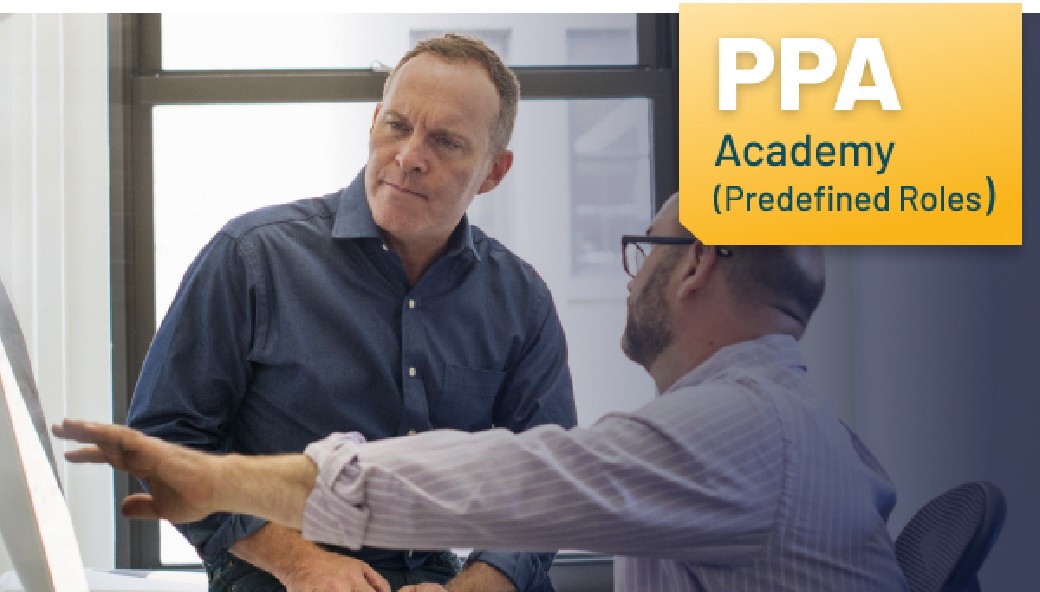 To compliment this learning, the PPA are given opportunities to shadow our own internal Project Planning Consultants; helping them to embed their technical knowledge before being deployed into their own client facing roles.



•
Organised?
•
Able to see the bigger picture?



•
Keen to learn new skills?
•
Passionate about the standard of work you deliver?
If you said

YES

to all the above, then you're exactly the kind of person we're looking for to join the

Project Planning Academy.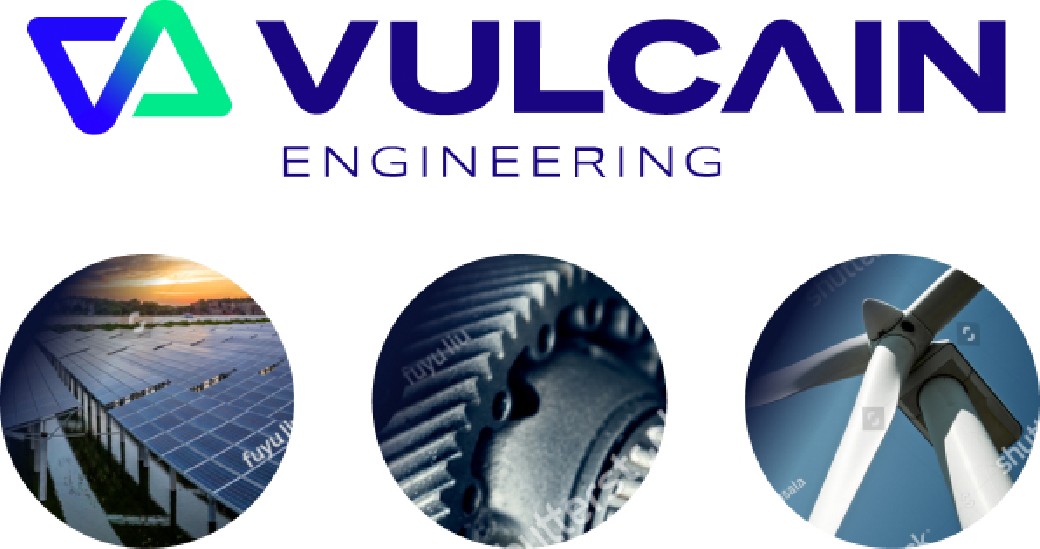 Vulcain Engineering Ltd is an ambitious engineering consultancy with involvement in large-scale energy and infrastructure projects including Hinkley Point C, the largest industrial European construction project; various renewable projects; and fusion research.
Learn to be a

Project Planner

and soon you'll be applying your skills across sectors including:

•

Defence

•

Nuclear

•

Transport

•

Central & Local Government




and many more.




Timescales

Student Testimonials
Read what current students and alumni have to say about their i3institute experience.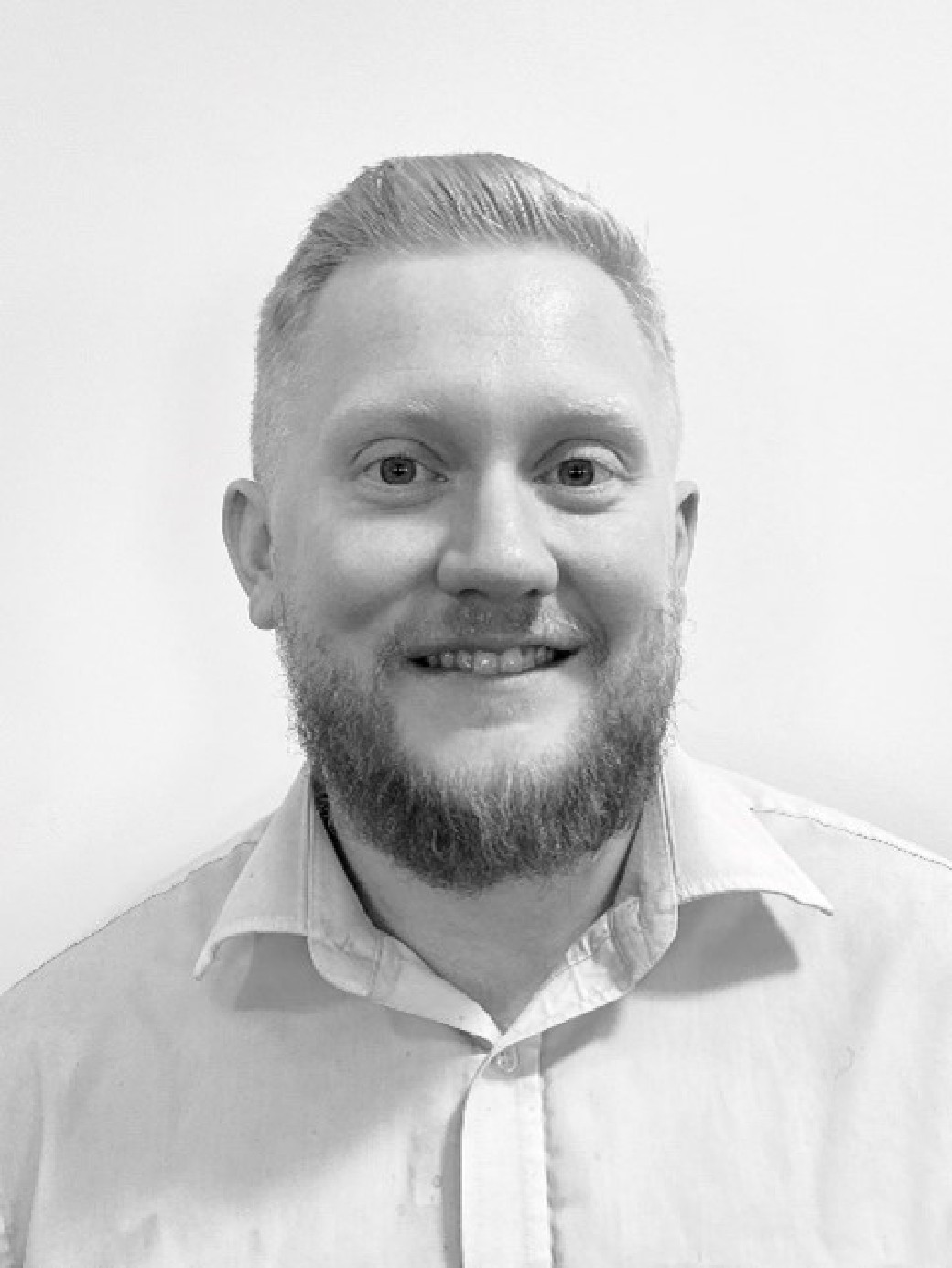 Jonathan Knight
"Having worked in recruitment and hospitality for most of my professional working life, I decided that I wanted a change of career and I found the Project Planning Academy (PPA) run by i3Works. I have gone from knowing nothing about Project Controls to holding two industry-recognised qualifications (Project Planning & Controls Foundation & Practitioner). The PPA has given me the confidence to join the project teams in whatever projects I face going forward, be that in my personal or professional life! It has truly been a breath of fresh air to find a company that puts as much time and effort into their staff development."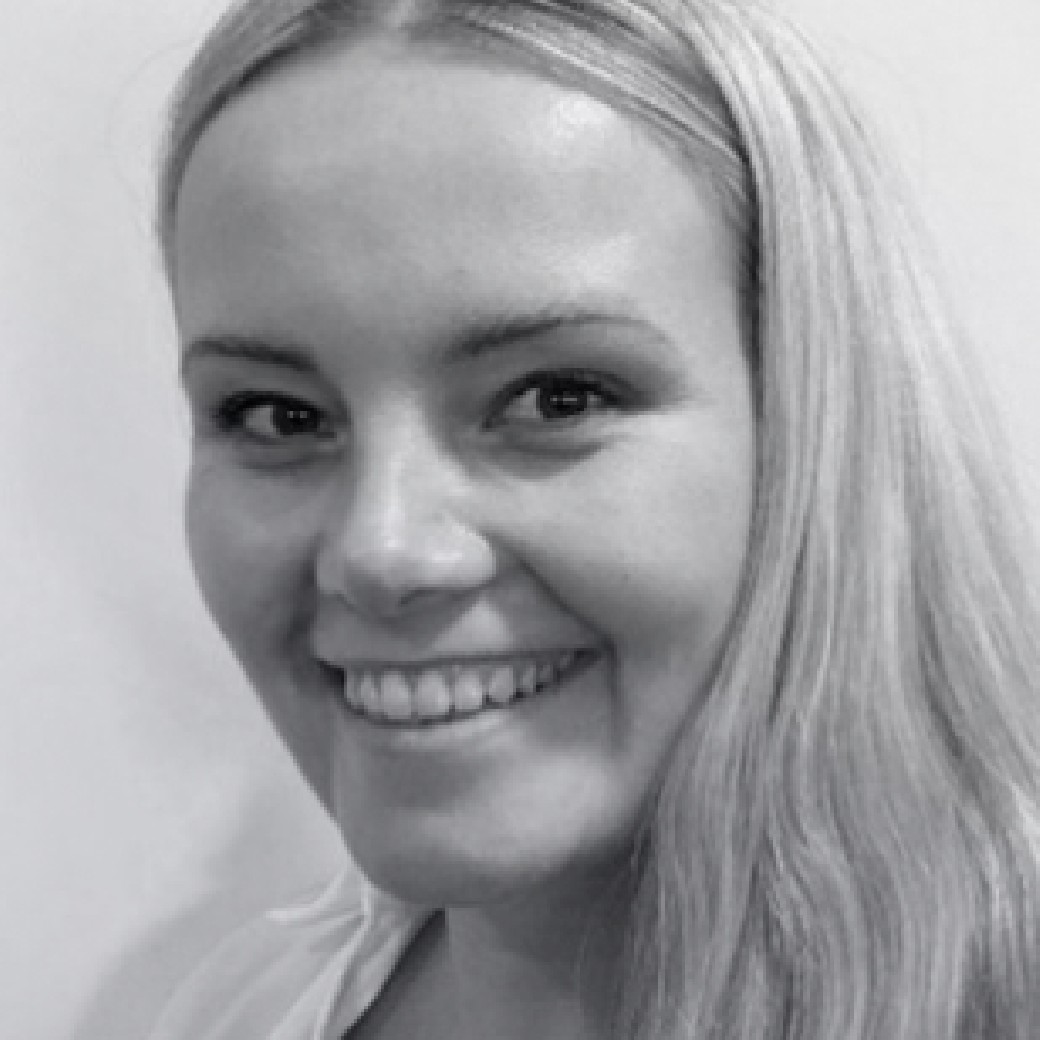 Hayley Butland
I joined the Project Planning Academy with no prior planning experience. I was determined to challenge myself in a new career and the PPA seemed like the perfect opportunity. I'm proud to have gained an APM accredited Practitioner qualification in Project Planning Monitoring and Control. The training has been extremely intense, whilst very exciting. Joining i3Works and being welcomed into the team has opened my eyes to new opportunities. It has been incredible to find a company that is supportive and invested in both personal and professional development. In such a short space of time, I've been able to set new goals and aspirations. I have found a new passion for Project Controls, and I am excited to see what challenges come next.
Join the Project Planning Academy


For more information, or to apply contact us today.