Members of the armed forces community are an integral part of what we do at i3Works.
We recognise and value the unique skills, experience and work ethic that force members have developed during service, and we understand how to harness this potential. We have first-hand experience in supporting those in the armed forces starting civilian careers, providing tailored support and training to equip individuals with the knowledge and confidence to succeed.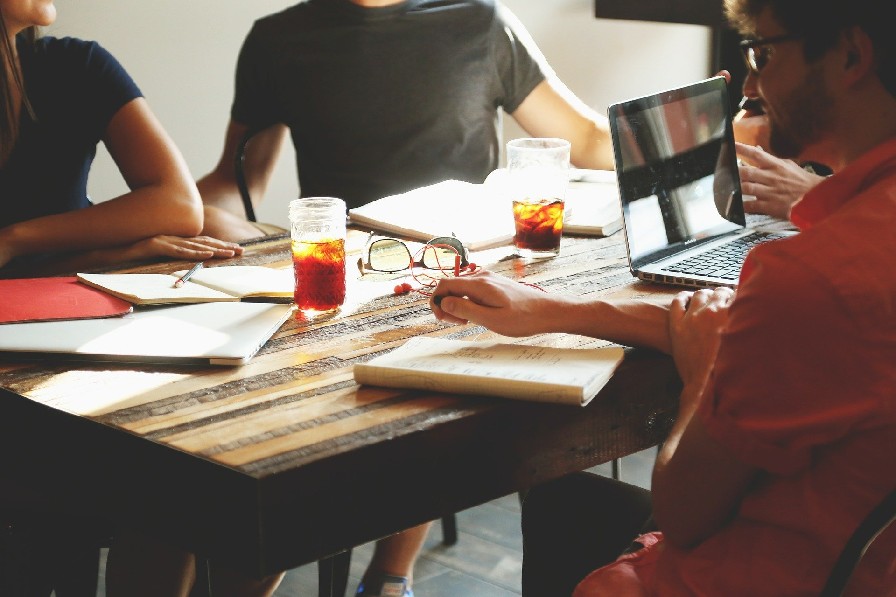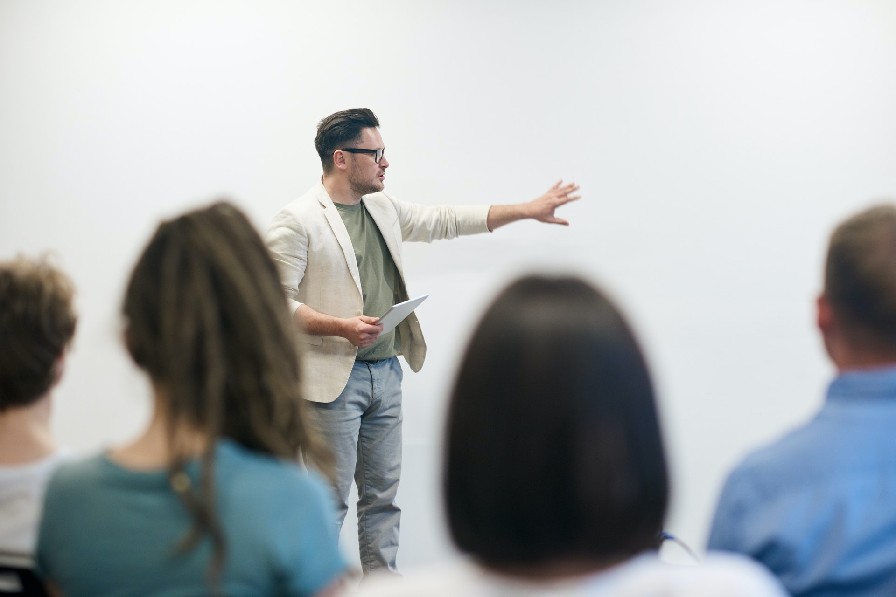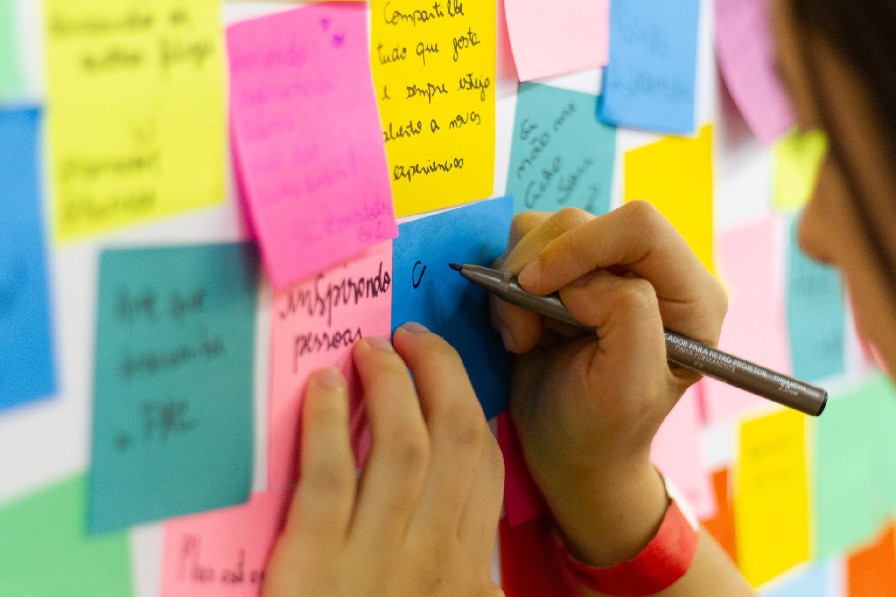 We have within our team ex-military personnel, and serving reservists, in positions from consultants right through to head of service. Their impact has encouraged us to actively seek more ex-military personnel to join our family, working closely with the Career Transition Partnership (CTP); a career development organisation dedicated to aligning ex-military personnel with civilian careers.
Our support is recognised through the Armed Forces Covenant and the Bronze Armed Forces Recognition Scheme, which we were proudly awarded in 2019 and 2020. To further build on this achievement, we are currently pursuing Silver and Gold accreditation.
For current opportunities, explore our careers page and follow us on LinkedIn.
"Having left the Army at the height of lockdown 1.0, i3Works have been nothing short of outstanding in their support to me. This started very early in the recruitment process during which they provided a tailored, personable approach, with an obvious awareness of the concerns of service personnel when leaving the military. They have really lived up their reputation as a people-focused organisation, providing me with everything I needed for a smooth transition. The last year has been incredibly rewarding with a mix of professional development, interesting client projects and the freedom to drive innovation. I think every ex-service person looking for P3M roles in a dynamic SME should start with i3Works."
- Robert Meite, Principal Consultant at i3Works, Veteran and former Major in the Royal Signals.