A Trusted, Innovative


Management Consultancy Business

We help our clients make lasting improvements to their performance and realise their most important goals.

Innovative
Individuals

, Inspirational

Ideas

,
Immediate

Impact

Underpinned by exceptional levels of knowledge, experience and flexibility.

Shaping Resilient Futures
Part of our consultancy group, i3NetZero drives systematic sustainability and transformational change projects and programmes.




i3Works are renowned for delivering specialist consultancy services to Public Sector bodies including NHS, Cabinet Office, Home Office, Ministry of Justice and multiple local councils.
What our clients say
"More than anything else, the things I valued about i3Works' time on the project were their boundless flexibility and personal commitment to the project; their ability to provide a structured thinking approach in any situation, including some, where the way forward just seemed impossible; and the support of me and other immediate colleagues during what was often a gruelling time."
Chief of Staff, Cabinet Office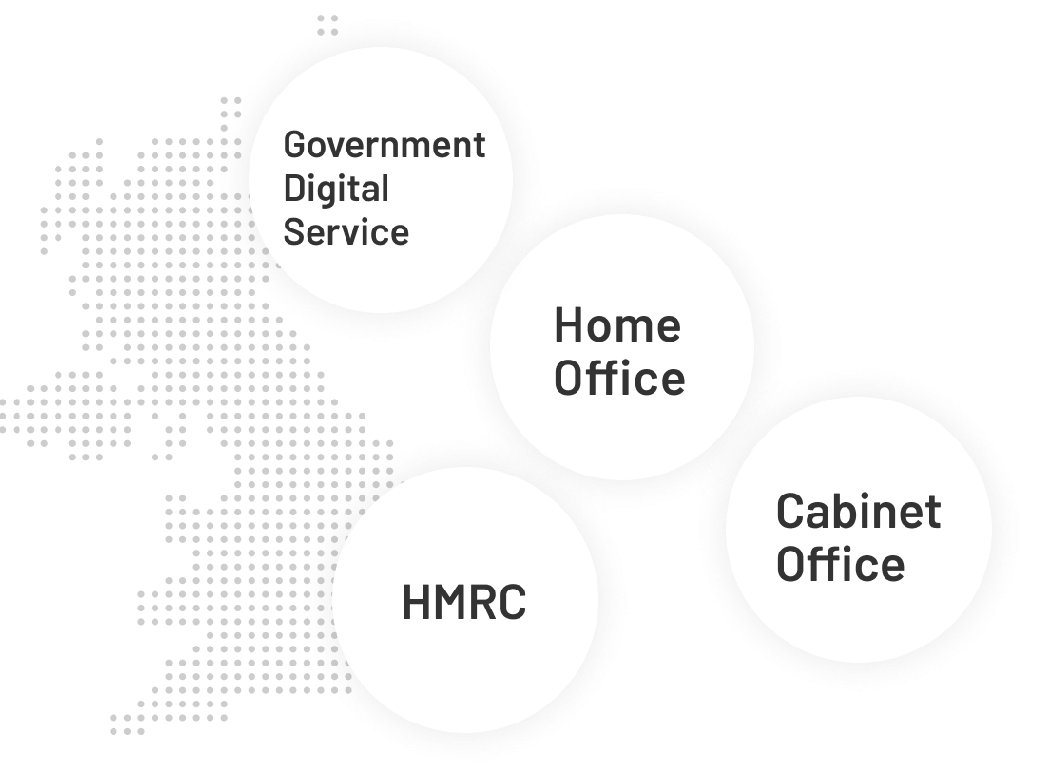 We have the depth of knowledge and experience to cut through complexity, manage challenges and help our clients to deliver results in a collegiate and collaborative way.
What our clients say
"Their adaptable management approach, underpinned by market leading best practice, has led to a sea-change in the way in which we have analysed, governed and reported upon our projects and programmes."
Brian Pratt, Assets Lead, Manchester Airport.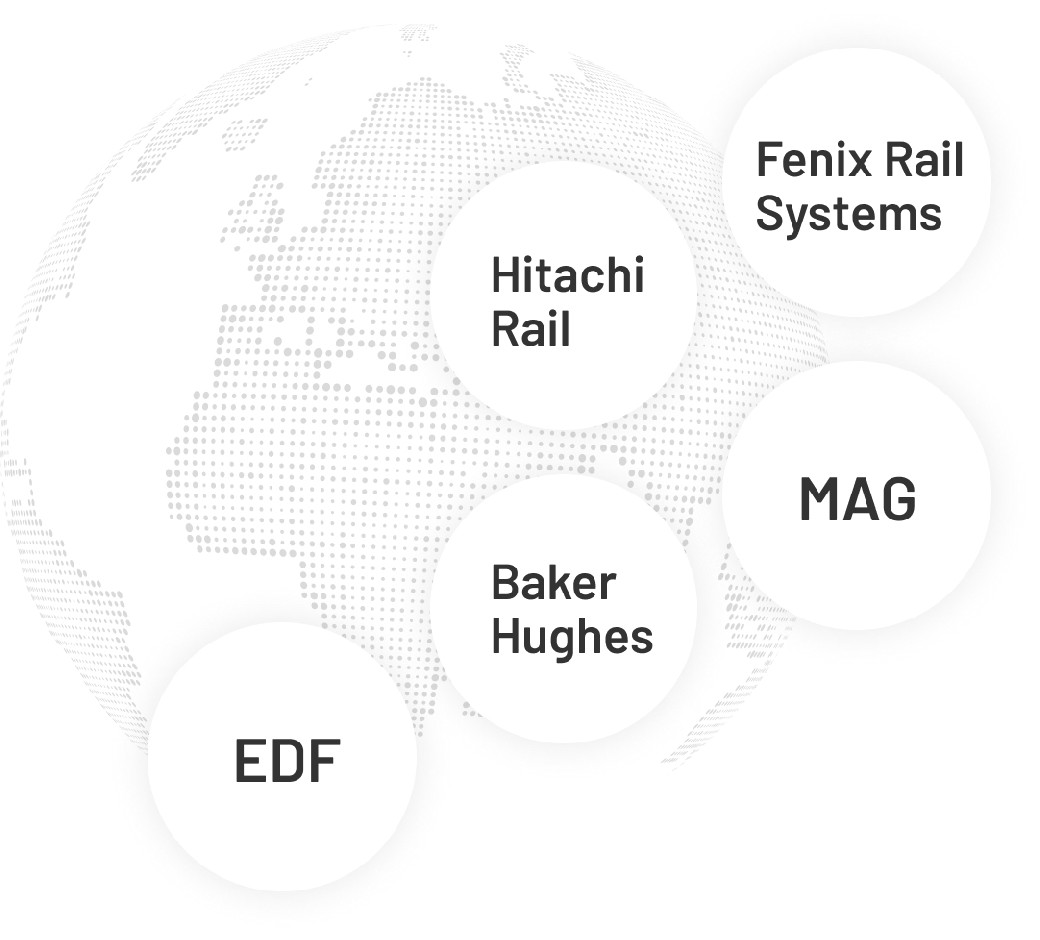 Our teams are embedded alongside military, civil servants and 3rd party suppliers where we have a proven track record delivering highly complex change projects to operational capabilities in a global, highly secure setting.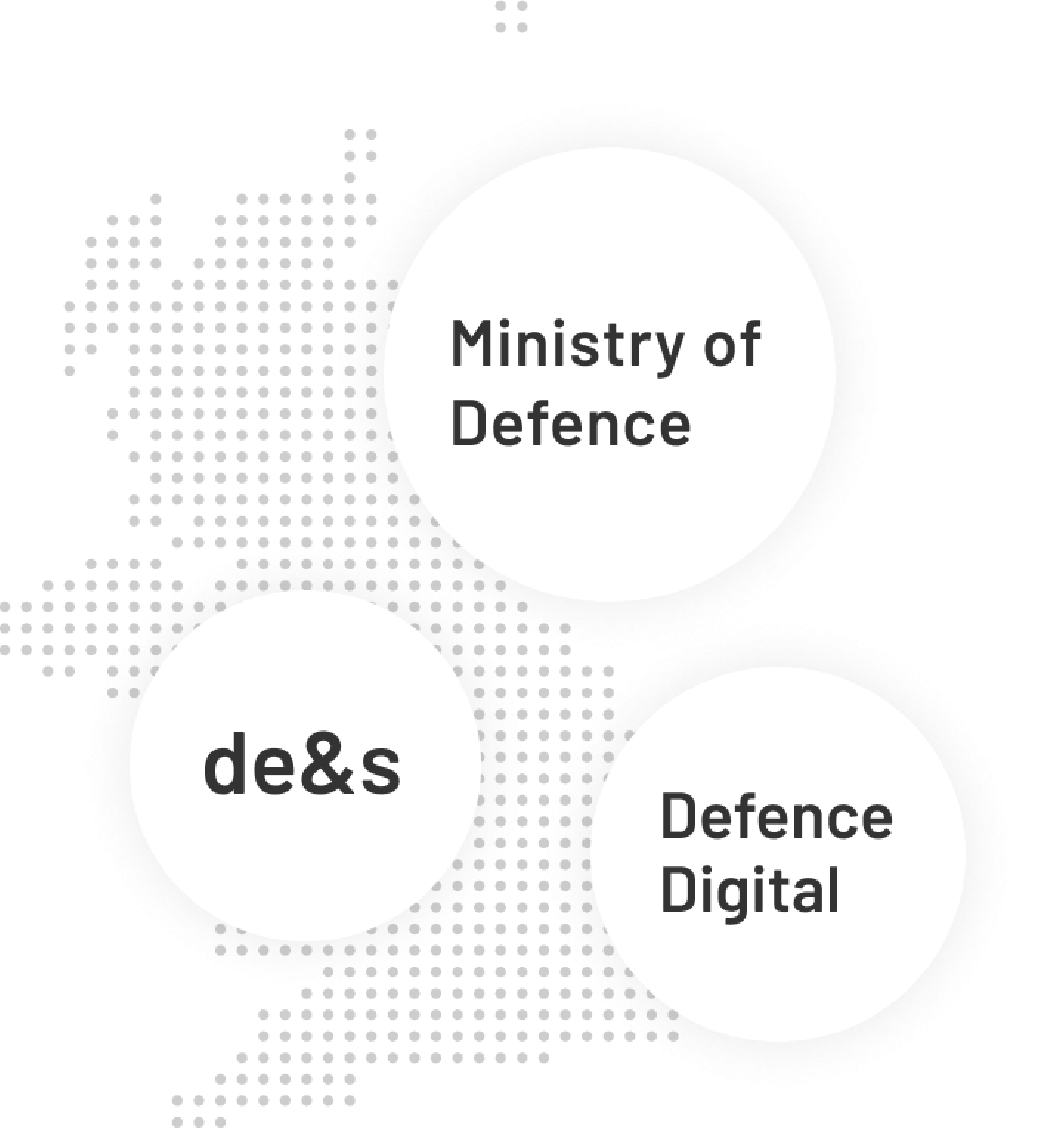 We are a dynamic and fast growing project, programme and portfolio management (P3M) company that prides itself on efficient and effective P3M delivery. We also offer strategy, engineering and design management, leadership and innovation services.

Join Our Growing Team
100+ Team Members
|
UK Wide
|
Remote Working
|
Inspirational Clients
Primary objective: most trustworthy company within our core industries exceeding the expectations of our clients and making a real difference.
Our people are the cornerstone of our ability to serve our clients. For this reason, we invest tremendous resources and we treat everyone in the business as an extension of our family and we go the extra mile to help each other thrive.
Our Industry Accreditations