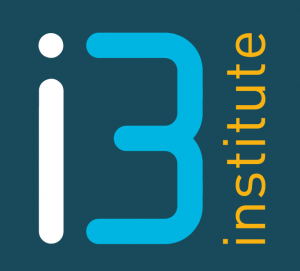 We are proud to announce the official recognition and resulting trademark of our own training academy, the i3Institute®.
Over the last four years, we have supported and trained significant numbers of people from all backgrounds and careers, turning them into subject matter experts now firmly embedded within defence, IT and infrastructure roles at some of our major clients.
The development of our i3Instutute is a natural evolution of our expertise and our passion for knowledge transfer to the next generation of P3M practitioners. When combined with the exceptional quality of teaching, we are being increasingly recognised by clients for the quality of those graduating from the institute. Our i3Institute will ensure the future availability of such professionals, all qualified and meeting the highest standards.
Our next batch of trainees will be joining us in October. i3Institute will also be gradually expanded to provide further training opportunities. We will announce more about this at a later date.
Read about the experience of two of recent institute graduates: Dr Natalie Talbot and Sarah-Jane Firth.